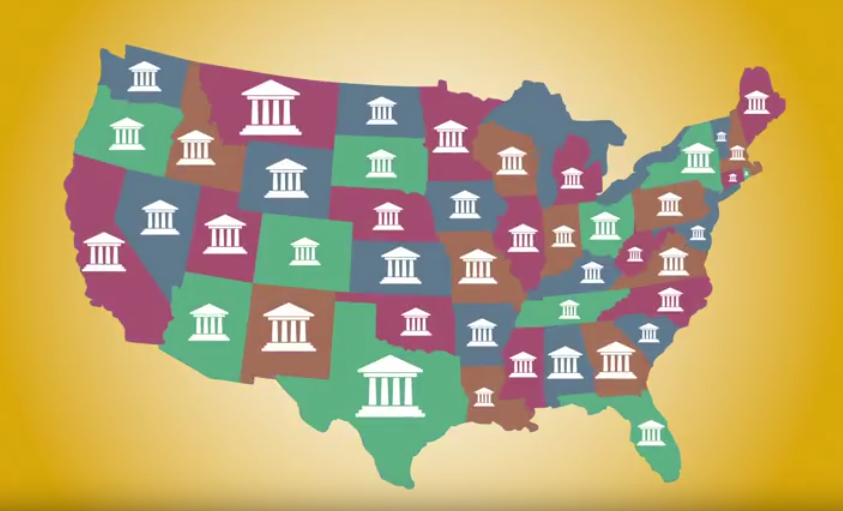 The Justice for Families program supports communities that are improving how the justice system approaches families experiencing domestic violence, sexual assault, stalking, and dating violence.
The Center for Court Innovation offers free training and technical assistance to Justice for Families (JFF) sites, with the support of the U.S. Department of Justice's Office on Violence Against Women. We work with your courts and communities to help enhance or expand existing justice system responses to domestic violence, sexual assault, dating violence, and stalking.
No matter what your project entails, our team will find a way to help. We offer:
Assessments: We help you assess community needs through site visits and comprehensive questionnaires designed to target current system gaps. 
Education: We train on a range of topics through national and local programs - both in-person and virtually. We can also assist sites with designing and disseminating their own educational programs and resources. 
Strategic Planning: We advise on the planning and implementation of specialized court and community-based approaches to domestic and sexual violence. 
Evaluation: We can help you evaluate the process and outcomes of projects based on individual site needs and goals. 
Facilitation: We facilitate team meetings, promote judicial leadership, and engage practitioners from all backgrounds. 
Building Connections: We arrange site visits and help build connections with national experts and peers in other communities. 
Connect with Us 
If you're interested in ways we can help support your project, contact us directly. You can also browse our resources that cover a range of topics.