Meet Our Changemakers - Hailey and Jennelle
We're proud of the work we do at the Center for Court Innovation and especially proud of our staff. As we mark our 25th anniversary, we're introducing you to 25 people on our team who help us pursue justice and equity, and create safe, healthy, and thriving communities.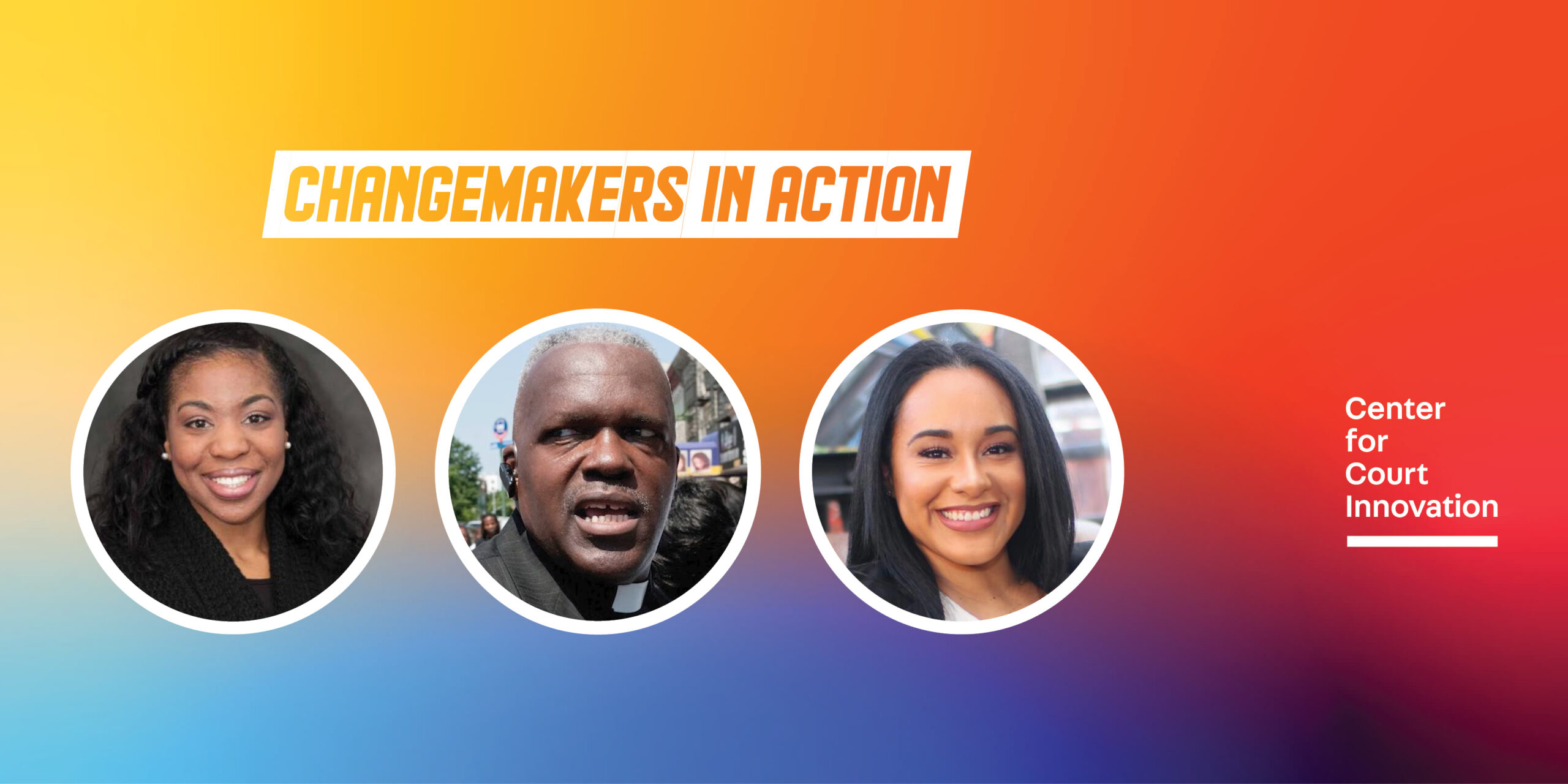 Today, you'll meet two Changemakers in Action—Hailey Nolasco and Jennelle Ramdeen.
Hailey Nolasco
Director of Community-Based Violence Prevention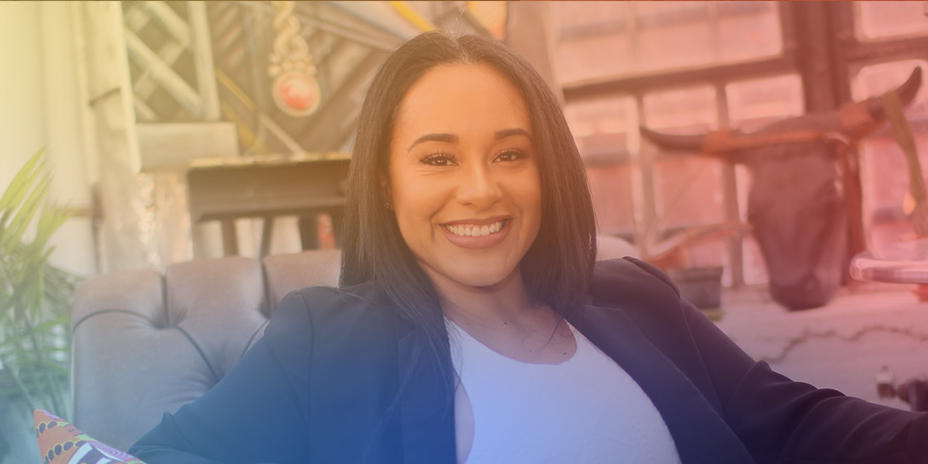 "I wanted to do work that was aligned with my own truth and healing."
Hailey helped develop and now leads the RISE (Reimagining Intimacy through Social Engagement) Project, which addresses the intersection between gun violence and intimate partner violence.

Jennelle Ramdeen
Program Associate of the Youth Justice Board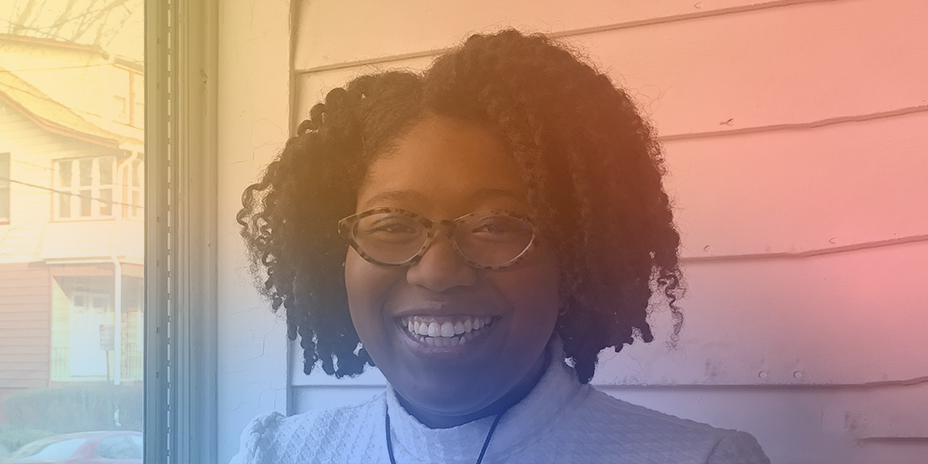 "Young people bring a hope, they bring a joy. It's just so satisfying. It makes all the hard work worth it."
Jennelle helps young people acquire skills to research and make recommendations about public policy issues that affect their lives.


Every month—through May 2022—we're introducing you to more changemakers. Their stories are different, but each of them is leaving a unique mark on the world, motivated by a desire to change the status quo and transform justice.