Rethinking Research: Exploring the True Meaning of Community Safety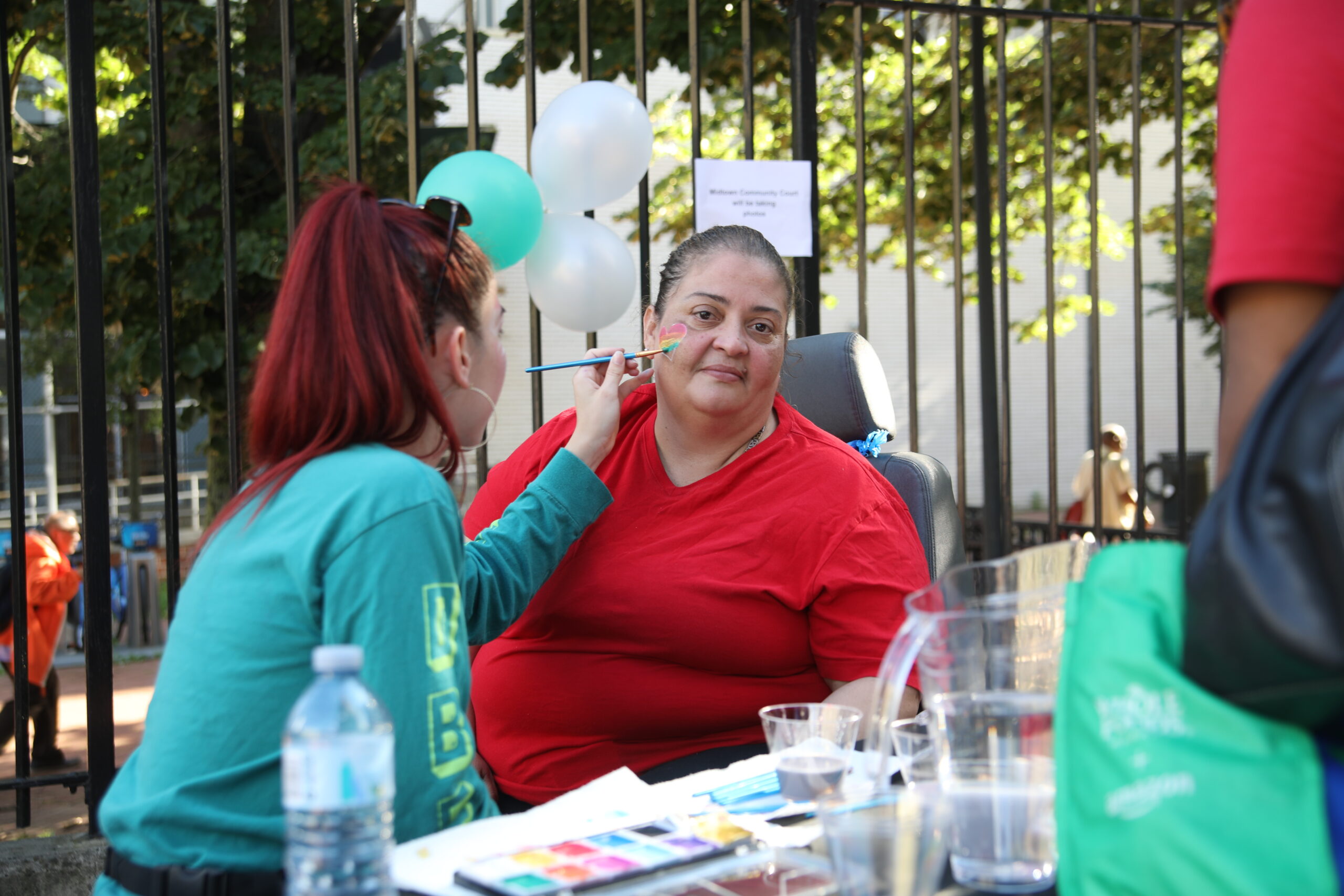 When it comes to efforts to reduce crime and promote community safety, research is crucial. Re-thinking and expanding our definition of what research looks like is equally important.
When it comes to efforts to reduce crime and promote community safety, it's important to know what works. Research and evaluation are vital for assessing needs, understanding impact, and informing policy and program recommendations. But there are important underlying questions that don't always get asked, like: Who is qualified to be a researcher? What counts as evidence-generating research? And how do we decide what's worth researching and why? 
These may seem like purely academic questions, but research matters. Results can influence funders and generate media attention, setting the stage for increased investment in programs and social policies labeled as evidence-based. Unfortunately however, public safety research can sometimes be reliant on outdated and ideological structures–employing the same limited benchmarks as the criminal legal system (such as arrests and recidivism) and perpetuating dynamics that undermine residents' power and agency, treating them as research subjects rather than agents of change. Evaluations are built on the pre-set assumptions of the evaluators, and too often community residents in impacted neighborhoods, who are the closest to the problem, aren't involved in framing the questions or devising the solutions. 
The fact is, some things don't easily lend themselves to evaluation. The root causes of crime are complex and the impact of solutions can be hard to measure. This is particularly true when it comes to initiatives that strengthen residents' abilities to address these root causes and spur individual, community-level, and systemic change that can take years to see fruition. The bottom line is that long-term, holistic initiatives are harder to study and yet may have a more lasting impact on public safety than arrests and incarceration. 
To truly understand how to create safe communities–whether that means safe from community violence, safe from police harassment, or any of the other ways safety might manifest–it is time for a new approach to public safety research. A new paradigm is needed, one in which knowledge creation is led by those impacted as much as by outsiders, and which approaches data collection methods and metrics with a new perspective. The Center for Justice Innovation is looking into these and related issues, with the goal of doing research and evaluation in a more equitable manner.
The recently released issue brief They Can't Quit Recidivism explores this topic and looks at the ways in which traditional criminal justice research practices fall short in the evaluation of community safety projects and policies.
On November 29, you are invited to join our Giving Tuesday webinar, Rethinking Research: Exploring the True Meaning of Community Safety. This presentation will look at the importance of participatory research–why the Center is doubling down in participant action research and why it deserves a preeminent place in the research landscape. 
In spring of 2023, the Center and Wesleyan University will be convening a one-day conference to explore these critical issues and change the conversation about criminal justice and public safety evaluation.