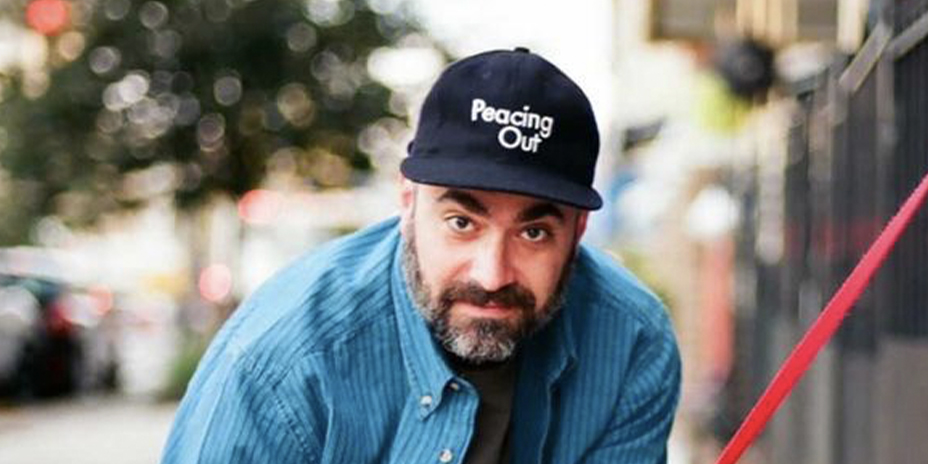 Before joining the Center for Court Innovation three years ago, Dave Lucas was an addiction therapist in Toronto, Canada for nearly a decade. Dave has brought his experience working with drug court clients to the Center's Technical Assistance team where he serves as a clinical advisor for treatment courts. In practice this means he works with judges, attorneys, law enforcement, and clinicians across the country to share substance use treatment best practices and foster health equity. "I'm sort of like a drug court mechanic trying to upgrade the field's standard practices to help reduce potential harms."
Trained as a social worker, Dave is truly a jack-of-all trades. "I've been a paperboy, an ESL tutor, fifth-grade teacher, and a court reporter. I've made pizza and chop suey, sold shampoo and rollerblades, and worked as an extra in a movie alongside Brad Pitt." Dave's far-reaching experience helps him to relate to clients and the teams he works with across the U.S. It also helps him think about issues in a different way. "One of the most important things I've learned in this work is that imagination is more important than expertise."
Dave brought his imagination (and expertise) to the Center, "because it felt like a place where I could do some higher-level advocacy for people who end up criminalized in our failing systems: people facing poverty, displacement, homelessness, and health issues. The work we do has the potential to address two things at once: reducing harms for people in the system right now and using evidence to support system-level transformation in the long term."
"I'm motivated by the urgency of this moment and the people our work affects most – those who have been historically mistreated in healthcare and legal systems. I think I've had some small success elevating conversations about health equity and the over-policing of people who use drugs." As for what's next, Dave co-wrote a paper on harm reduction and drug courts with his colleague Alejandra Garcia. "I'd love to pilot those recommendations around the country."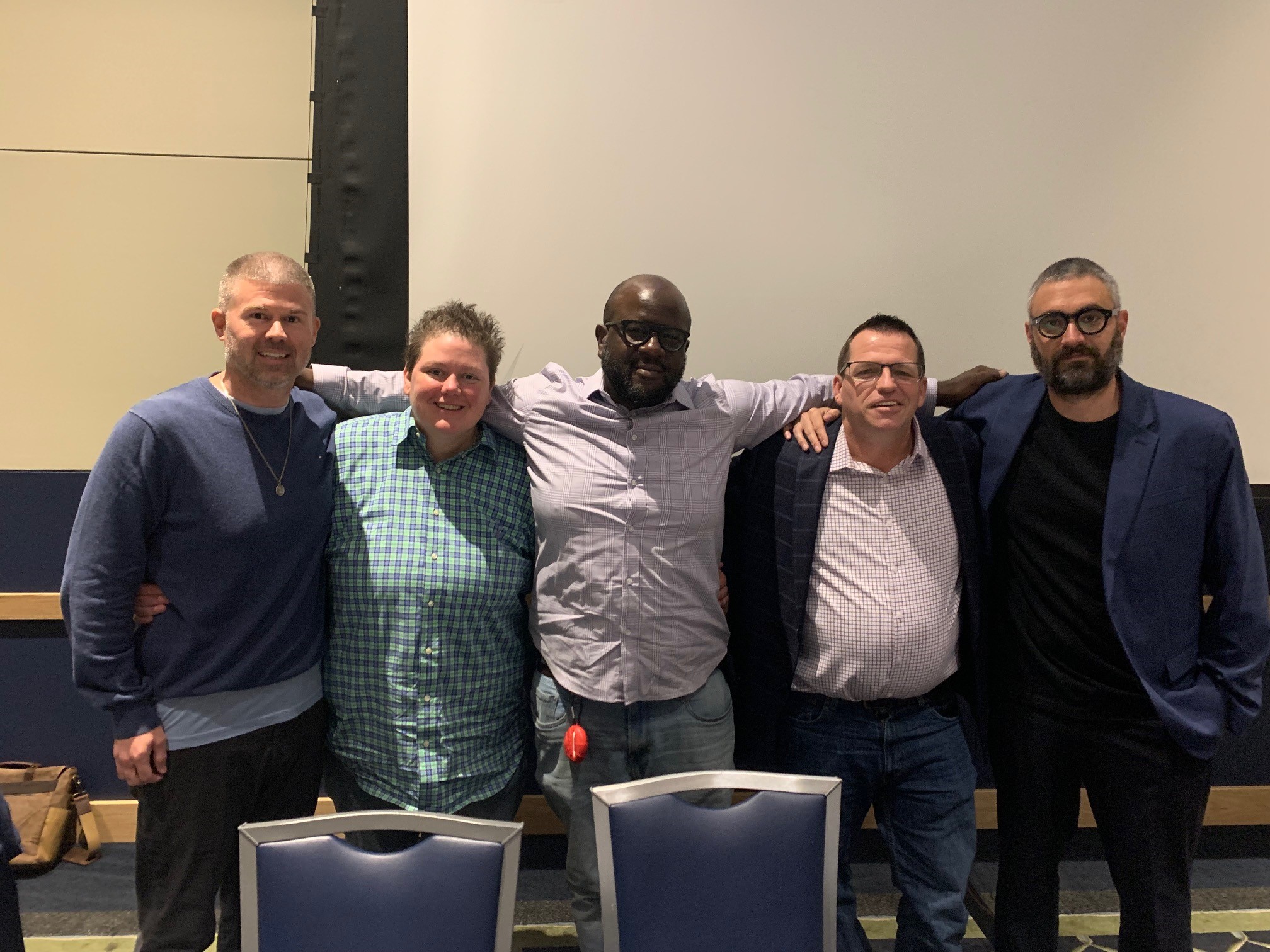 Dave is also interested in bringing together the Center's in-house harm reduction expertise, "particularly the drug-user health, restorative justice, and violence prevention work we're doing at the community level."
Transforming Justice Together means witnessing, listening, asking, joining, disrupting, and re-building.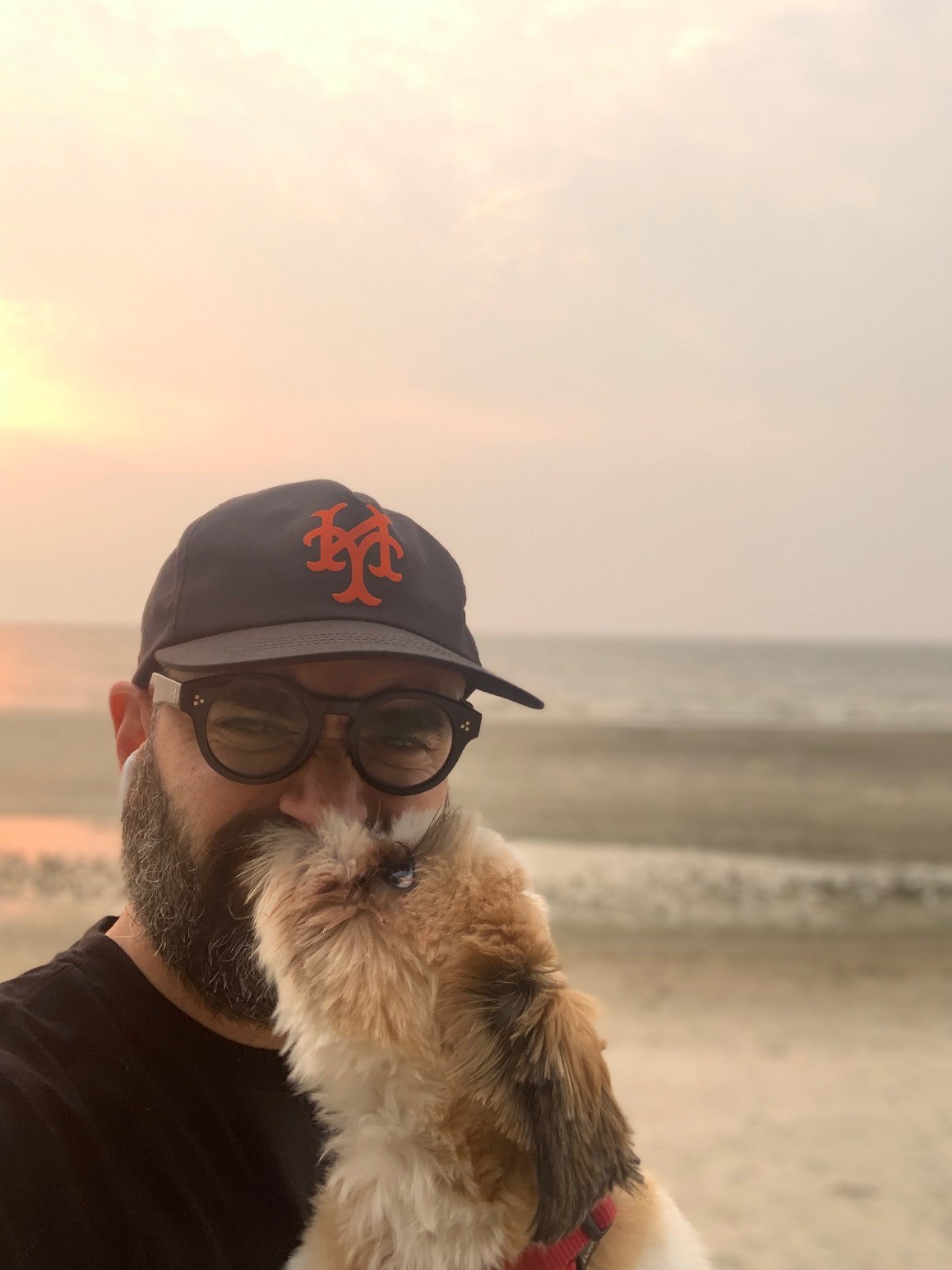 As with many others in the social work field, Dave strives to find a decent work/life balance. His advice to those facing a challenge is to "find your people. Let them know where you're at." Outside of work Dave is challenged by his Shih-tzu Hank. "He's quite self-determined and I find it impossible to discipline him. Too fluffy." Dave is also working on his collection of New York celebrity sightings–he met Andre 3000 at a Rite Aid his first week living in the city.
Every month—through May 2022—we're introducing you to more changemakers. Their stories are different, but each of them is leaving a unique mark on the world, motivated by a desire to change the status quo and transform justice.
MEET OUR CHANGEMAKERS

→