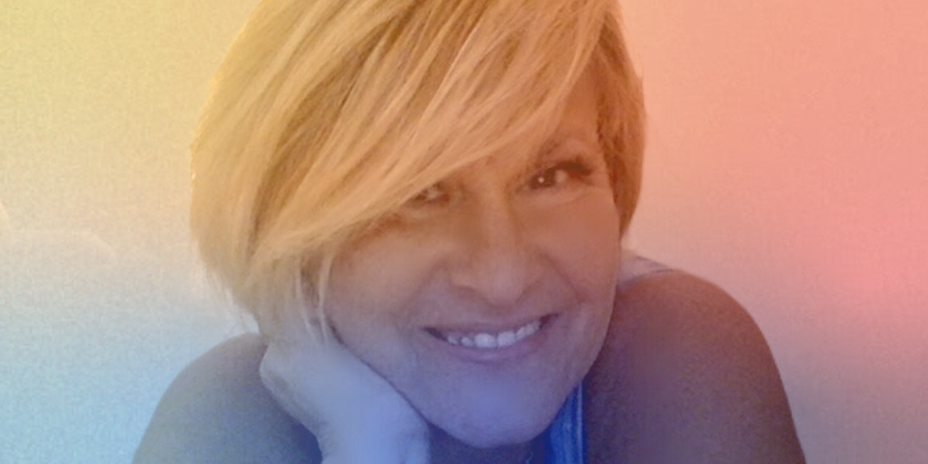 After more than 20 years working in investment banking, Geri Neglia viewed the retirement of her former boss as a chance to try something new. Hoping to work closer to home she applied for the position of office manager at the Staten Island Justice Center.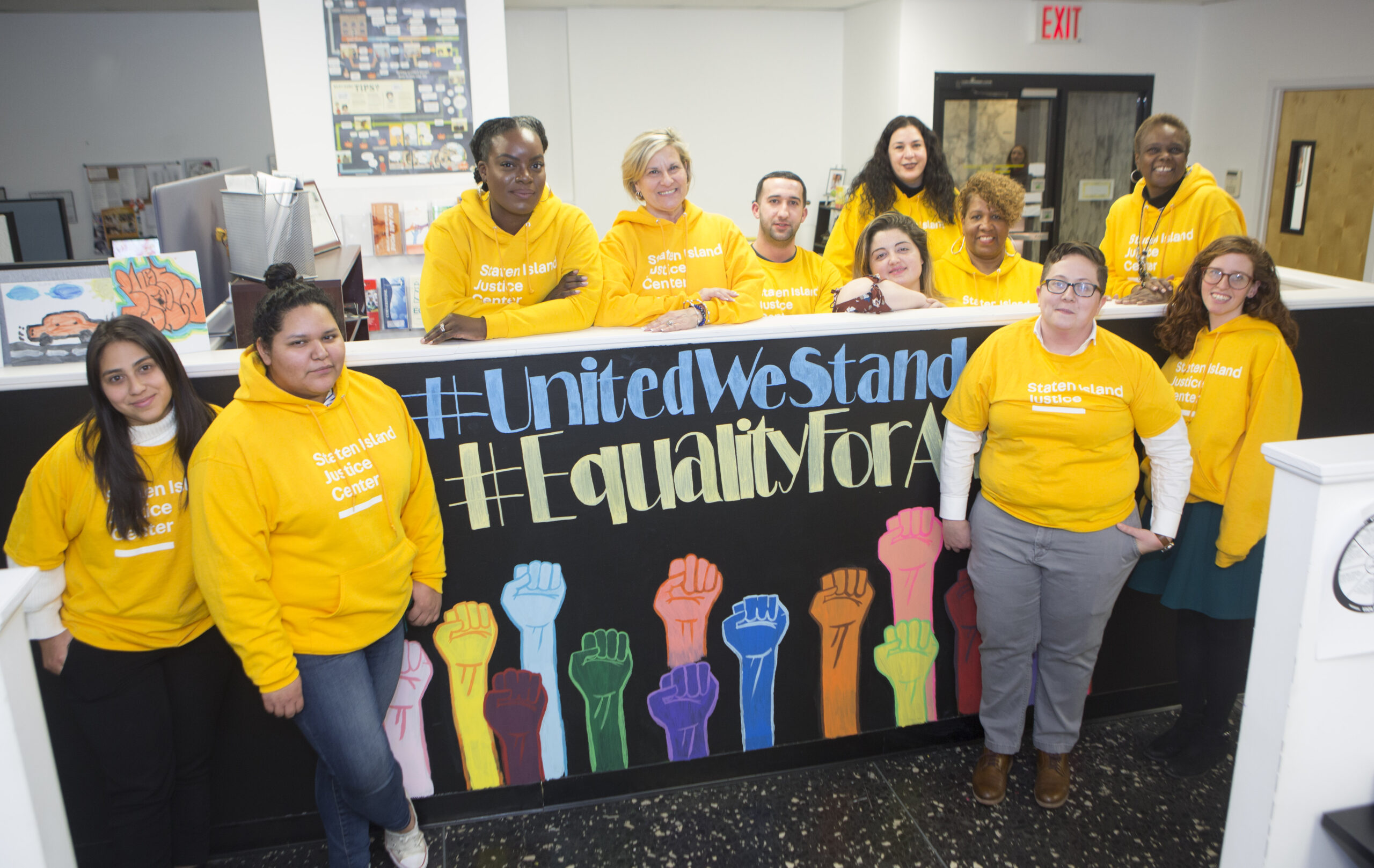 "I had no background in criminal anything, no knowledge about the Center, their mission, or their work. I had office management experience, so I applied and was hired." Four years later, Geri's career change has been transformative. "I considered it to be 'just another job,'" says Geri, but it "became a personal transformation and valuable learning curve on so many levels. I started reading the books I found around the office. 'To Be Fair' regarding procedural justice, and 'Reducing Crime, Reducing Incarceration' how small changes can make a difference. I started to learn more about the work we do, and its importance. Those books and the everyday interaction with clients, their stories and struggles has given me deep insights and transformed the way I look at the world we live in."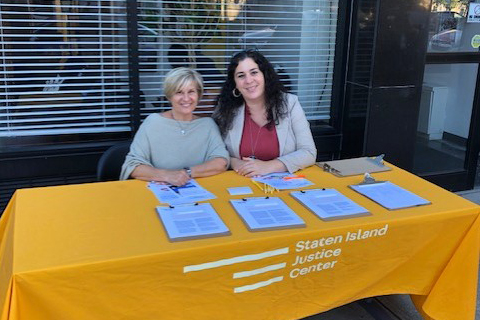 Engaging with clients has given Geri the opportunity, "to see firsthand the importance and value of our programs. The dedication of our staff and the hard work put into neighborhoods and communities inspires me to engage and interact in any way I can. I feel a part of the big picture and in little ways I know I make a difference."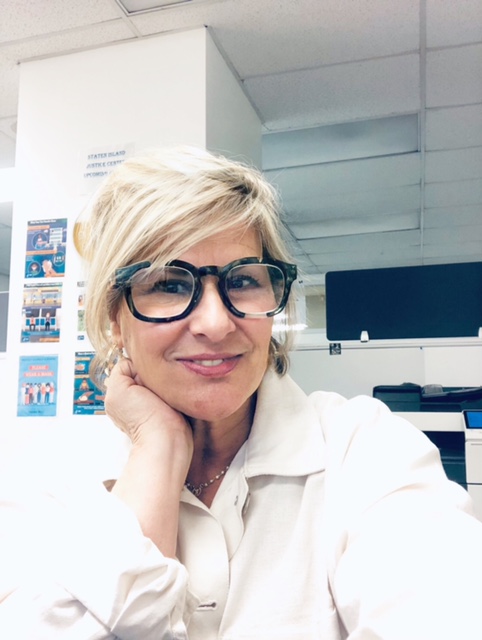 Helping to make changes in people's everyday lives on Staten Island and her own ability to continue learning and expanding her role at the Staten Island Justice Center are what Geri loves most about her work. "One of my favorite things about my job is that there is opportunity to learn and grow." In addition to her daily work keeping Staten Island Justice Center's office running smoothly, Geri assists with several committees, helping to maintain connections between staff while working remotely and revamping Staten Island Justice Center's social media.
Reflecting on her four years with the Center and the future of justice reform, Geri says, "transformation takes time, dedication, discipline, and hard work."  But if her work has taught her anything, it's that "good people want to come together to do good things. It's inspiring," she says, "to see the push for justice reform and social and racial equity."

Every month—through May 2022—we're introducing you to more changemakers. Their stories are different, but each of them is leaving a unique mark on the world, motivated by a desire to change the status quo and transform justice.
MEET OUR CHANGEMAKERS

→