THE BRONX, N.Y., — More than 200 judges, attorneys, community members and representatives of community organizations from the Bronx filled the ceremonial courtroom at Bronx Supreme Court today to celebrate the 10th anniversary of Bronx Community Solutions.
In the afternoon's keynote address, New York State Chief Judge Jonathan Lippman praised Bronx Community Solutions for its role in reshaping the response to low-level crime. "A judge in this county today has a wide array of sentencing options for non-violent offenders at her disposal. Instead of jail, she can link defendants to meaningful community restitution, putting offenders to work repairing local parks and painting over graffiti," he said. "This is the kind of justice that builds this borough up."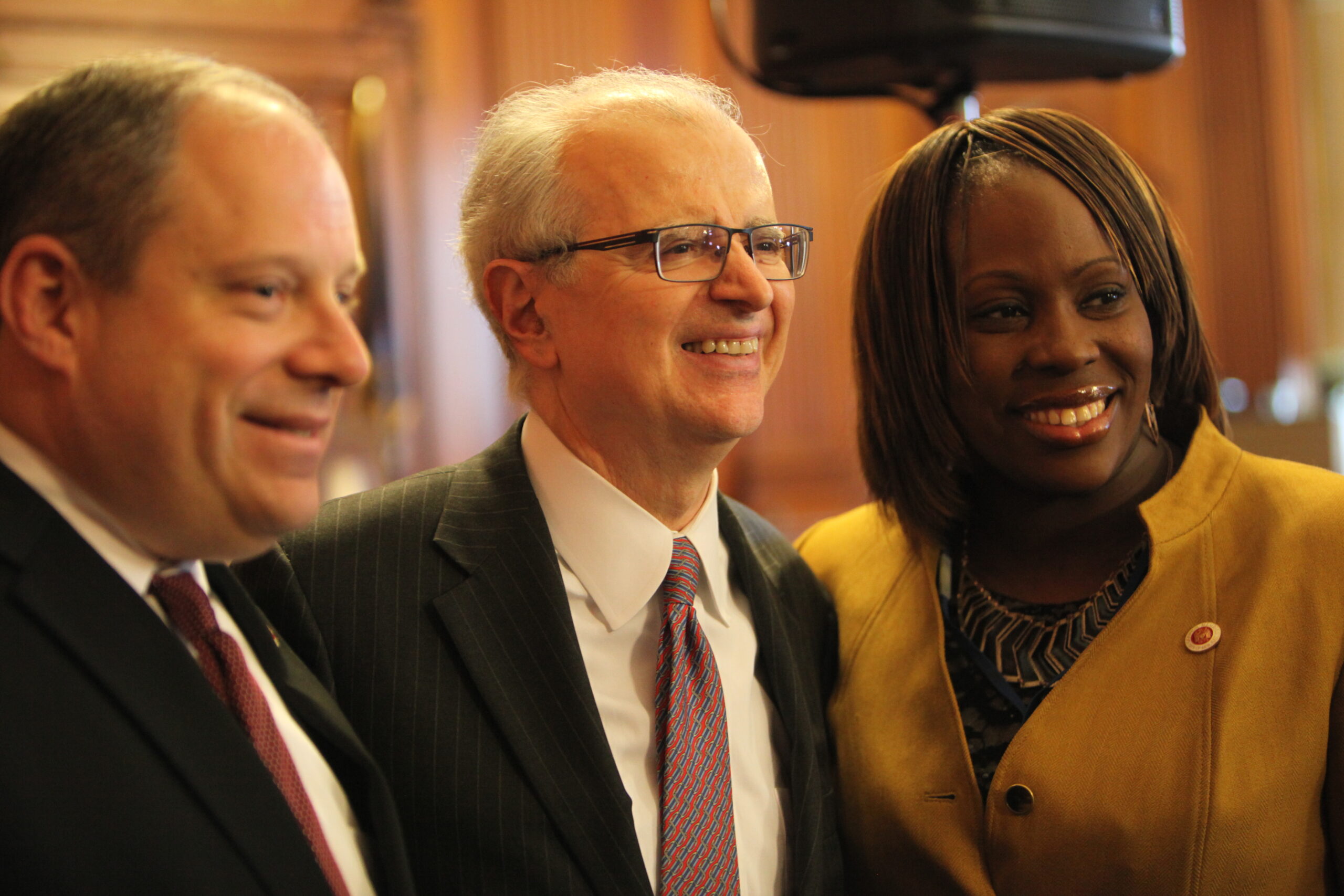 Launched in 2005 by the Center for Court Innovation, Bronx Community Solutions provides judges in the Bronx with additional sentencing options for non-violent offenders, reducing reliance on short-term jail sentences and helping defendants avoid further criminal conduct. Among Bronx Community Solutions' offerings are special interventions for victims of human trafficking, people with mental health issues, and adolescent defendants.
Researchers have documented that Bronx Community Solutions has helped reduce the percentage of non-violent defendants sentences to jail from 23 percent in 2004 to less than 14 percent in 2015--a reduction of 43 percent.
Bronx District Attorney Robert Johnson said that Bronx Community Solution's commitment to meaningful alternatives to incarceration is reflected in the philosophy of his office.
"For me, in 40 years in criminal justice, it's always been evident that incarceration should be a last resort when all else has failed. Bronx Community Solutions is so in tune with our philosophy," Johnson said.
In 2014, defendants at Bronx Community Solutions completed more than 72,000 hours of service—the equivalent of over $550,000 of labor. Johnson said this service provides defendants with a valuable connection to their neighborhood. "We are putting our efforts into getting them to understand that their neighborhood is something to be proud of," he said.
City Councilwoman Vanessa Gibson presented Bronx Community Solutions Director Maria Almonte-Weston with a proclamation on behalf of the New York City Council. Gibson thanked Bronx Community Solutions for 10 years of hard work, pointing to the thousands of non-violent offenders, many of them young, whom the program has served. "Bronx Community Solutions has really invested in our young people," she said. "They have recognized that young people deserve a second chance."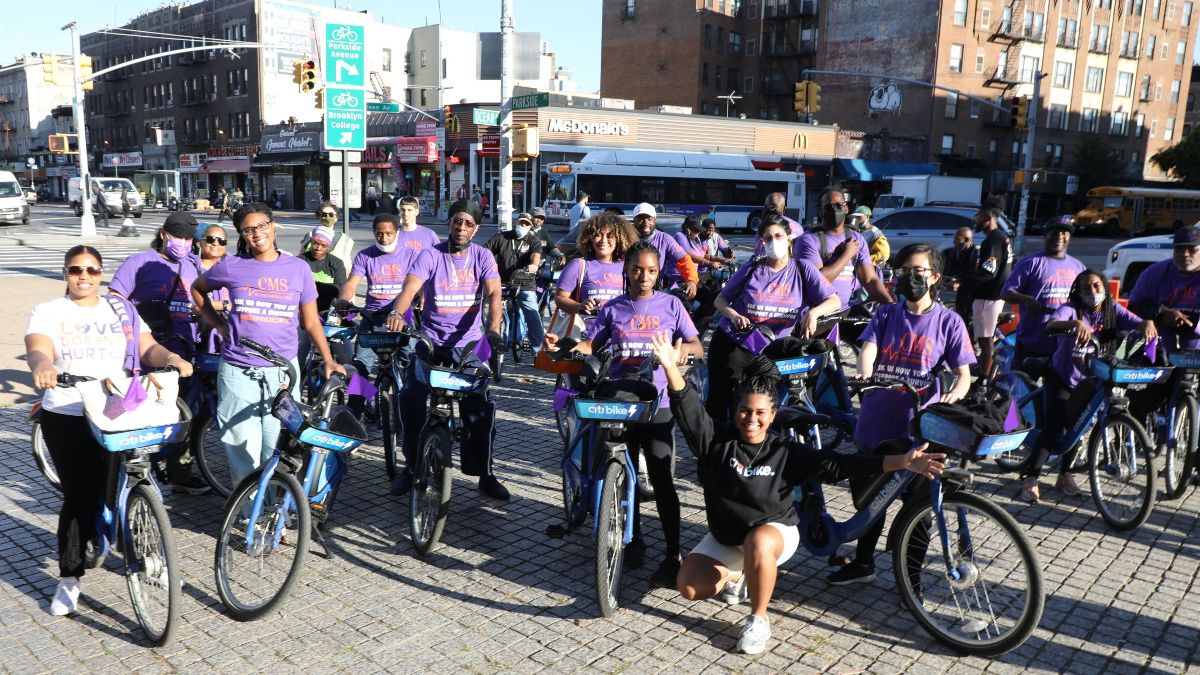 The event concluded with a speech by Bronx Community Solutions Community Service Supervisor Ramon Semorile, who was honored for 10 years of service to the organization. Semorile described how Bronx Community Solutions enabled him to transform his life as a formerly incarcerated person, and how he is now helping others do the same.
"I saw an opportunity to give back," Semorile said. "I could use my life skills to help others."