Keeping Our Community Safe: COVID-19 Updates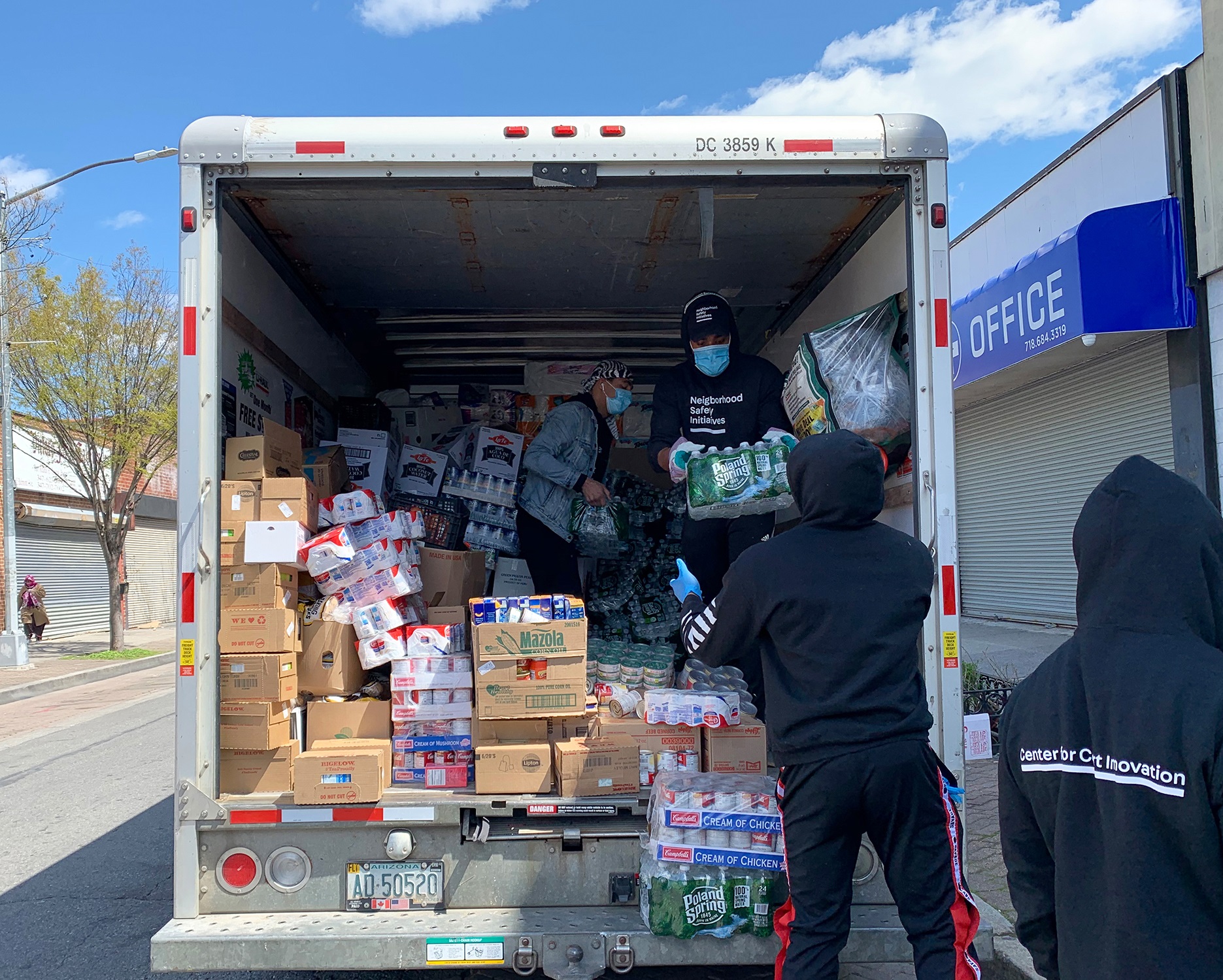 Nothing is more important to us than the safety of our staff and the communities and people we serve. We're committed to continuing our work throughout the pandemic—however it can be safely accomplished.
As the virus took hold across the United States, we moved rapidly to transition our work to a remote model, minimizing person-to-person contact while continuing to be available to those who need our help now more than ever. Through weekly calls and webinars, we are providing jurisdictions around the country with advice and support as they adapt to the crisis. In New York City, our social workers and case managers are supporting people just released from jail. Our teams are also working closely with city agencies to deliver food and necessities to the most high-risk residents. In May, staff from throughout the Center handed out more than 60,000 masks across the city. 

Our more than 600 staff work each year with tens of thousands of people affected by the justice system. Read more below about how that work is continuing.
Updates and Resources
For current hours, program updates, and contact information for our operating sites, please see COVID-19: Program Updates and Contact Information.