Upstate New York: Housing, Health, and Safety
Our work addresses the challenges residents face, identifies gaps in services, and highlights housing's impact on health, safety, and quality of life.
In 2019, the Syracuse Peacemaking Project collaborated with the City of Syracuse Neighborhood and Business Development department to lead 60+ Kitchen Table Talks across the City of Syracuse to solicit feedback from residents on their housing challenges. The community engagement process was designed to hear from residents who are historically underrepresented in civic discussion, and the goal was to identify gaps in services, and highlight the effects of housing on health, safety, and quality of life of residents. Key takeaways from the listening session include:
Health and Safety: Substandard housing conditions including structural issues, mold, asbestos, mildew, lead paint, air quality, animal and pest infestations, and water quality negatively impact both physical and mental health for many tenants.
Poor Relationships and Communication: Adversarial relationships between tenants and landlords was the most common of all themes
Need for Education on Rights and Responsibilities: Lack of awareness of rights and responsibilities of tenants and landlords, understanding of applicable property maintenance codes, knowledge of how to contact the governmental entity responsible for enforcement regarding policies and procedures, access available resources, reinforces a cycle that results in the conditions described above
Desire to be Involved With Neighborhood Beautification Efforts: There is a significant desire among both tenants and owner-occupants to promote community-building and neighborhood beautification, particularly in areas with higher concentrations of blighted, vacant housing or vacant land
Need for City Officials to Do "With" Instead of "For" Residents: Residents explicitly stated they wanted more outreach, information sharing, and beautification in their neighborhoods, but it is important it be on their terms.
 
In 2020, the City of Syracuse received a 1 million dollar grant for the Cities for Responsible Investment and Strategic Enforcement, or Cities RISE, program. The program aims to innovatively address and transform blighted, vacant, or poorly maintained problem properties through the use of housing and community data from various state agencies. The end goal of the project is to improve neighborhood planning and increase access to safe, affordable housing by reforming the code enforcement process and making it more equitable. Under this program, the Syracuse Peacemaking Project hired four Community Ambassadors to serve as connectors between tenants and city agencies, services, and landlords. Read more about Cities RISE.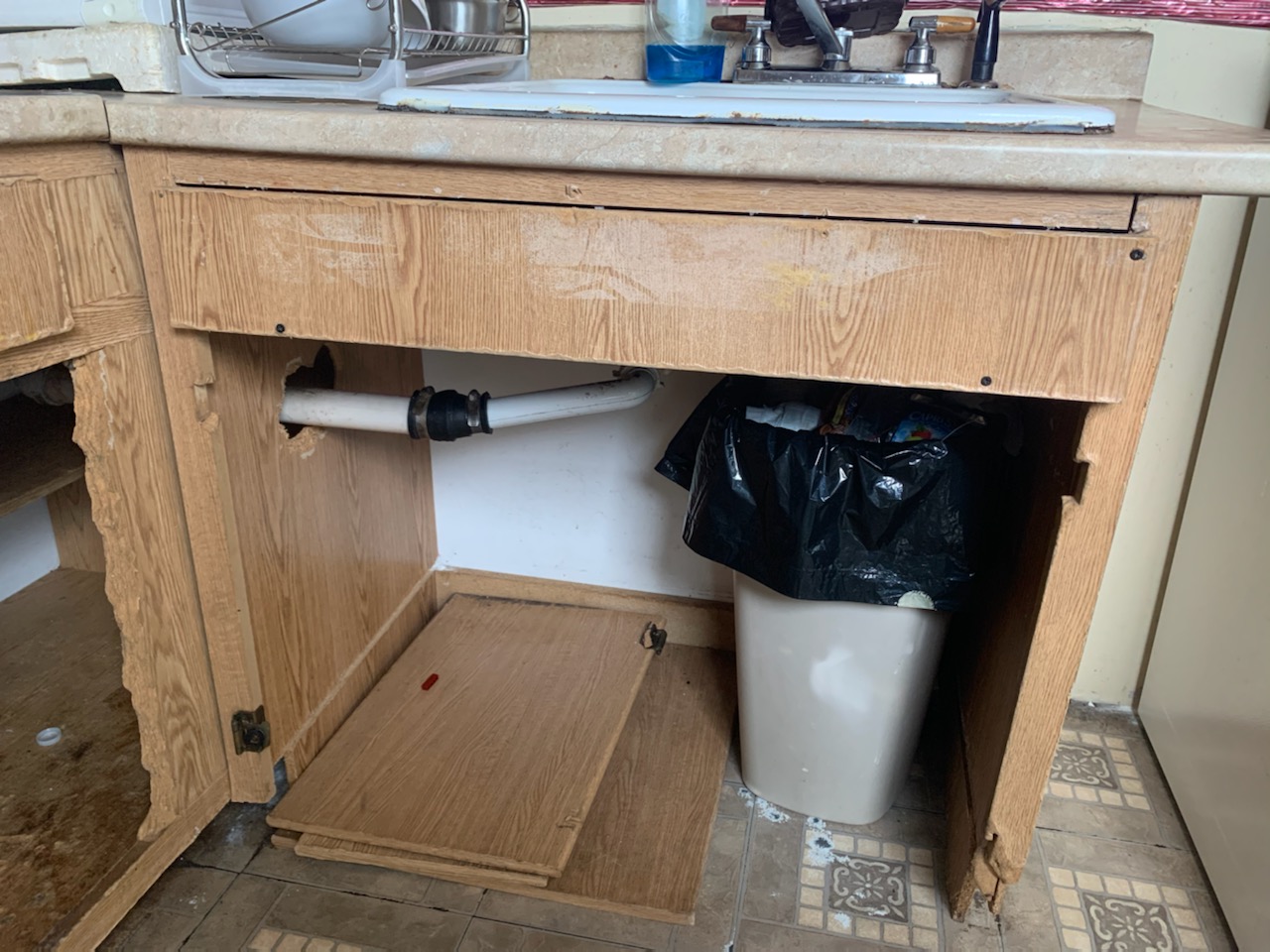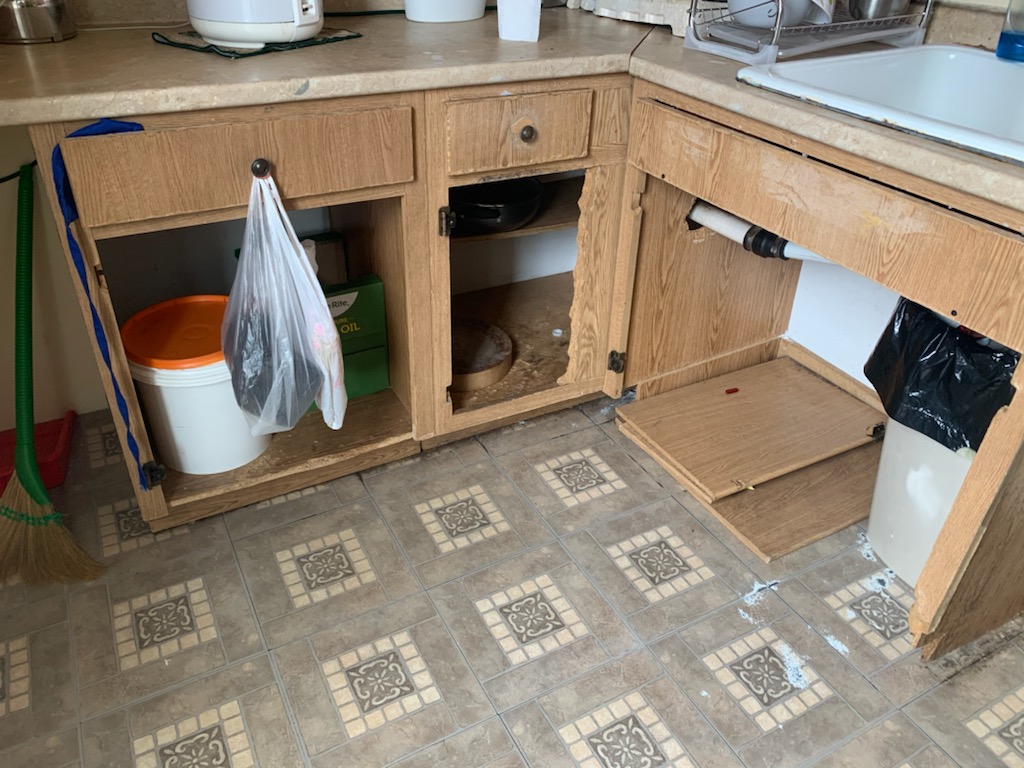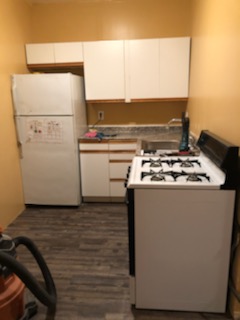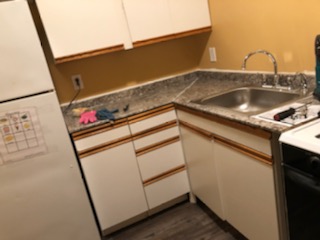 Case Study
Community Ambassador Jan-Juba Arway connected with a client who had been living for 5 years in the same apartment. The woman lives alone and always pays rent on time. She reported that the kitchen was in horrible shape and that, in her 5 years there, the landlord had never been to the apartment and had made little to no repairs. Jan-Juba swiftly helped the client connect with code enforcement, who reached out to the landlord to offer him an opportunity to address the complaints. Codes conducted an inspection and provided both tenant, landlord, and Jan-Juba a copy of the violations. The landlord fixed the issues, and the client felt heard and supported by our Community Ambassador. Jan-Juba followed up multiple times throughout the process to ensure compliance and check in on the client. The before and after pictures above show the dramatic improvement that was accomplished, a testament to the power and efficacy of having a committed point person to help the community navigate the process and hold all parties accountable.