Connect with Midtown Community Court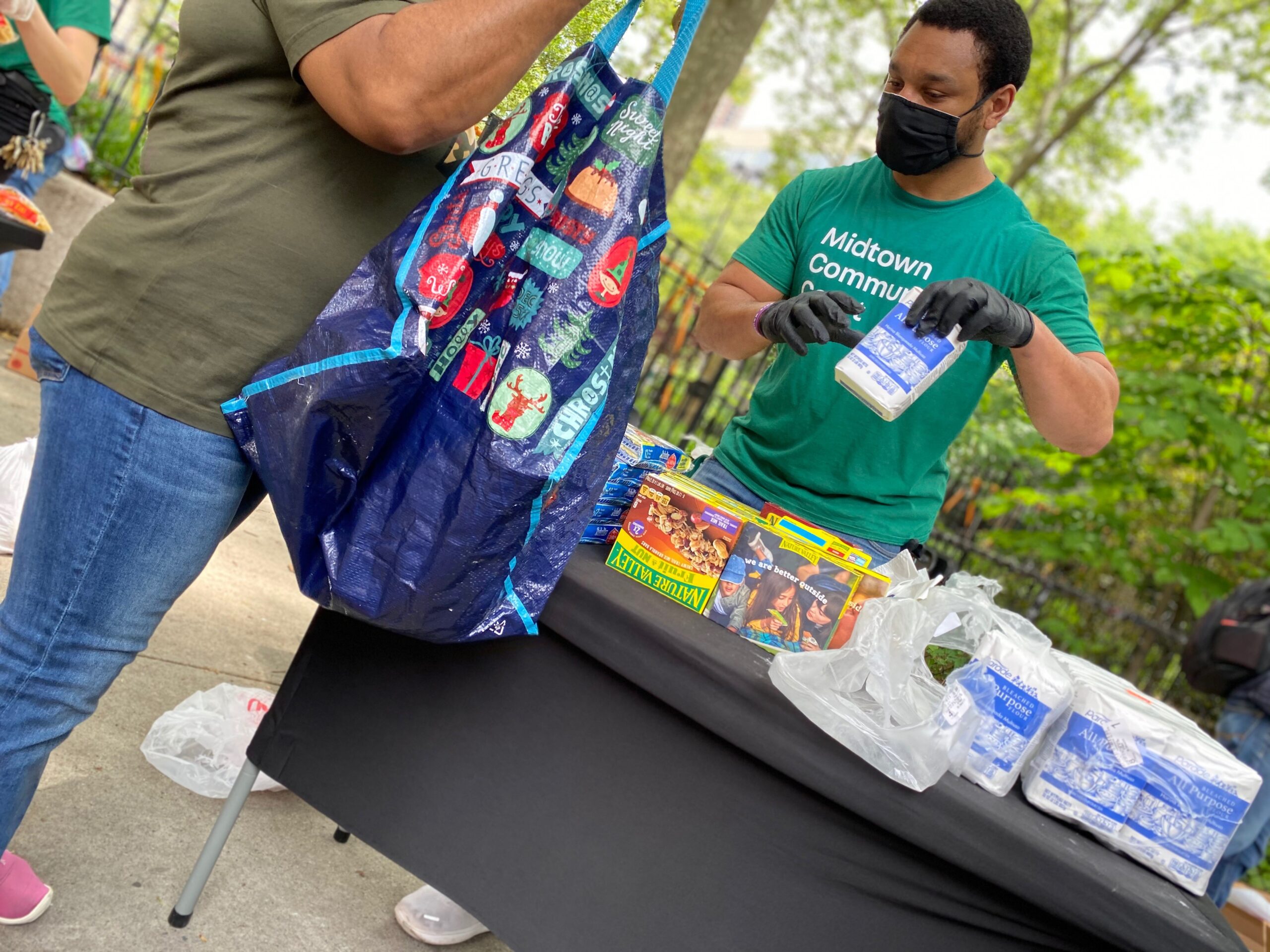 Free social services for community members.
We believe you are the expert in your life. Our staff collaborates with you to determine how we can best help you get the services you need. 

Short-term counseling can be helpful in identifying problems and learning to cope with emotions and life's stressors. Our trained staff will meet with you to discuss your needs and see how we can best assist you. We also provide referrals to long-term mental health or substance use treatment providers.
Do you have questions or need help?
Get Help

→
Case management  
Need help securing benefits, food, housing, financial, or medical resources? We provide connections to community providers for financial literacy, shelter, medical care, and financial entitlements.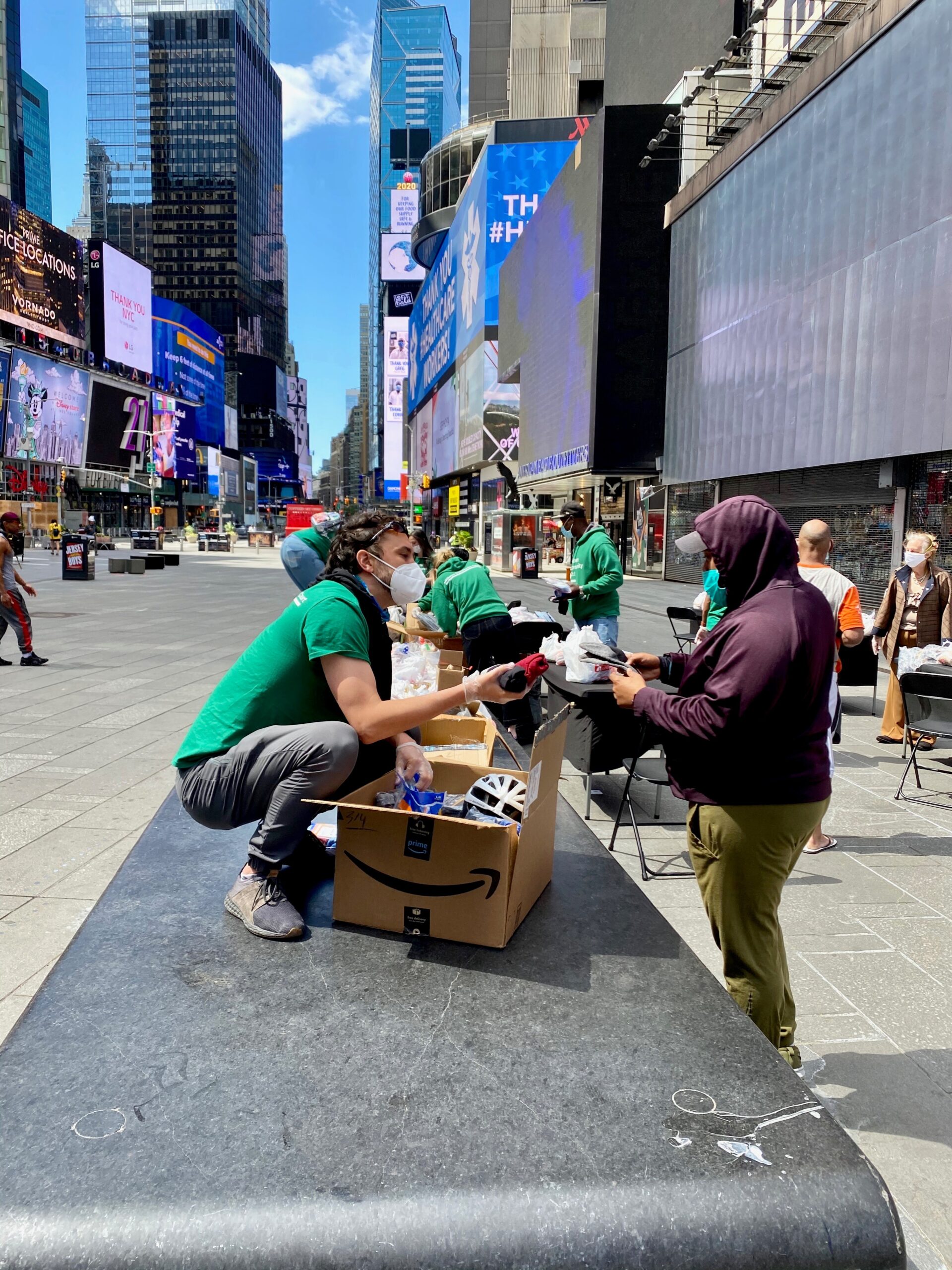 Mental health counseling 
Are you stressed, depressed, or feeling uncertain? Do you need someone to talk to? 
I want to talk to someone about a difficult relationship or abuse 
Do you need to talk with someone about a difficult relationship in your life? Our team of licensed social workers can help. 
Substance use counseling or treatment resources 
Are you concerned about your substance use? Or do you need someone to talk to about substance use treatment options for you or a loved one?  
If you, a loved one, or community member are impacted by substance use, we offer supportive counseling, psychoeducation, and linkages to resources. We also offer harm reduction focused groups that explores the reasons why people use substances, healthy alternative coping, and treatment options.  
Want to help respond to the overdose epidemic in New York City?  
We offer a free naloxone training to address the impact of the opioid overdose public health crisis and to provide education about the signs to look for in identifying an overdose. Naloxone kits are distributed after the training.   
UpNext: Midtown's Fatherhood Program
If you are:  
A non-custodial father of at least one child; a resident of New York; and over 18 years old...
UpNext is a program that provides non-custodial fathers the tools and resources to strengthen family relationships, find employment opportunities, and a range of other supportive services. To learn more about UpNext call us at 917-593-0048 or sign up here.
Young adult support
 
Do you need help with stress management and coping skills? Healthy relationships? Workforce development skills? Midtown Community Court offers support groups for young adults in a supportive environment for peers to connect and form community.
Project STAY
Project STAY provides free and confidential STI and HIV testing services on-site at the Midtown Community Court. Project STAY also has a free and confidential clinic which provides sexual health services including pregnancy testing, birth control, hormone therapy for ages (14-24) and all ages for PrEP/PEP, located at New York Presbyterian Hospital, Vanderbilt Clinic 4th floor on Thursdays 1-6pm. For more information, visit: http://projectstay.nyc/  
Financial counseling & empowerment 
New York City Financial Empowerment Center at Midtown Community Court  
Midtown Community Court partners with the Department of Consumer and Worker Protection and New York Legal Assistance Group to host an NYC Financial Empowerment Center, providing FREE one-on-one professional financial counseling and coaching services to support New Yorkers in reaching their financial goals. 
Learn about Midtown Community Court

→