Project Reset is a diversion program offering a new response to a low-level arrest that is proportionate, effective, and restorative.
Eligibility
Project Reset serves people who are issued desk appearance tickets for low-level, non-violent crimes, including shoplifting, trespassing, and criminal mischief.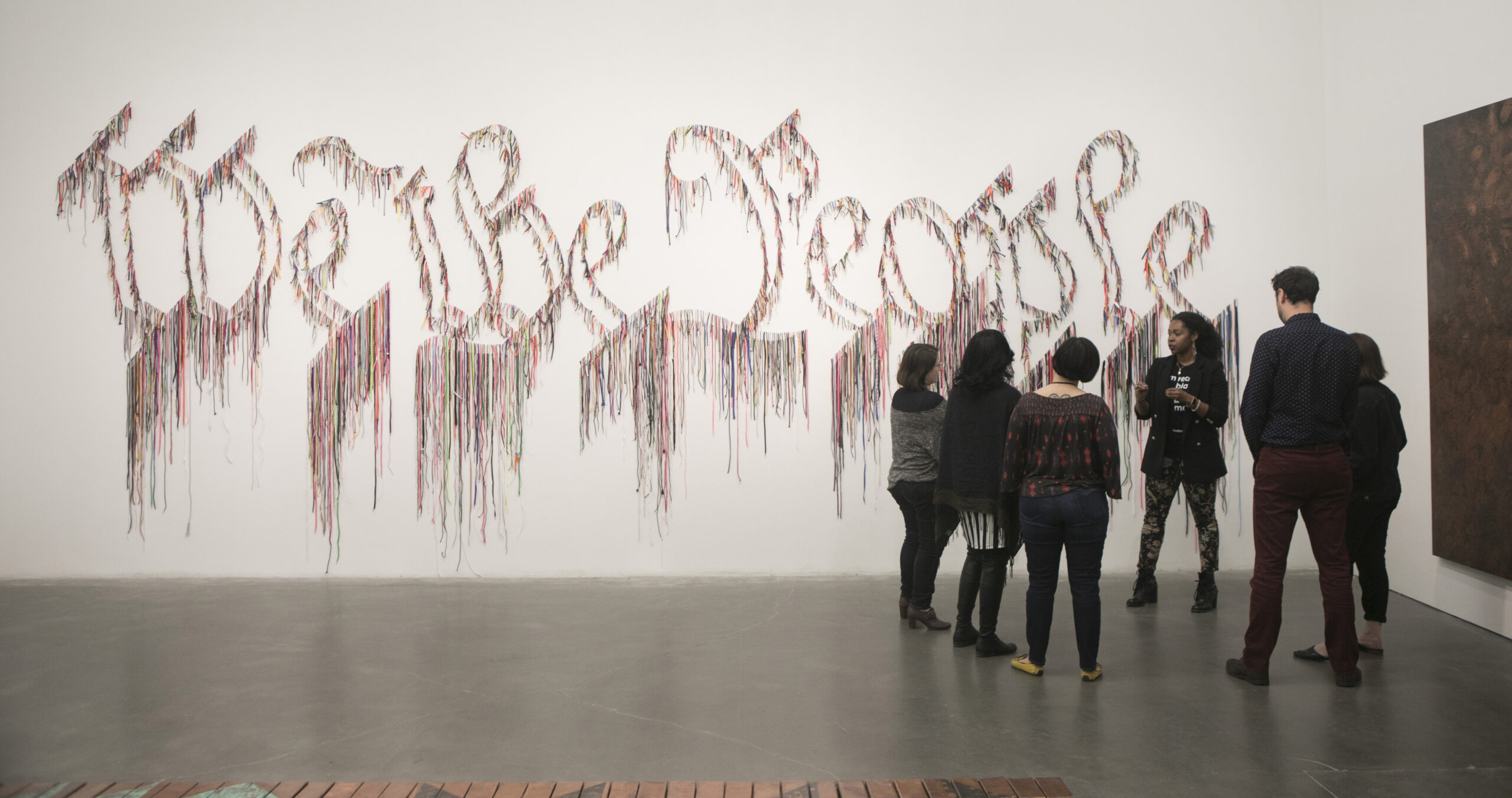 Process
Police alert individuals arrested for low-level offenses that they may be eligible for Project Reset. Prosecutors then review each case. Those with eligible charges are offered the opportunity to engage in programming rather than going to court. Individuals may consult with a defense attorney at any time.
Participants complete an intake interview with program staff and engage in two-to-four hours of programming. Participants who successfully complete this intervention never set foot in a courtroom and don't get a criminal record. Instead, the local district attorney's office declines to prosecute their case and the arrest record is sealed.
Interventions
Project Reset programming varies by borough and the participant's age. Participants are offered interventions such as group workshops, restorative justice circles, arts programming, or individual counseling sessions. Through these interventions, participants gain a better understanding of the criminal justice system, personal accountability, and knowledge of the resources available to them in the community. All participants are offered voluntary referrals to social services, such as counseling, job training, or substance abuse treatment.
Results
Since 2015, Project Reset has helped more than 3,976 participants avoid court and the consequences of a criminal record. The program has a 98 percent completion rate.
An evaluation of 16- and 17-year-old Project Reset participants in Manhattan found they were significantly less likely than defendants in a comparison group to be convicted of a new crime within one year. It also documented improved case processing times and case outcomes, as well as positive perceptions of the program. More than 95 percent of participants said they had made the right decision by entering the program and that they would recommend Project Reset to someone in a similar situation.