Healing from Conflict: Restorative Approaches and a Path Forward for Justice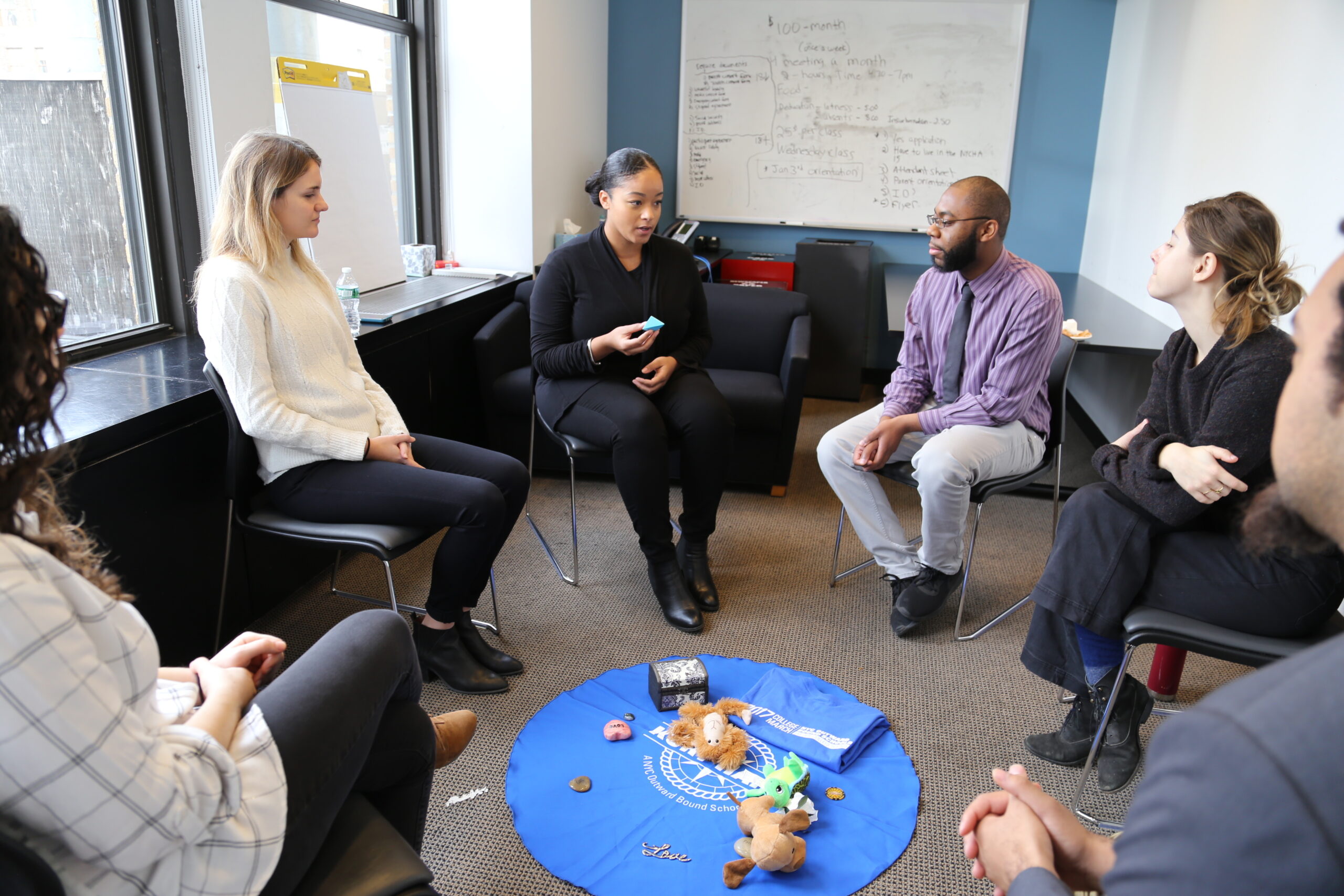 Join us virtually on January 14 to learn how expanding restorative approaches to justice will benefit communities and society at large. 
Restorative justice has been offered as one of the key pathways out of our crises of systemic racism and structural inequality. But restorative justice is not new. It is rooted in indigenous practices as a way to heal from longstanding conflict and crime.
The Center for Court Innovation has partnered with Native American communities to learn about peacemaking and continues to consult with a diverse cohort of elders, teachers, and practitioners to ensure our work remains true to the underlying principles. We have much to learn from those who have been leading this movement for decades. 
Join us virtually on January 14 at 2 p.m. EST as we ask for guidance from our teachers and elders about how to balance the values of restorative justice across a challenging landscape. Together we will hear a long-term vision for change, and learn from their hard-won lessons of growing the work as we re-imagine and reshape America in a new year.
Watch the recording and access resources from the event.
Meet the Panelists
Ray Deal, retired peacemaker, Navajo Nation

Kay Pranis, circle trainer/author

David Raasch, retired chief judge Stockbridge-Munsee Band of Mohicans Tribal Court

Cheryl Graves, co-founder/executive director, Community Justice for Youth Institute

Erika Sasson, director, Restorative Practices, Center for Court Innovation
Resources