You're Invited: The Future Depends on Community-Led Justice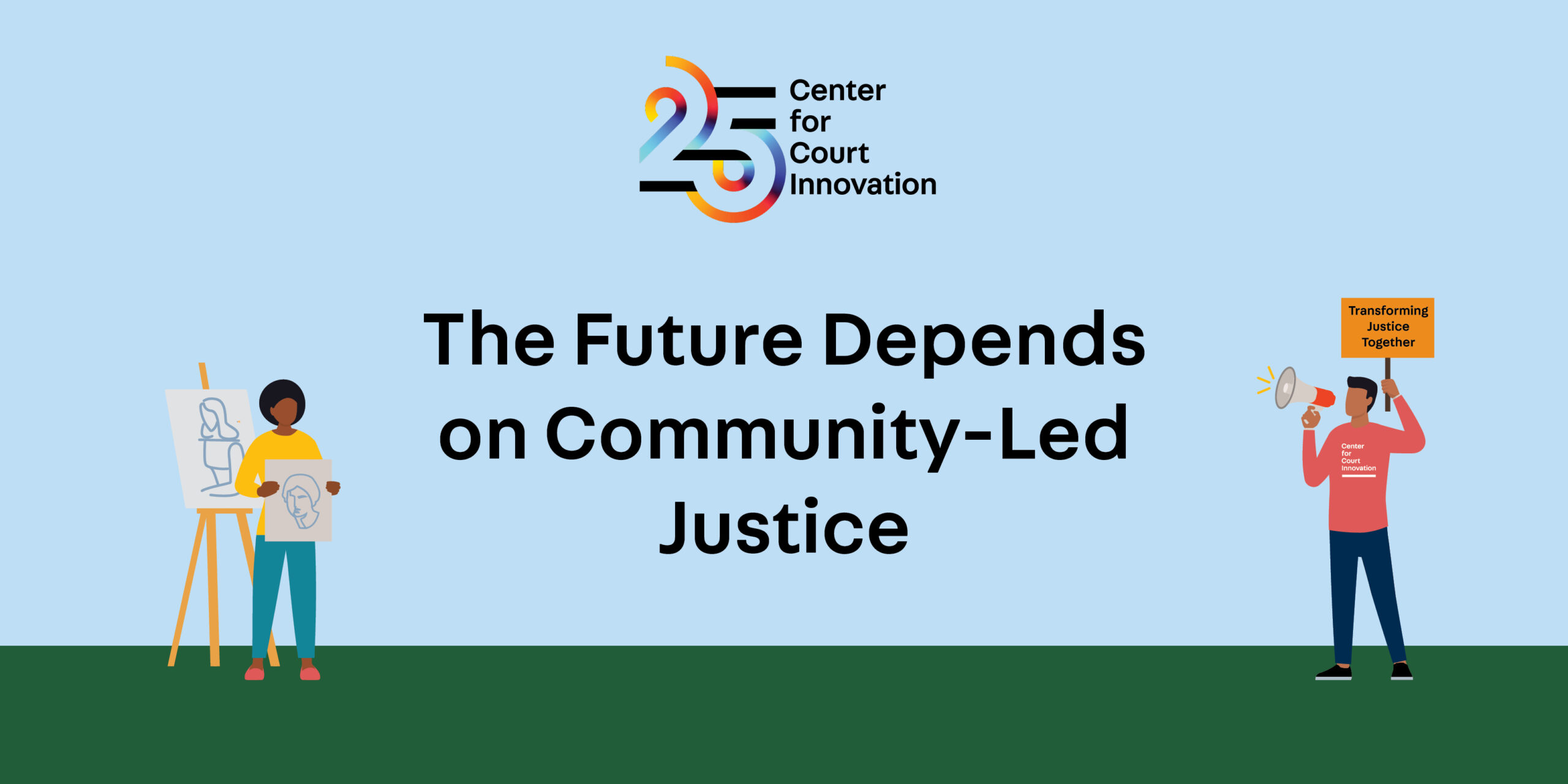 Join us and learn how to take bold action towards community-led justice.
Join the Center for Court Innovation virtually on Thursday, May 20, at 4pm ET for The Future Depends on Community-Led Justice. 
The murders of George Floyd, Breonna Taylor, and many other people of color at the hands of police have sparked a movement for change. By calling on governments and communities large and small to pursue critical reforms, you are making transformational change possible.
Like the Center, our panelists are doers—leaders actively engaged in changing things on the ground. They will share their unique approaches, challenges, and perspectives on what community-driven safety looks like, what investments are needed, and how to build lasting change. 
To kick-off our campaign, join us for a conversation with leaders who are putting humanity at the forefront of justice.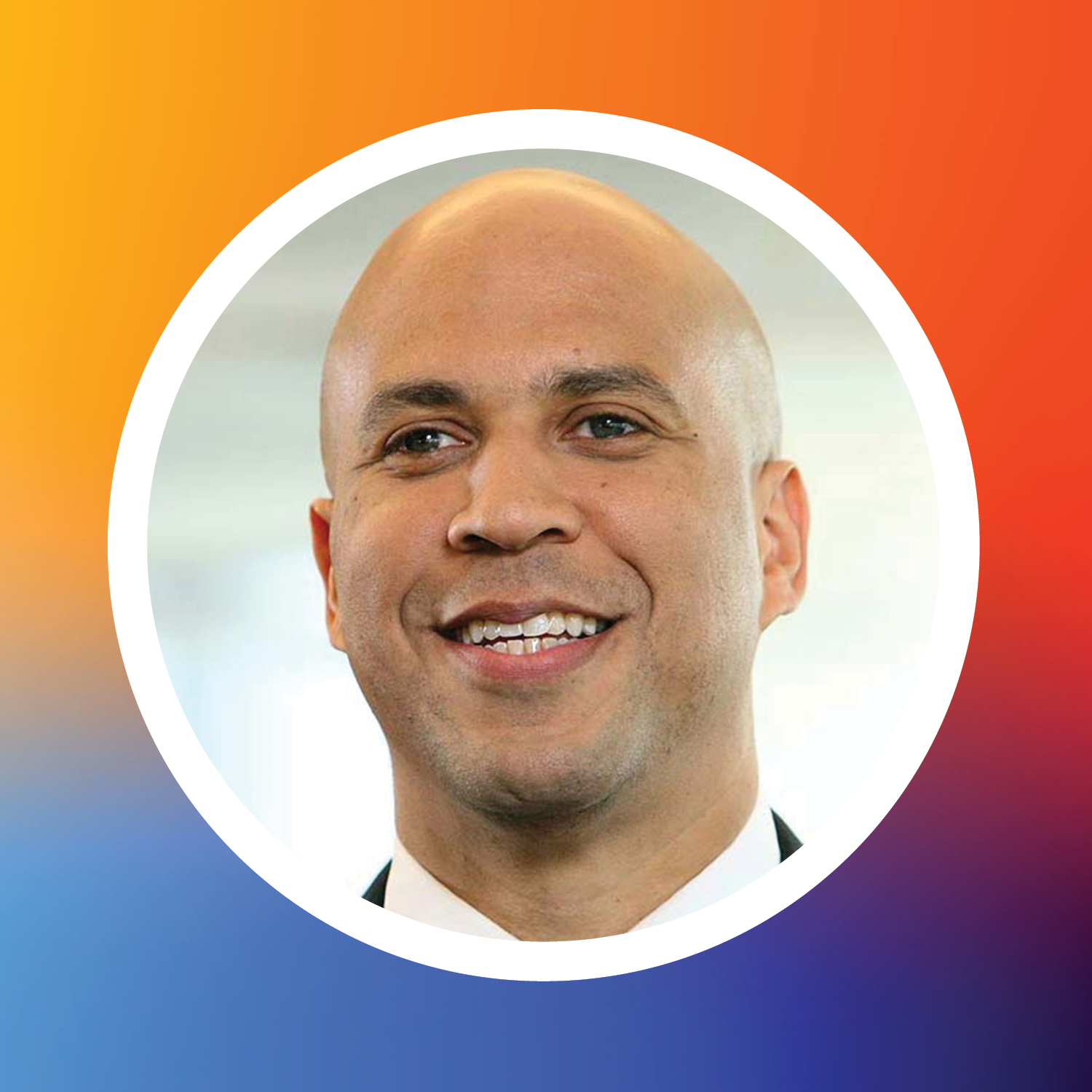 Opening Remarks
Cory Booker, U.S. Senator from New Jersey
Speakers
Courtney Bryan, Executive Director, Center for Court Innovation

Rasmia Kirmani-Frye Founder and Principal, Big Urban Problem Solving Consulting and Center for Court Innovation Advisory Board (moderator)

Erica Ford, Founder & CEO, LIFE Camp, Inc.

Alex M. Johnson, Program Director, The California Wellness Foundation

Eric Gonzalez, Brooklyn District Attorney, New York

Erica Mateo, Deputy Senior Campaigns Director, Color of Change

Reserve your spot for this must-attend event. Join the virtual conversation using #transformingjustice