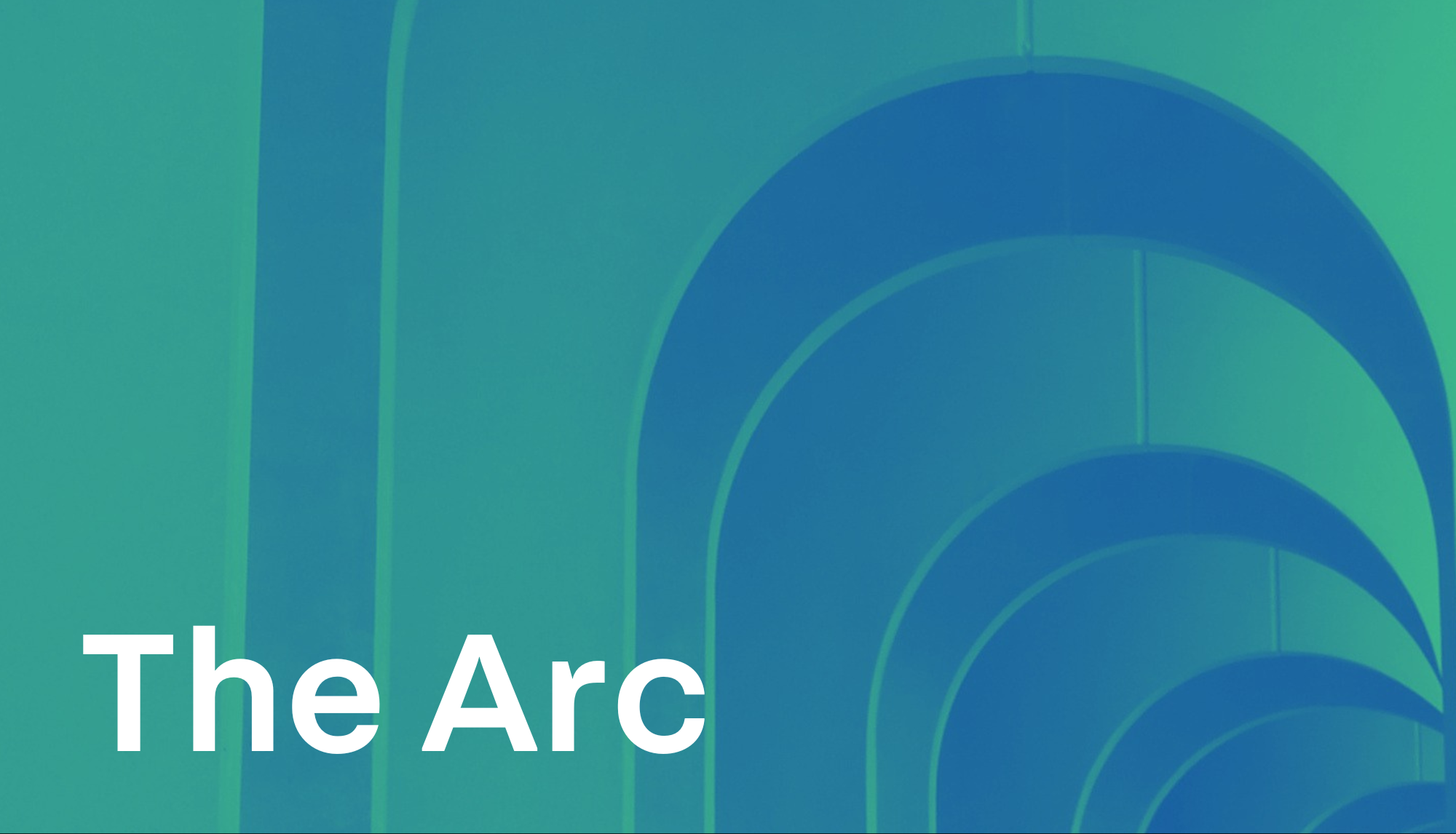 The Arc—a new space for ideas and insights on the future of justice—is now live!
"The arc of the moral universe is long, but it bends towards justice."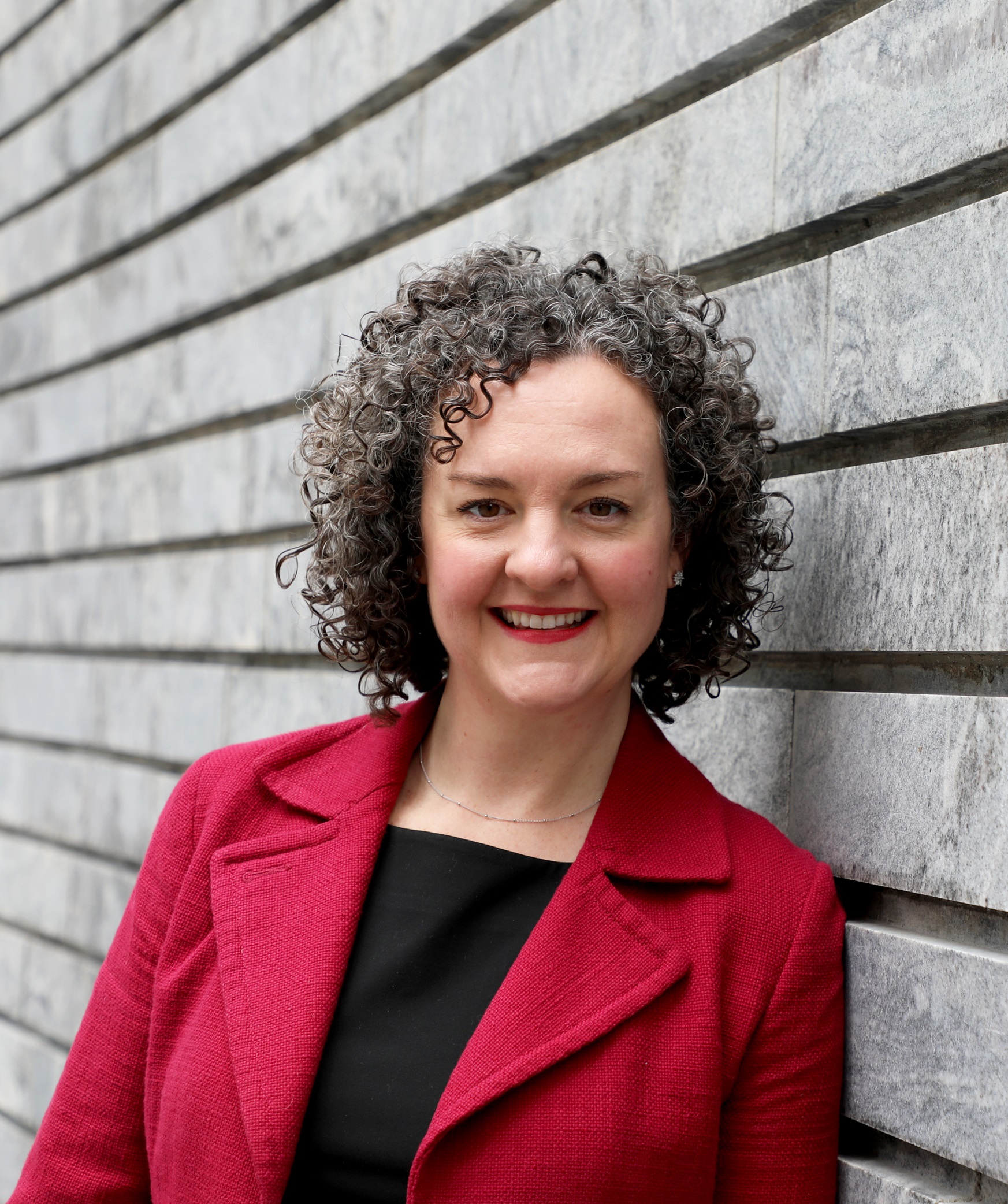 The Rev. Dr. Martin Luther King Jr. spoke those galvanizing words during the 1965 march from Selma to Montgomery. Inspired by 19th-century abolitionist Theodore Parker, Dr. King's quote spoke to his deep belief that justice would be achieved through hard, focused work — not easily, not inevitably, but through the "tireless efforts and persistent work of dedicated individuals."
Those "dedicated individuals" include the countless people across America who work every day to transform our justice system. They are tireless and persistent, wise and insightful, passionate and driven. They are community residents and government officials, prosecutors and defense attorneys, academics and formerly incarcerated people.
Their stories are the true stories of justice.
That is why we created The Arc—a new forum to highlight ideas and insights from across the frontlines of justice. The Arc will offer deep dives into justice-related topics and interviews with people working inside and outside the system—people like young Brooklyn leaders who are improving community safety by rethinking the use and design of public spaces, researchers who are flipping the script to put community members in charge of research into their own community, and Judge Matthew D'Emic, who is a national leader in providing treatment as an alternative to incarceration for people with severe mental illness.
The Arc will give you an inside view of the tireless work to build justice—one innovative program, one passionate advocate, one game-changing idea at a time. I hope you'll join the conversation by reading The Arc and subscribing to our newsletter. 
Together, we can do our part to bend the arc of the moral universe toward justice.