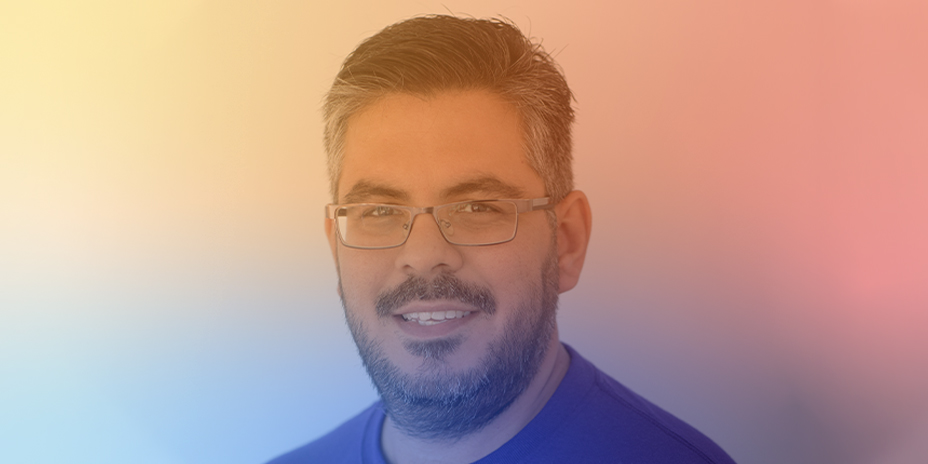 Manuel Lariño has been with the Center for Court Innovation for over 18 years, where he has focused on both community services and court-based programming. As associate director of Placemaking and Workforce Development, Manuel supports the teams that operate Brownsville Community Justice Center's placemaking and mobility-from-poverty initiatives, which maintain a strong focus on public safety, community organizing, and neighborhood revitalization.
Before coming to the Center, Manuel was a middle school teacher. But it was while working as an interviewer for the New York City Criminal Justice Agency that he became interested in criminal justice reform—a seed that had been planted many years earlier.
Manuel was a Boy Scout growing up and explains that, "one of its many joys is community service. Those years working with the Scouts instilled in me a passion for service projects to improve my community." He also studied environmental science and says his work at the Center allows him to combine his passion for service and for the environment. "The drive to serve others, offer support, and improve my neighborhood through community benefits and placekeeping projects is why I enjoy coming to work." Manuel also continues to apply the lessons he learned himself as a Scout.
In Brownsville we empower our youth to be changemakers, providing them with civic leadership skills, so they can succeed and ultimately increase public safety for themselves and their community.
One of the aspects of this work he loves is the comradery of the team in Brownsville. "With the support of our 'squad,' many projects and ideas that might normally not be possible are encouraged and executed with love, care, and professionalism. Seeing these wild ideas and large-scale projects become reality is amazing. It's as a team that we are most successful."
Manuel encourages others to believe in themselves and their passion for community service. When facing a challenge, he says to remember what brought you to this work in the first place. "It started with a desire to work with our fellow neighbors for a greater good. Remind yourself to trust your team and the unique experiences we all bring to the table." Being adaptable is also important. It's something Manuel also appreciates about working at the Center. "Having been with the Center for almost two decades I've had the privilege of watching us grow and be a part of amazing projects, innovating along the way."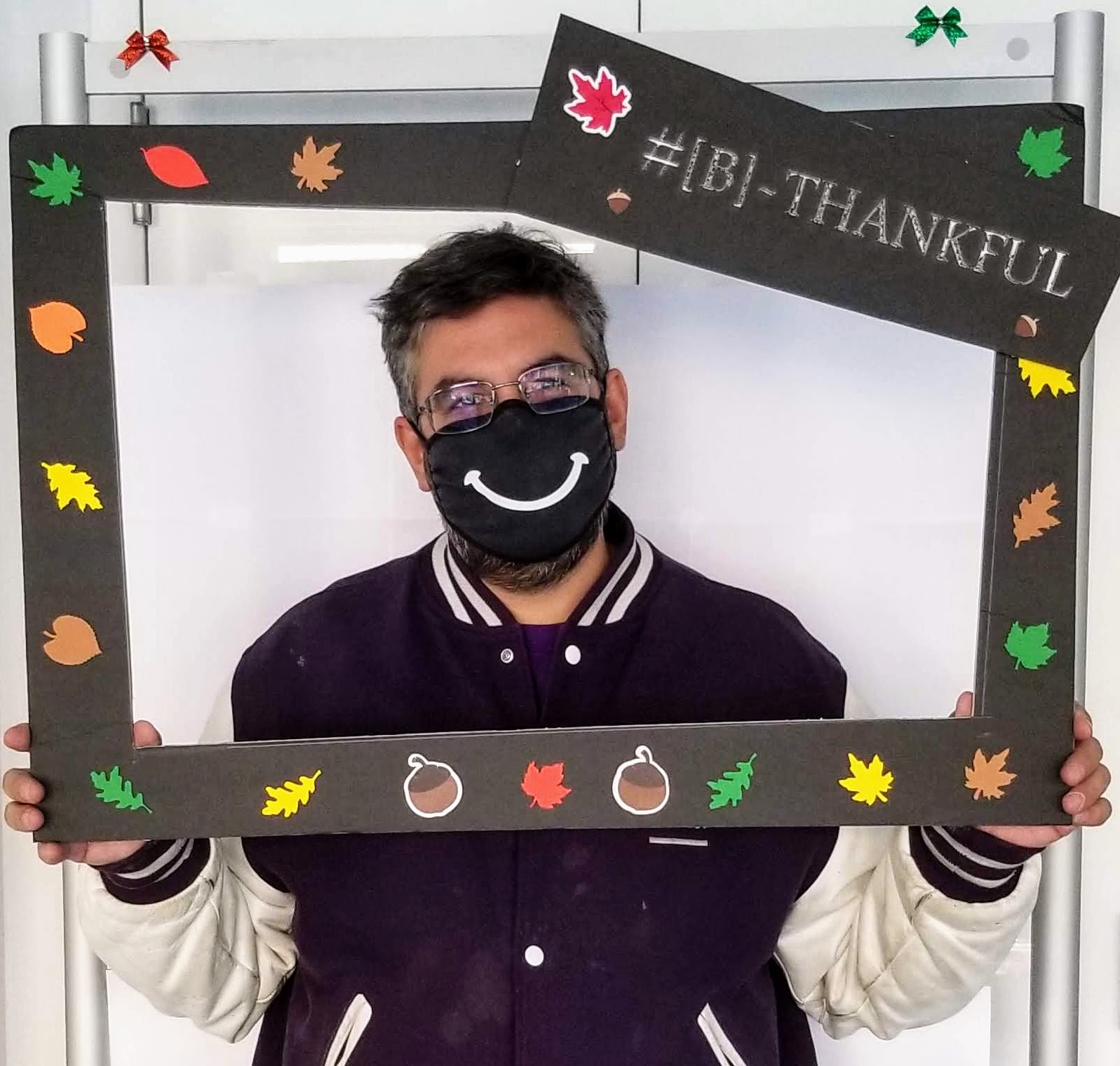 In the next few years, Manuel is looking forward to more placekeeping projects. "Something that adds value to the community, speaks to the residents in a culturally competent manner, and addresses needs. Most importantly, it has to be fun, spark conversation, and creativity."
'Transforming Justice Together' is the work of the Center. Not only does it refer to our partnerships with justice system actors and our ability to affect change in the system, but it is also our dedicated staff of innovators and teams of specialists working for change, addressing the needs of our community, and ensuring the best possible outcomes.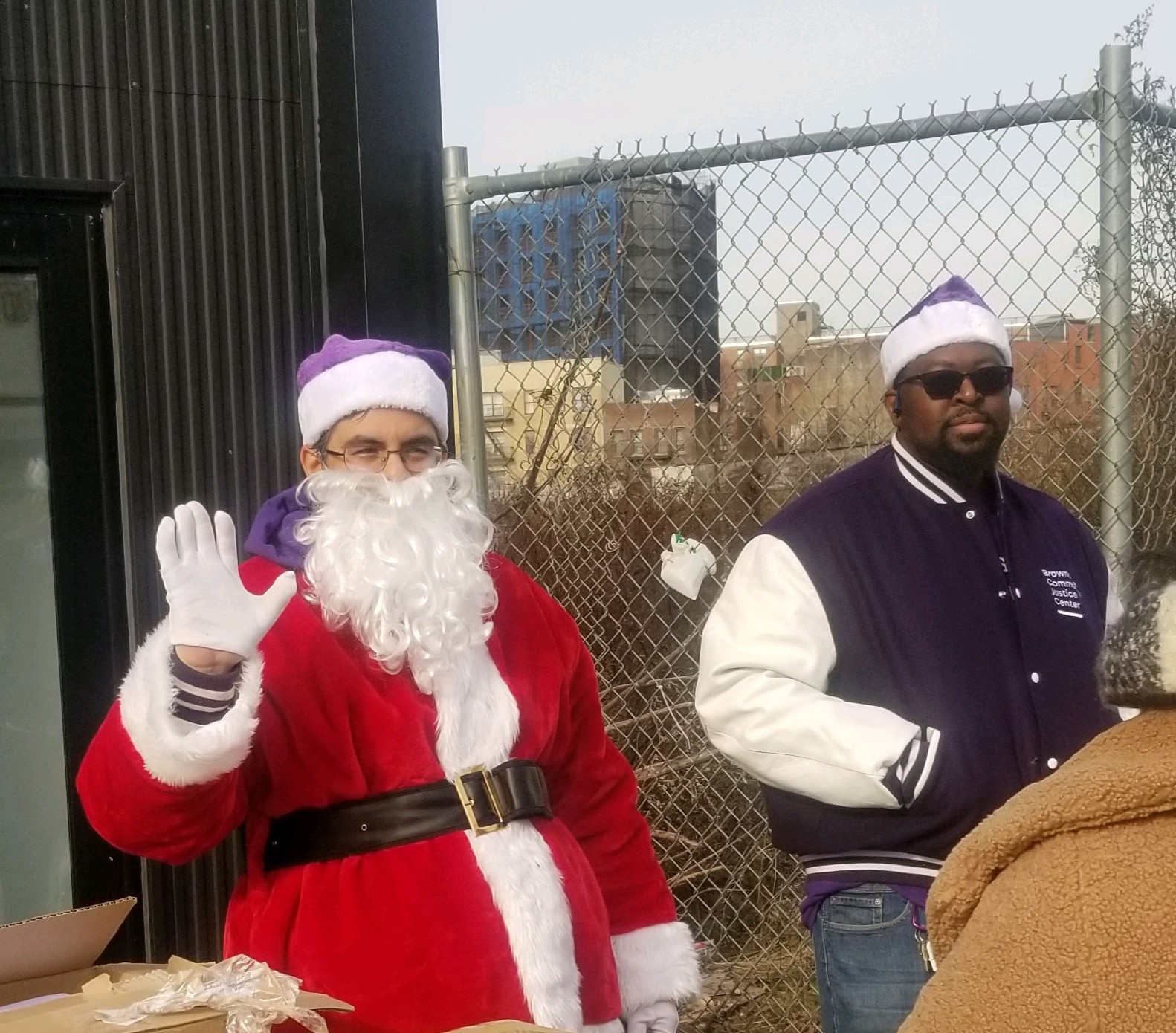 Outside of work, Manuel enjoys traveling, telling jokes, and spending time with loved ones. Recently he has developed a new source of joy—playing the piano. "A few years back, my godmother passed away. Unfortunately, we weren't in a position to save all of her property, including an upright piano that used to be played during family gatherings. Flash forward to a few months ago, we were contacted by the person who had the piano saying they no longer had any interest in it. Now with my own home and family, I gladly moved the piano into my house. Every night, I spend a little time practicing 'Frosty the Snowman' and a few other easy tunes."
I don't expect to be a great player, but the joy it brings me and my family to hear my godmother's piano 'sing' throughout the house is immeasurable.
Every month—through May 2022—we're introducing you to more changemakers. Their stories are different, but each of them is leaving a unique mark on the world, motivated by a desire to change the status quo and transform justice.
MEET OUR CHANGEMAKERS

→