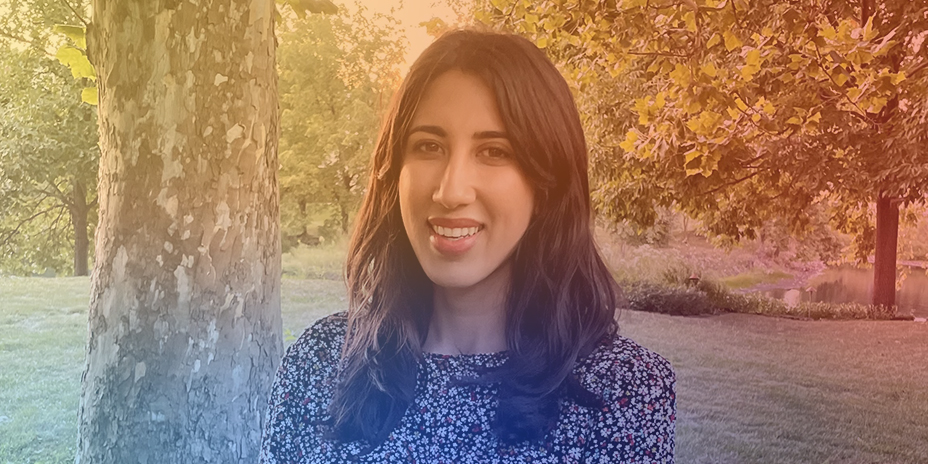 Nida Abbasi is the Associate Director of Court & Community Initiatives on the Gender and Family Justice team, where her career at the Center began six years ago. In her current role, Nida focuses on improving how sites approach cases involving family and gender-based violence. "Survivors can be traumatized and discouraged just trying to get help from the system after a violent incident. We think of ways to make sure that doesn't happen." The sites Nida works with are applying creative and innovative strategies to better respond to family violence, but Nida says there is still a feeling of, "ok, now how do we get more places to care this much?"
Before joining the Center, Nida worked as a civil legal aid attorney in Chicago representing survivors of domestic violence on family law cases. Her work with clients revealed gaps in the system, illustrating why it is so challenging to achieve safety. "Survivors are often dealing with a lot of overlapping issues, like access to safe housing, stable employment, child support, health concerns, and immigration status." It can be difficult, if not impossible, to address all these barriers in family court. "One of the most challenging aspects of doing direct service are the limitations on what you can do for your clients." Those challenges eventually led her to join the Center.
Survivors are often dealing with a lot of overlapping issues, like access to safe housing, stable employment, child support, health concerns, and immigration status.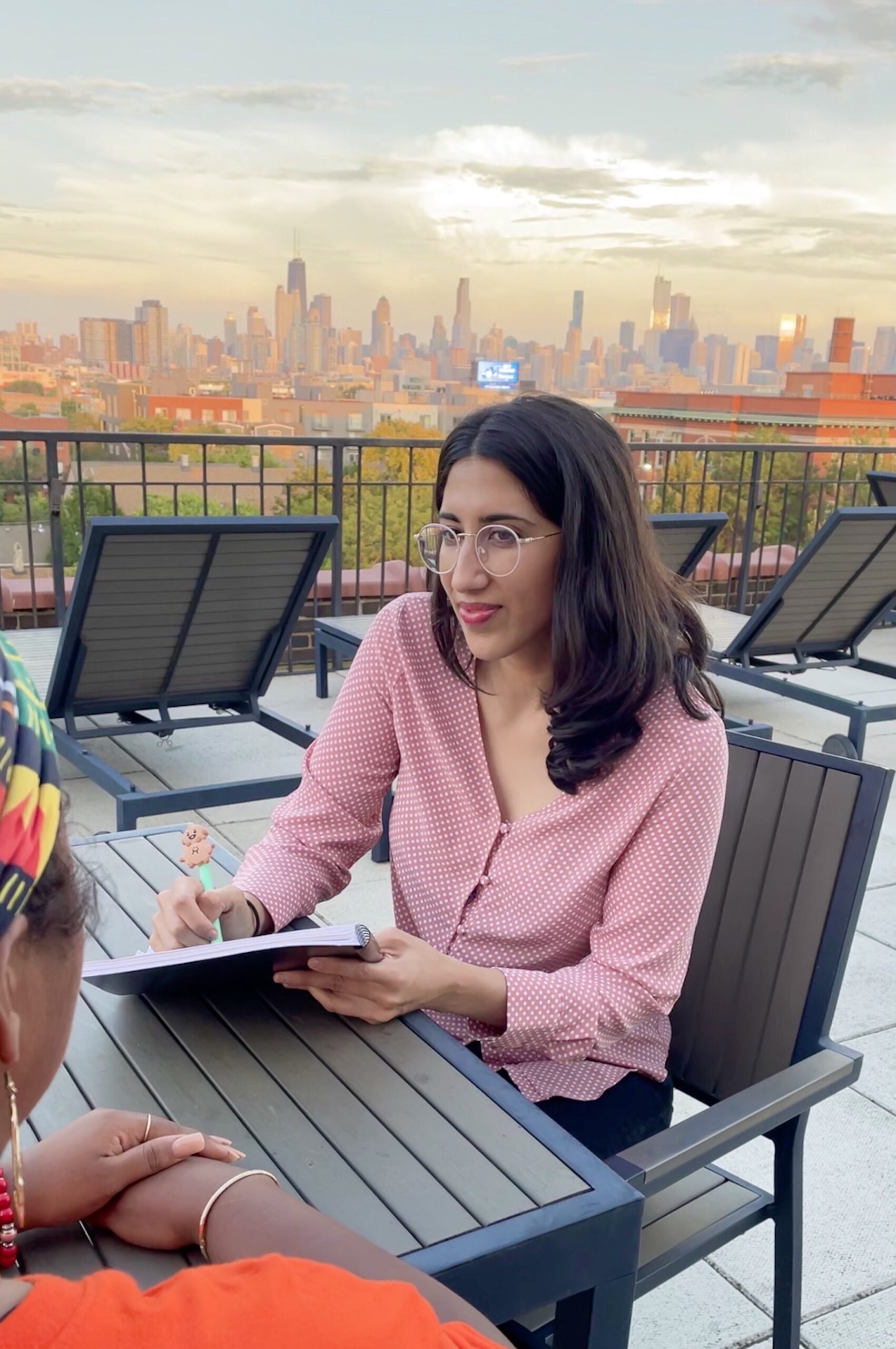 "I came into this role thinking I had pretty set beliefs, which went out the window within the first few days." In the field of family and gender-based violence, one of the most debated topics centers on the best approach: many argue for a holistic response towards both survivors and people who cause the harm that addresses their fundamental needs. Others worry this could undermine safety and even push towards decriminalizing domestic violence. Working at the Center has helped expand Nida's views, "Because the Center has so many projects that focus on protecting the dignity of individuals and keeping them out of jail, it's pushed me to learn what that means in the field of gender-based violence."
 
She thinks the difficulty lies in the current system. "Most systems are set up to be reactive and punitive. They come into play after something bad has already happened, and they're usually not focused on repairing harm in a meaningful way." But when it comes to something as dangerous as family violence, she says prevention and education are critical. "You want your community to provide the education, support, and resources necessary to keep people safe." For this reason, the Gender and Family Justice team tries to meet courts and communities wherever they may be. "Most sites know what's going well, what's not, and what needs to change. They're experts, too. What we do is offer support. We can come to communities, talk to people, offer a new perspective, propose ideas for what they can do next, and hopefully help them deliver."
 
The last part is the hardest. Nida emphasizes that approaching gender and family justice issues from a systems-change perspective is incredibly hard. "This work can be slow and sometimes it feels like we're stuck or going backwards." She believes it is important to acknowledge those challenges and frustration while also looking ahead. "What keeps me motivated is recognizing and celebrating even the smallest accomplishments and thinking about ways to turn them into something bigger and more impactful." Additionally, Nida is constantly impressed by the projects led by courts and communities that work with the Center. "There's people all over the world who recognize the harm caused by cycles of violence and are trying different ways to end those cycles. I learn new ideas from them every day."
 
"When I was younger, I had all these ideas on what "success" looks like. I think young people sometimes have a hard time accepting that they're allowed to slow down and figure out what makes them happy, what makes them fulfilled, and that they're in charge of their own lives. There's so much pressure to just go, go, go. And if you can't afford to slow down, at least know that you deserve to put yourself first."
Transforming justice together means starting over. If the justice system is meant to protect individuals and communities and ensure fairness, we're not going to get there with what we have. It's too punitive and discriminatory, and even oppressive towards too many people. With all the information we have now, I think it's clear that the system needs to be reimagined into something that invests in people and their rehabilitation.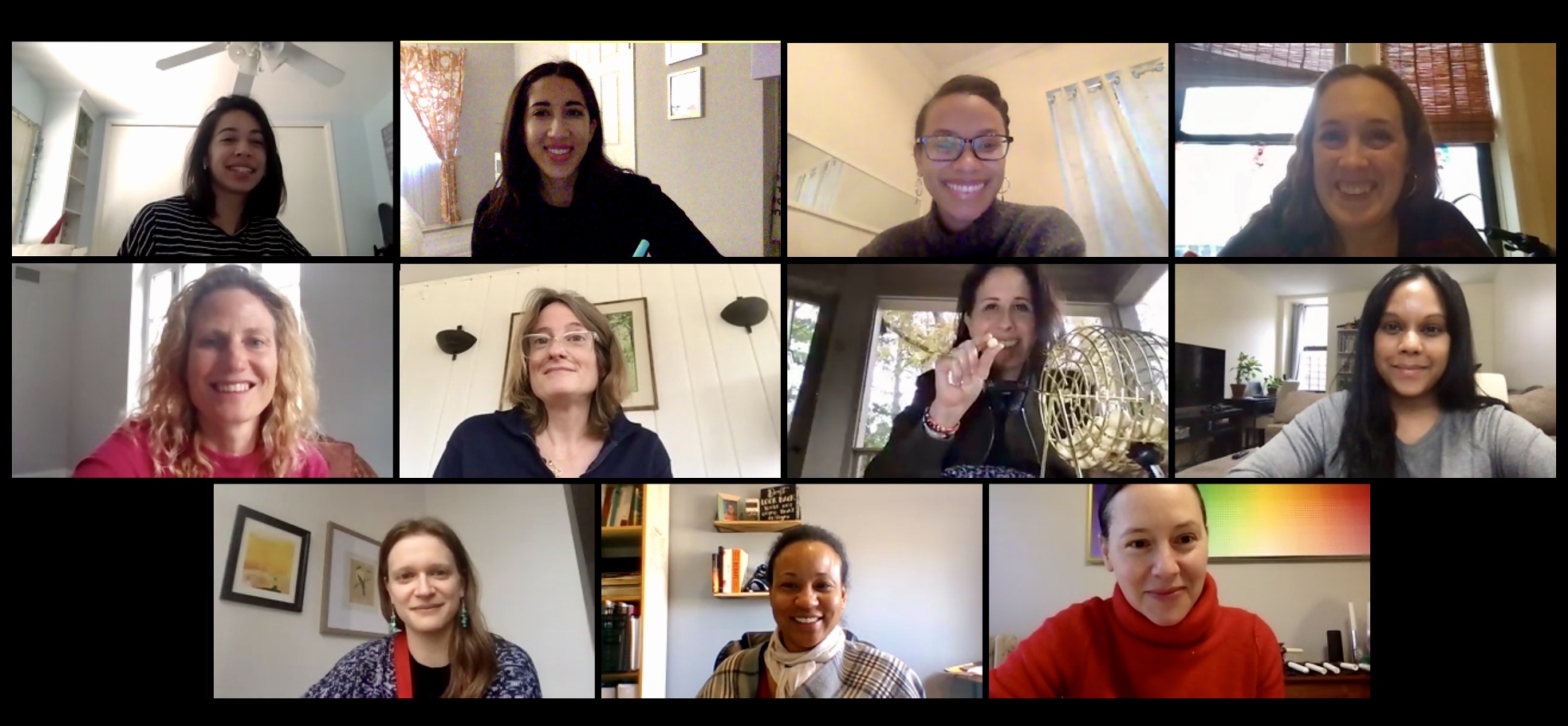 Nida is currently based out of Chicago and misses traveling for work and visiting the courts in person, something she hopes to be able to do again soon. Her favorite show is Avatar: The Last Airbender, "but not the movie," she emphasizes, and she believes she could "live off of iced lattes."
The Gender and Family Justice team helps courts and communities respond creatively, holistically, and effectively to domestic violence, sexual assault, stalking, and dating violence. Sites across the country recognize the pervasiveness of gender-based violence and are searching for ways to improve safety and accountability. The GFJ team provides support through community needs assessments, strategic planning, collaborative approaches, and educational programming. To learn more about their work see the resources below:

Every month—through May 2022—we're introducing you to more changemakers. Their stories are different, but each of them is leaving a unique mark on the world, motivated by a desire to change the status quo and transform justice.
MEET OUR CHANGEMAKERS

→