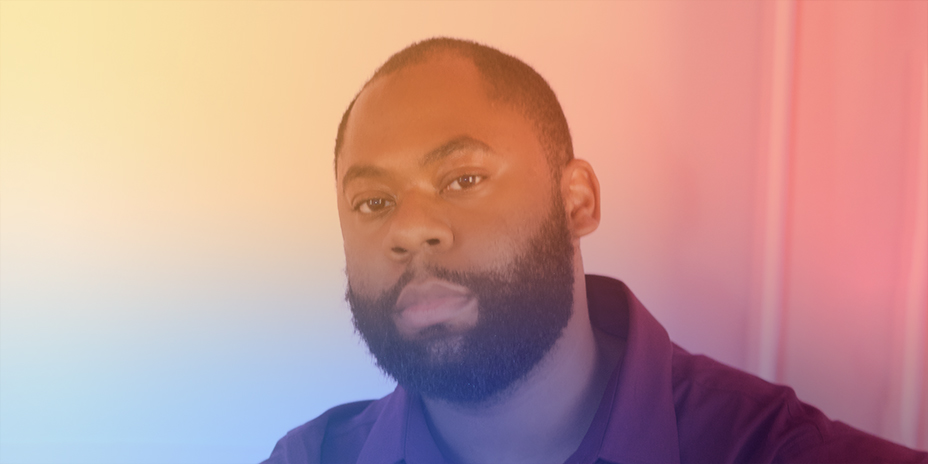 Saadiq Newton-Boyd got his start at the Center for Court Innovation as a high school member of the Greenpoint Youth Court in 2009. "Program coordinators came into my high school English class and spoke about youth court and it just made so much sense for me and the way I wanted to get involved in the community." After three terms on Youth Court followed by two years as an AmeriCorps member, Saadiq took some time away before returning full time in 2015 to Brooklyn Justice Initiatives where he currently serves as the community affairs manager. "I feel very connected to the mission of the Center. They understand how systems play a role in the way issues manifest in communities."
Every day when I step outside, I see potential in the community.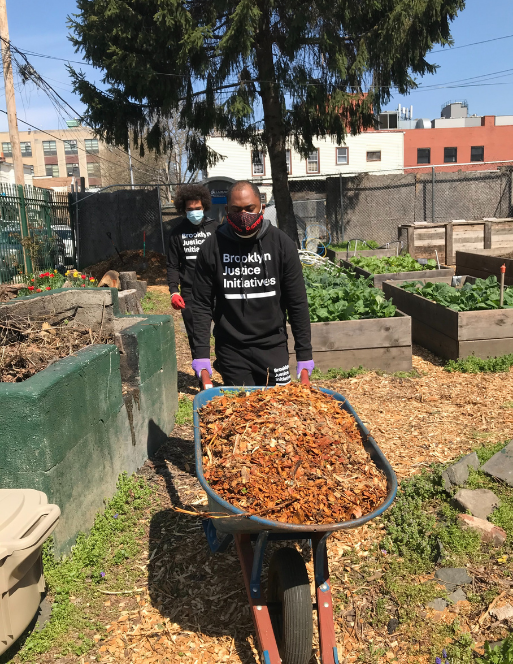 Born and raised in Brooklyn, Saadiq has always wanted to be a positive force for change in his community. "When I was younger, I wanted to be Batman. But he had his own sense of justice and that actually wasn't how I wanted to help or contribute to my community. I want to understand what is happening beneath the surface with individuals. It's easy to go into a community and identify what it is you think they need, when, in fact, they already have the answers. They already know what works and what doesn't and what other people have tried to do for them. 
When we call them to the table and ask for their input, and we really listen to the community and recenter them, then we're turning to them as the experts they are. When we don't involve the community, the work is not as impactful as it can be, and we're not reaching our full potential.
Saadiq sees himself as a bridge and connector, leveraging community resources and knowledge to best serve clients. "Throughout all of my positions at the Center, the goals have always been the same. The work has looked a little bit different each time, but the vision has been the same— centering and prioritizing community."
 
"You get on the bus or you get on the train and you see so many people taking their kids to school and daycare or on their way to work. They motivate me to do something for the community so we can all build a better future together."
I'm a firm believer that we should support individuals as they navigate systems and provide them with resources, because stronger individuals create stronger communities.
While connecting with community members, organizations, and businesses, Saadiq says it's important to remember that he's not always the expert. "The leaders of these programs are experts on their communities and they have been around for a long time and can provide a network of support for our clients." Saadiq also fosters business partnerships as well, working with Wegmans during the pandemic to supply food and health and hygiene products to clients through Brooklyn Justice Initiative's care box program.

Every month—through May 2022—we're introducing you to more changemakers. Their stories are different, but each of them is leaving a unique mark on the world, motivated by a desire to change the status quo and transform justice.
MEET OUR CHANGEMAKERS

→