Brooklyn Justice Initiatives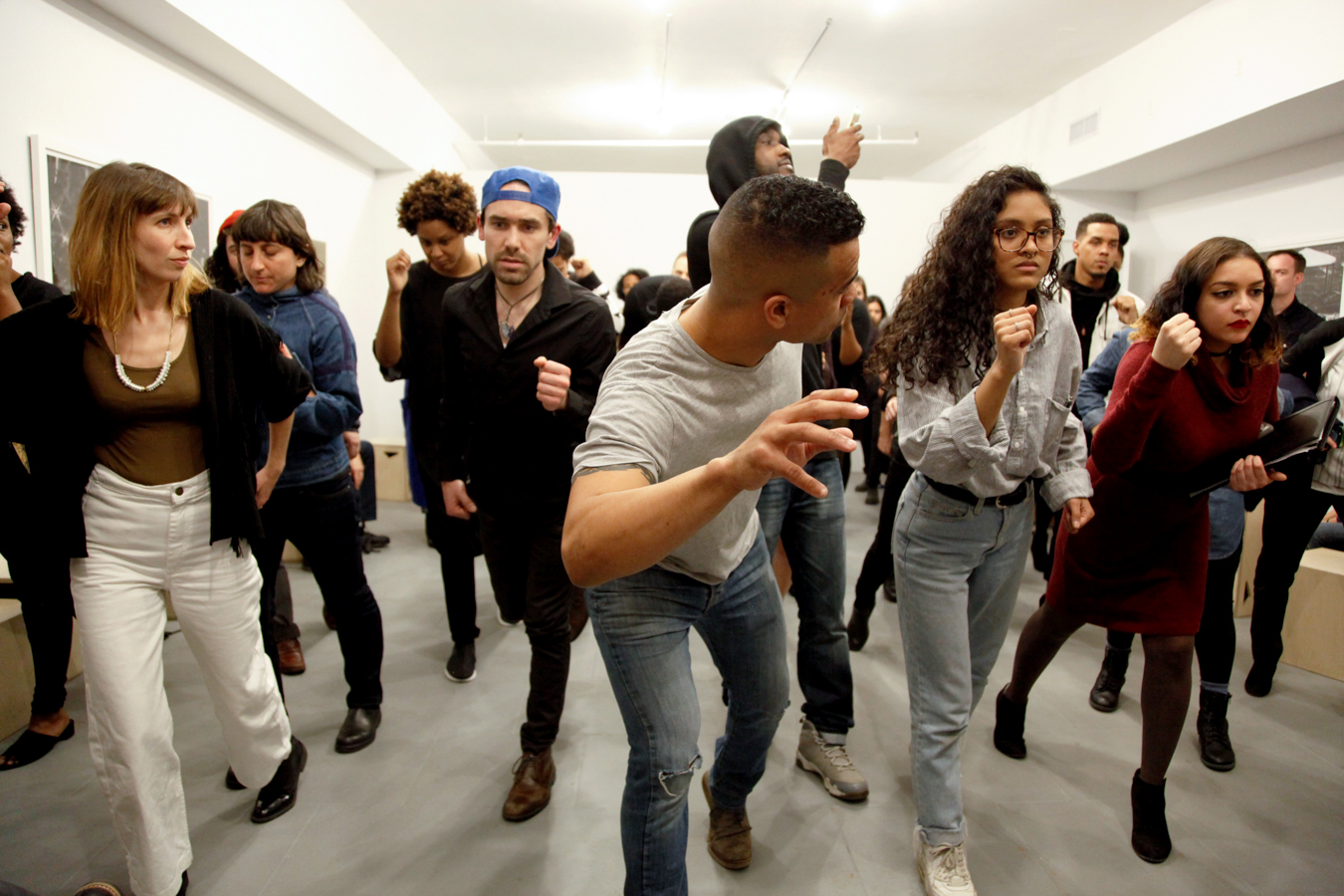 Photo Gallery
Looking to Implement a Program in Your Neighborhood?
Find out more about how we can help you.
Partners
Brooklyn Justice Initiatives is a unique collaboration involving the New York State Court System, the Mayor's Office of the Criminal Justice Coordinator, Kings County District Attorney's Office, Brooklyn Defenders, Legal Aid Society, Criminal Justice Agency, Robin Hood Foundation, the Probitas Foundation, and the Center for Justice Innovation.
We rely on the generosity of supporters to do the work we do.