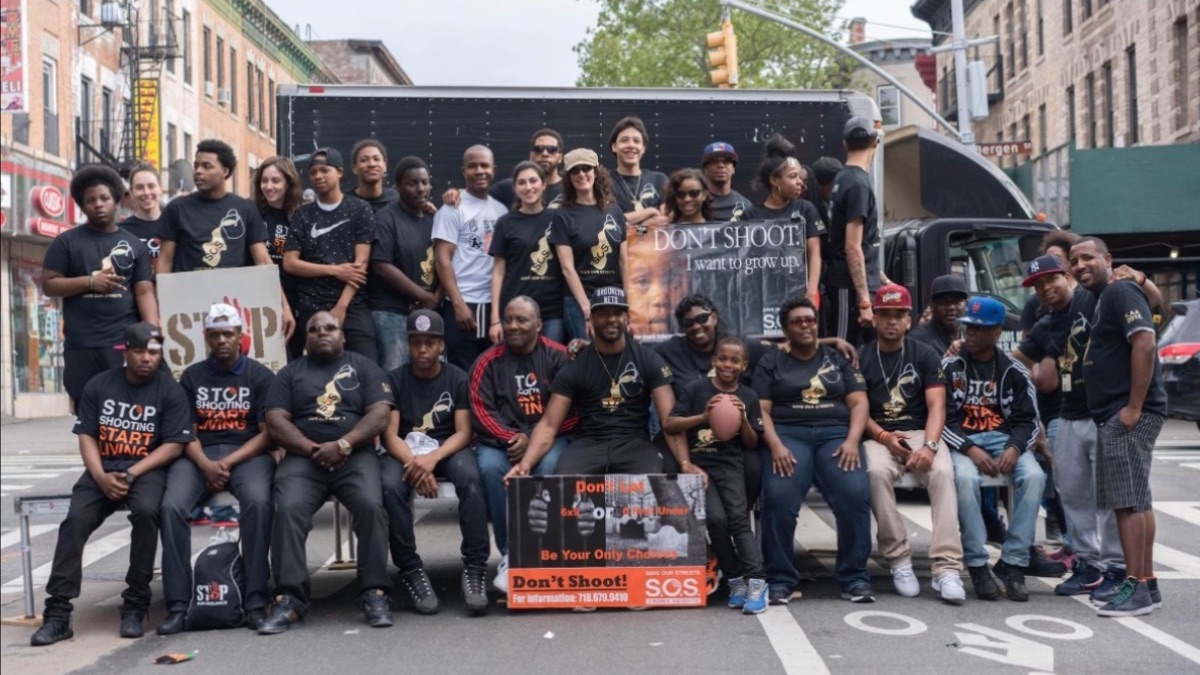 Highlights of our contributions to violence prevention and safety.
On average, more people die from gun violence by early February in the U.S. than during an entire calendar year in other peer nations. We have already experienced more than 60 mass shootings across the country so far in 2023, according to data from the Gun Violence Archive. This number also doesn't include incidents of daily gun violence—often concentrated in historically underinvested city neighborhoods—which add heavily to the death and devastation toll.

As we cope with these tragedies and struggle to make sense of the violence, we at the Center for Justice Innovation continue to cultivate lasting forms of safety—a core element of our work.

Read through these highlights from a series we produced last fall, sharing our contributions to violence prevention and safety.
What is safety? Who defines it and how is it achieved?
Safety is more than the absence of crime. It's about building power within communities so they can define safety, identify challenges, and establish the resources needed to achieve it.
READ MORE

→
A public health approach to ending violence
Creating change begins with addressing norms. People with first-hand experience of gun violence already understand the factors that drive it, making them best equipped to work with communities on achieving safety. These credible messengers incorporate community members' perspectives and ideas as they work to shift norms and behaviors.
READ MORE

→
The undeniable link between gun violence and domestic violence
A key to decreasing gun-related crimes is preventing people convicted of domestic violence offenses from accessing firearms. We work both with jurisdictions to implement measures that will enhance safety and directly with communities to identify and support when intimate partner violence and gun violence may intersect.
READ MORE

→
They Can't Quit Recidivism
Community safety is multidimensional. Yet efforts to build community safety outside of the criminal legal system are often evaluated only using data generated by that same system. This means effective strategies of crime and violence prevention can be overlooked by policymakers and funders. We make an urgent case for a new paradigm.
READ MORE

→