Eviction Moratorium Expires on Jan. 15
The eviction moratorium is about to expire. Secure housing is a foundation of thriving communities.
For hundreds of thousands of residents in New York, the start of 2022 is not a time of hopeful resolutions but of worry. January 15 will bring an end to a statewide eviction moratorium that has kept people safely housed since the beginning of the COVID-19 pandemic.
Secure housing is an essential right and prerequisite for creating thriving, safe communities. During the pandemic, the Center for Court Innovation has helped thousands of people obtain rent reductions and financial assistance. When COVID-19 made it difficult for people to come to us, we set up help in community centers and local businesses.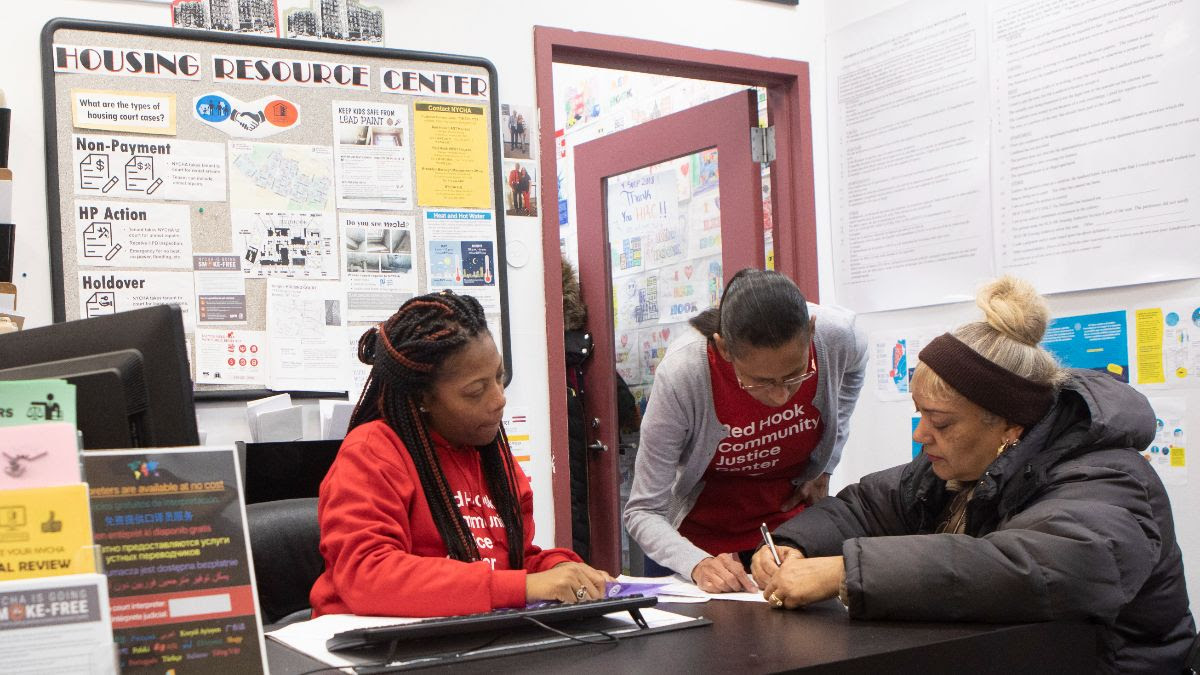 In Red Hook, we activated our neighborhood office, a converted apartment located on the ground-floor of a public housing development, to ensure direct and continued access to our housing resource center.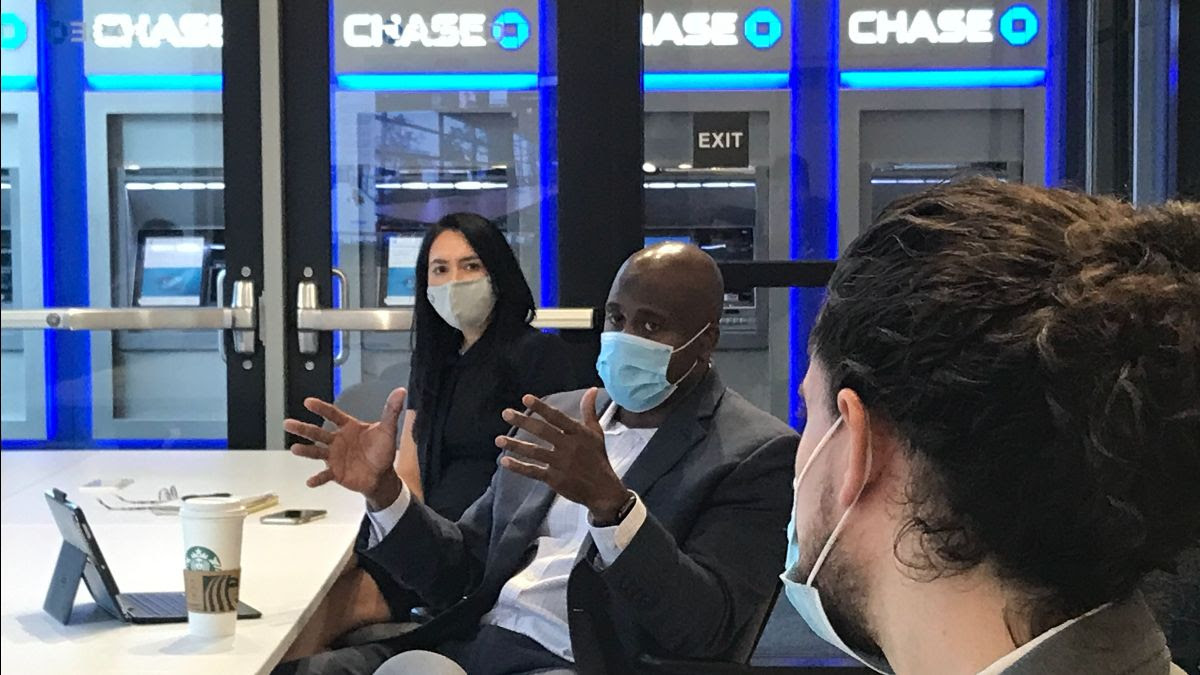 In Harlem, Chase Bank hosted our staff to help residents recertify leases and apply for rent relief. We also work with small landlords, helping them engage tenants who are behind in rent and navigate the process of applying for rental assistance.
About 225,000 tenants across New York State are on the brink of eviction. In New York City, the highest rates of eviction filings are in historically underserved and under-resourced communities–often predominantly Black and Brown communities–that have been disproportionately harmed by the pandemic. As the moratorium expires, we are working hard to help tenants access protections through the courts, the Tenant Safe Harbor Act, and the Emergency Rental Assistance Program.
To prevent problems from reaching the court stage, we run three storefront centers where community volunteers provide tenants and small landlords free assistance and legal information.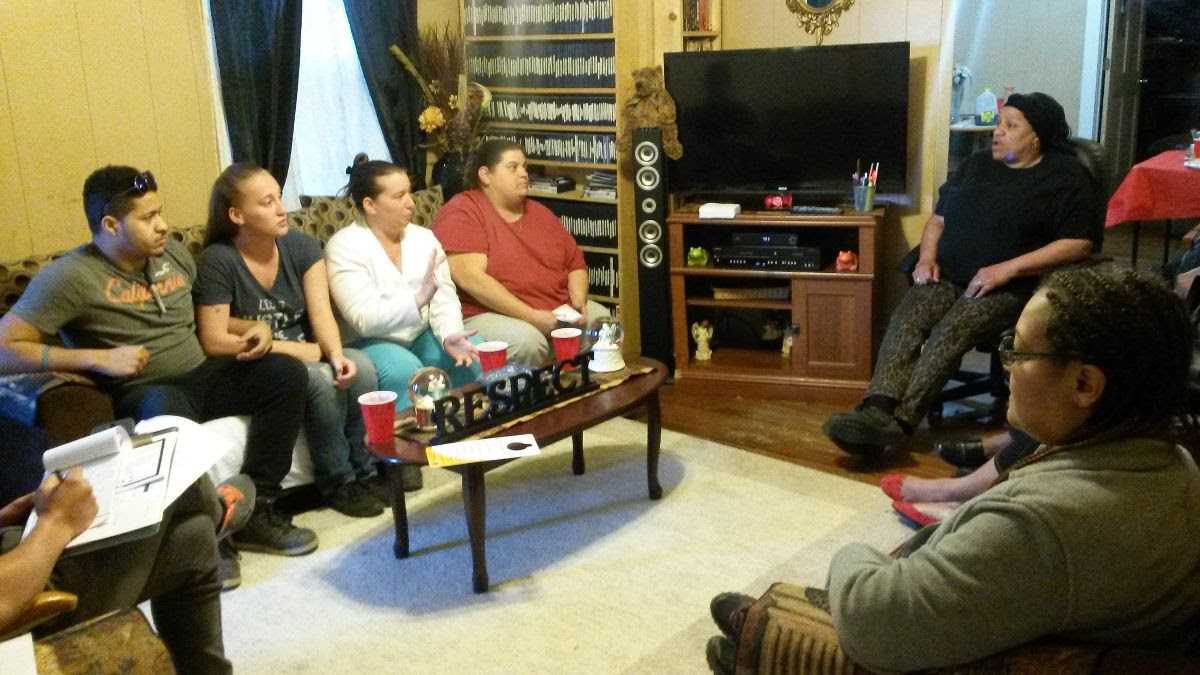 In Syracuse, N.Y., we've invited hundreds of people to take part in intimate conversations in community members' homes to explore how to improve code enforcement and address unsafe housing.
Our advocacy for tenants and fair housing policy started before the pandemic and will continue long after.
---

This month, we'll share our work around housing policy and how we've been activating residents to advocate for themselves.