'Gotta Make Your Own Heaven': Guns, Safety, and the Edge of Adulthood in New York City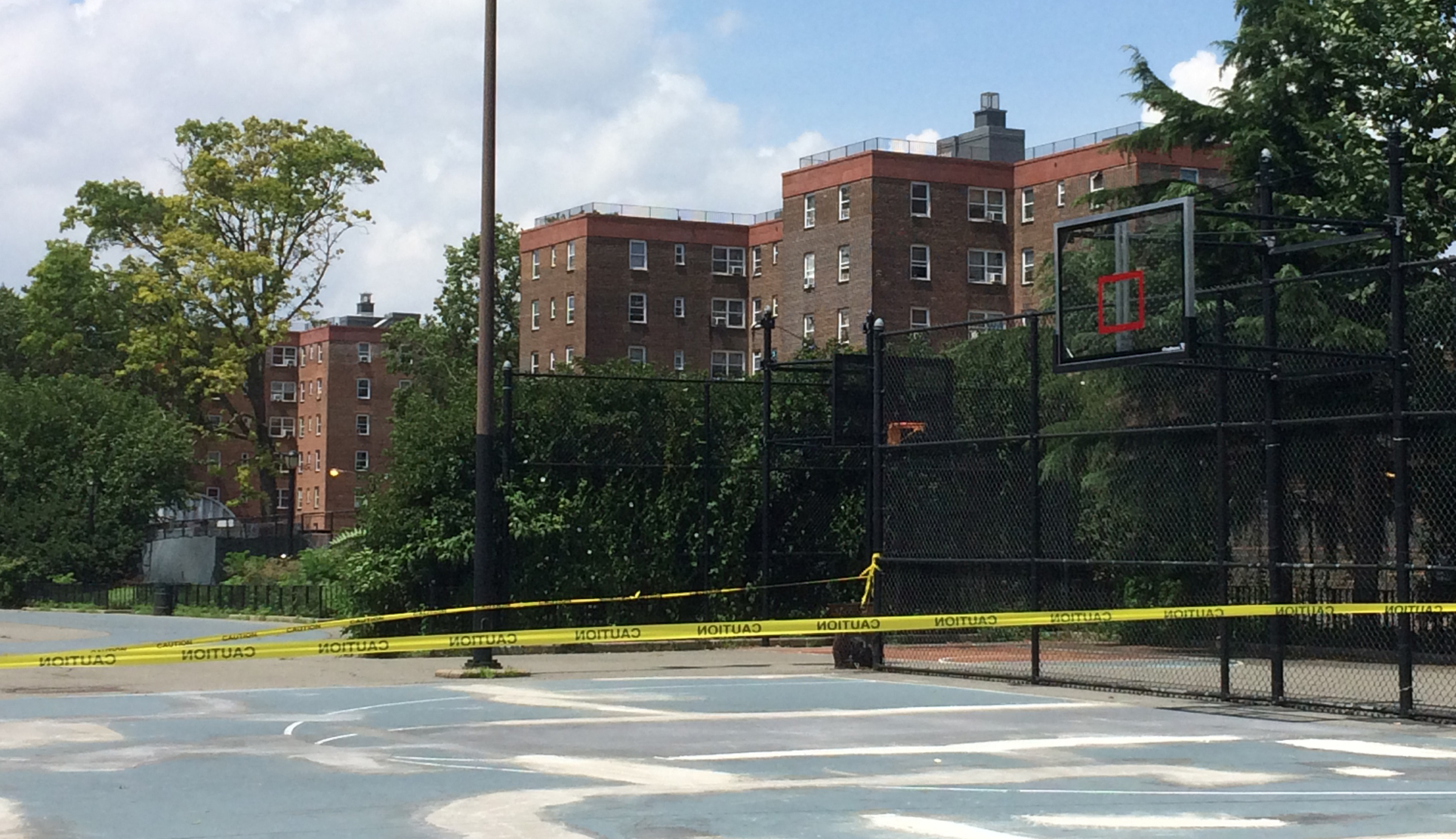 Widespread experiences of violence and the fear of police—our research uncovers why some young New Yorkers carry guns.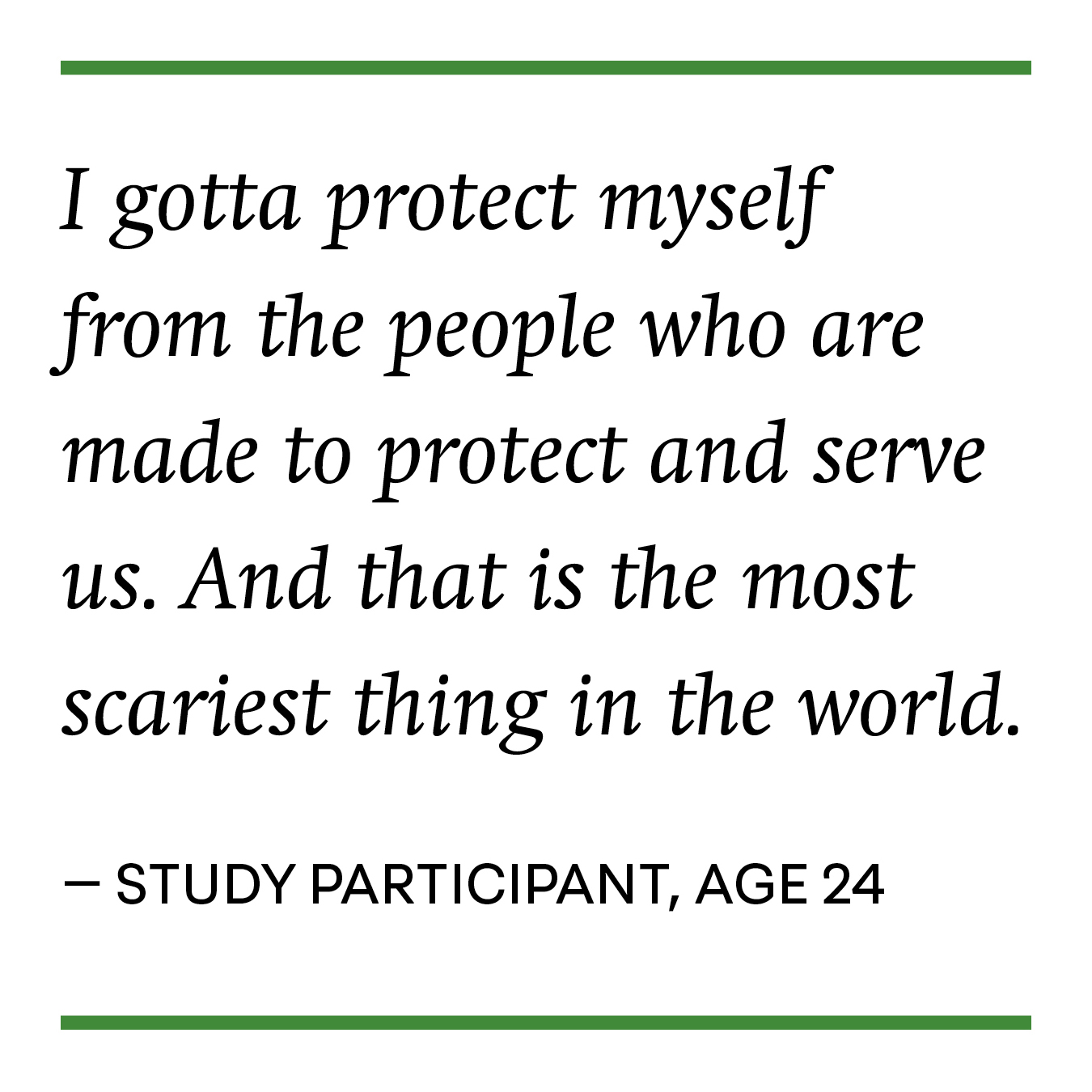 In New York City neighborhoods with the highest levels of gun violence, some young people use the language of war—"ops," "enemy," "territory"—to describe their daily lives. One 22-year-old explained how ambulance response times in different parts of the city factor into his decisions about how to protect himself.

These are among the findings of our new report, 'Gotta Make Your Own Heaven': Guns, Safety, and the Edge of Adulthood in New York City. The year-long study on what motivates young people to carry guns—undertaken by researchers with their own street experience—has profound implications for policymakers, particularly as jurisdictions reexamine their approaches to public safety and police budgets. Researchers interviewed 330 people ages 16 to 24—overwhelming male, Black and/or Latinx, and living in public housing.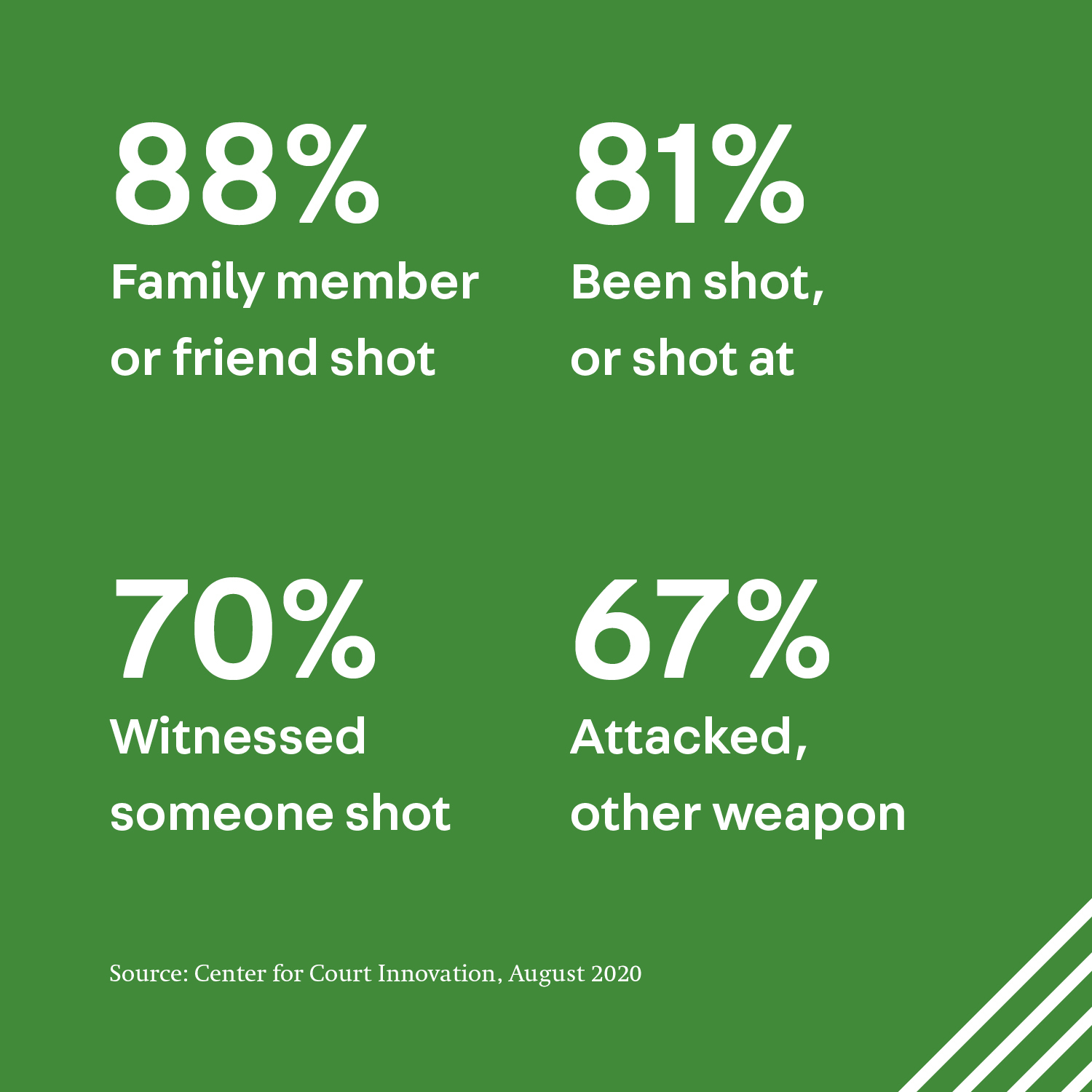 A key finding is that current public safety efforts, where law enforcement is the primary response to violent crime, exacerbate young people's sense of urban siege.
Along with disputes among rival gangs or housing projects, many cited the lack of protection from police and a fear they themselves could be killed by law enforcement as major factors in their decision to carry.
Almost nine of 10 study participants had previously owned or carried a gun; the same percentage had had someone close to them shot—most often a close friend or family member.
The study concludes with a number of concrete recommendations to better support these young people and prevent gun violence. Effective strategies must begin with the perspectives of the young people themselves, build community trust and well-being, and account for the violence—both interpersonal and systemic—that shapes these young people's daily lives.
 
---
On our New Thinking podcast, hear from the authors of 'Gotta Make Your Own Heaven'—what they found and how they found it.