Introducing the Center for Justice Innovation: New Name, Same Goals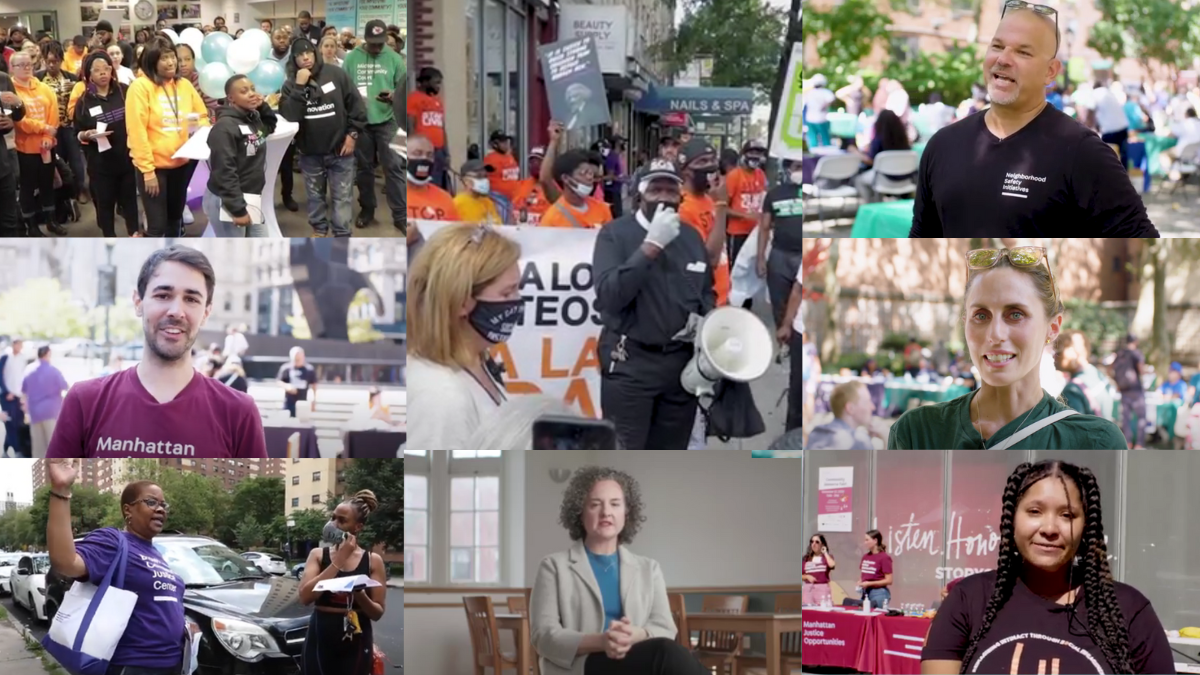 In January, we changed our name—we are now the Center for Justice Innovation! 
This small but significant change tells the story of where the Center is today and where we see ourselves going. 
Our mission has always been to build effective solutions and to pursue fairness—in the legal system and for communities. Guided by equity, data, and innovation, this is what justice means to us.
This new name, the Center for Justice Innovation (formerly Center for Court Innovation) represents justice that extends beyond the legal system and in all facets of our work—co-leading with communities, supporting stable housing, reducing violence, and working towards decarceration.
As an organization that works closely with both systems and communities, we are uniquely positioned to bridge the gap between them, fostering communication, understanding, and trust.
Our goals remain cultivating a lasting form of safety and justice for all, co-creating solutions to complex problems, and seeing communities thrive. Thank you for being part of this work and embarking on this new chapter with us.
For more information about this name change, read our press release. 
A Message from Courtney
Read more from our executive director Courtney Bryan on why we put justice in our name.
The beauty of the term "justice" is that it is spacious, with room for people to define what justice means for themselves, their families, and their communities. 
Read her message

→
Where to Find Us