Meet our Three New Executive Leaders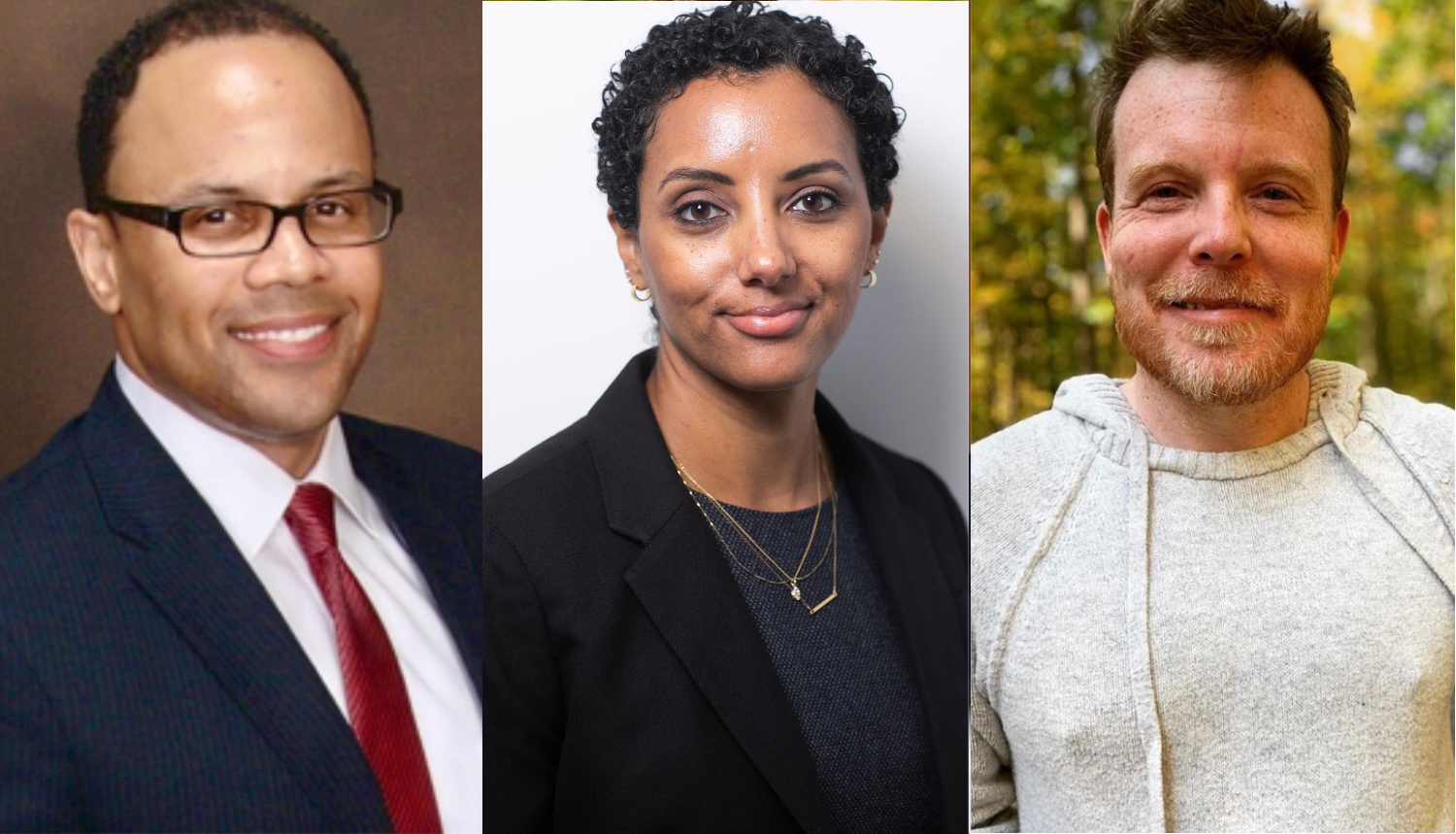 We are thrilled to announce that Sherene Crawford, Dan Lavoie, and Theron Pride are joining the Center for Justice Innovation executive team!
These seasoned professionals will build on our programming, research, and hands-on assistance to practitioners across the country to further our impact of developing new, creative, and community-led strategies that promote safety, fairness, and equity. 
Meet Sherene, Dan, and Theron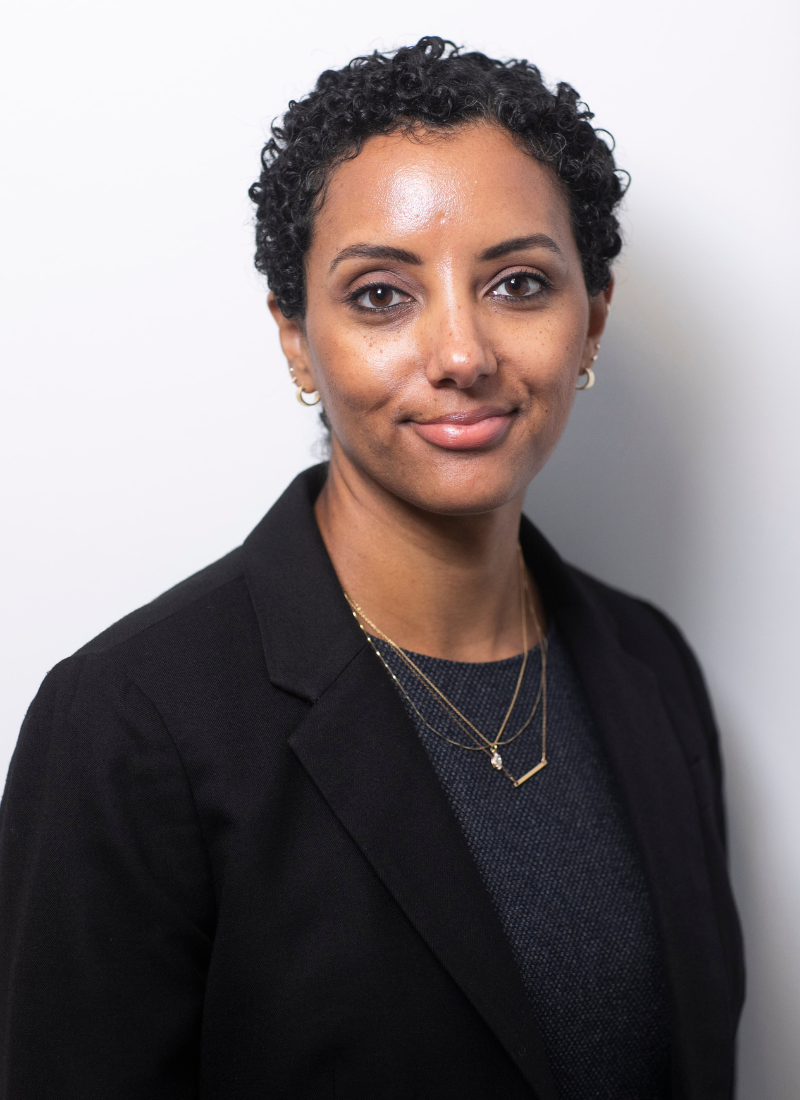 Sherene Crawford is coming back to the Center as Chief of Staff to Executive Director Courtney Bryan. Sherene re-joins us from the Manhattan District Attorney's Office's Pathways to Public Safety Division. She previously co-led criminal justice programs at the Center and worked at John Jay College of Criminal Justice's National Network for Safe Communities. Sherene shared that she is "honored to be coming back to this organization in a new capacity where [she] can work across a wide range of departments and programs all in service of making the mission and values of our organization and its leadership a reality."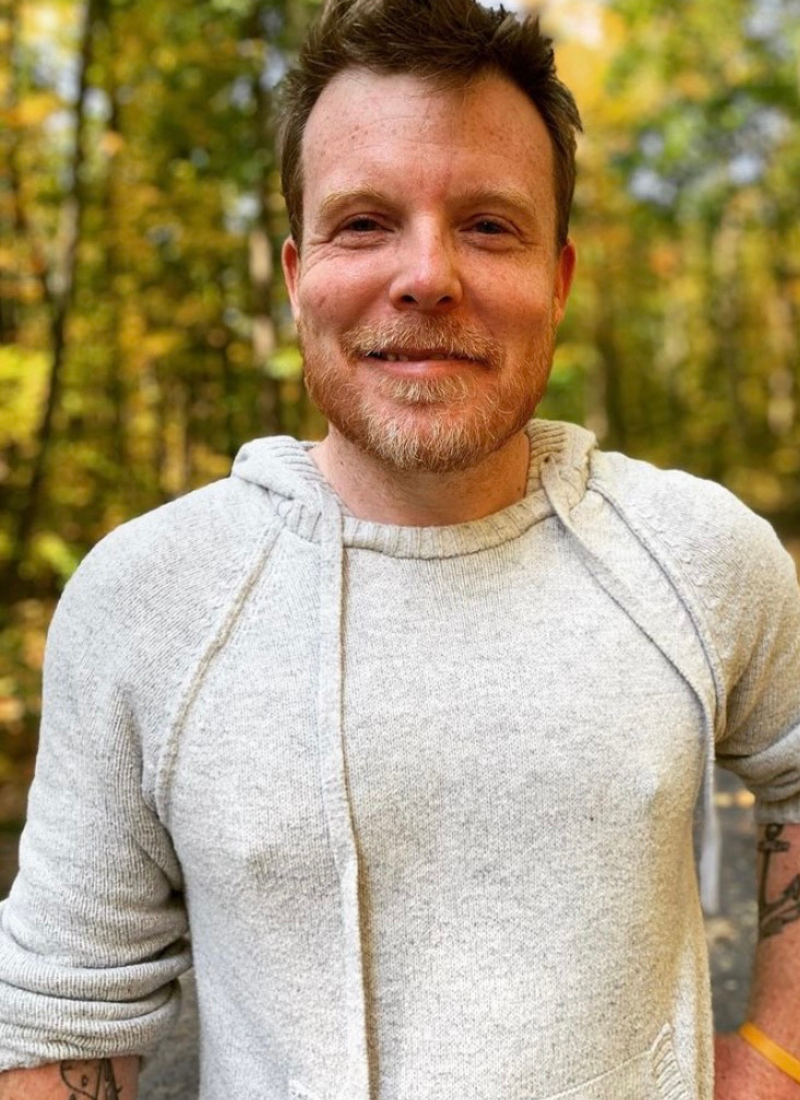 Dan Lavoie is our inaugural Chief External Affairs Officer where he will manage and provide strategic vision to our communications, development, and government partnerships departments. He is "humbled to play a small part for an organization dedicated to local leadership, community empowerment, equity, and safety for all." Dan has held leadership roles in media relations, communications, and policy for organizations and elected officials, including City Harvest, Earthjustice, and with the New York Attorney General's office.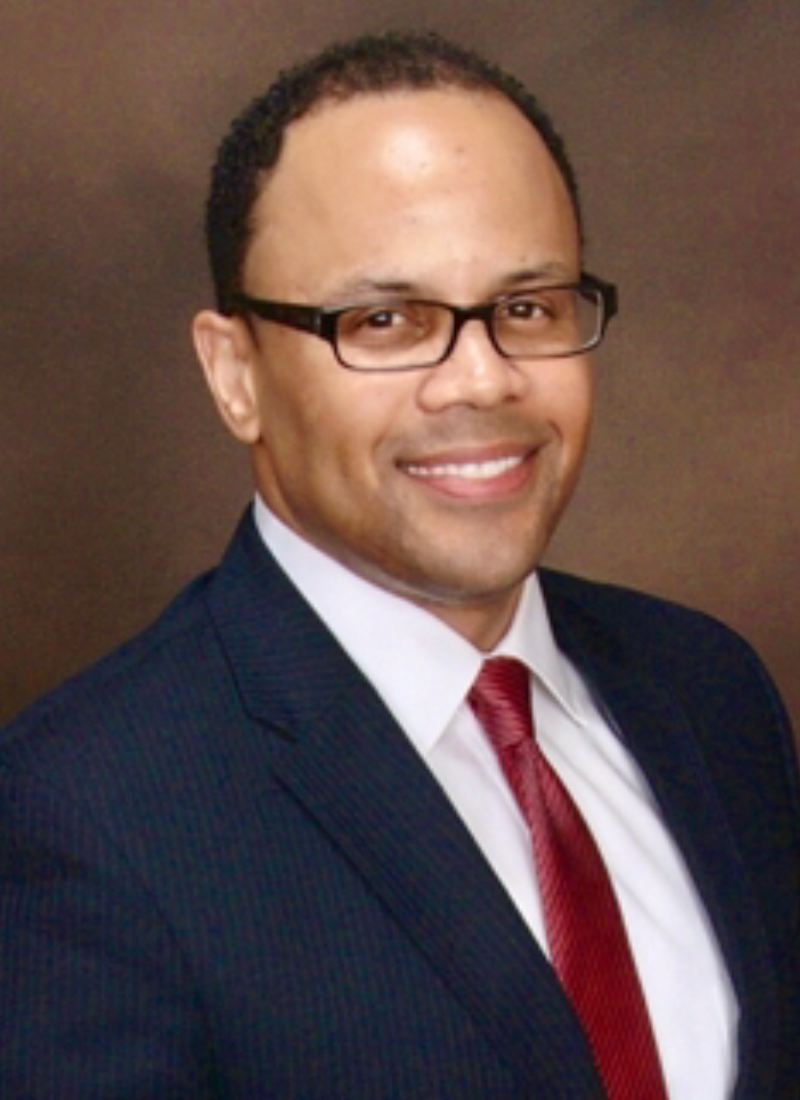 Theron Pride is joining in a new role, Managing Director of National Initiatives and Research, where he will lead our technical assistance, policy, and research teams to elevate our national profile and scale our impact. He previously served as the Deputy Associate Attorney General at the Department of Justice under Associate Attorney General Vanita Gupta, focusing on community violence prevention and civil rights. On establishing this new role, Theron says "The organization is signaling a further investment in growing our footprint, advocating for systemic policy change, and amplifying our research to national and international audiences."
This growth comes at a pivotal time in our organization's history to help expand our impact. Envisioning the Center's future, Executive Director Courtney Bryan says "we have grown exponentially, expanded our programming and research, and deepened our work in the communities we serve. The additions of Sherene, Dan, and Theron will supercharge our organization and support the positive trajectory of continuing to be the go-to justice organization in New York and across the country."

Welcome, Sherene, Dan, and Theron!