Thank you for your commitment to making our world better and being a Changemaker with us this Giving Tuesday! Together we can build a more fair, humane justice system and thriving communities.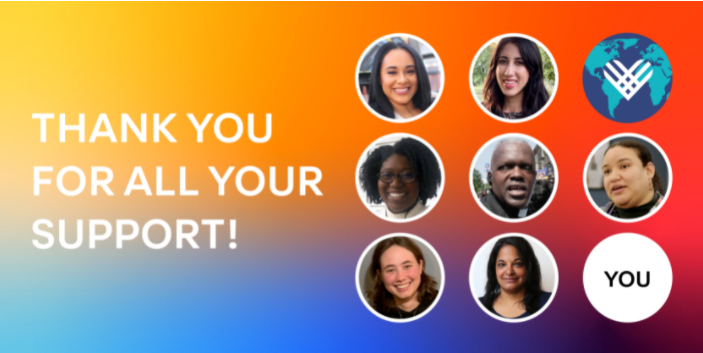 Your dedication and support will allow our changemakers to transform the justice system and that makes you a changemaker, too.
The Center for Court Innovation is grateful for you and your support of our work to build a fair, effective, and humane justice system. Thanks to changemakers like you, the Center will foster community-created, community-led initiatives that put people first.
The Center will continue to implement reforms across the nation. More than ever, there are calls for alternatives to incarceration and shrinking the system. The Center is ready to launch more ambitious programs, analyze their impacts, and build a just future.
Changemakers like you propel systemic change. If you missed Giving Tuesday, you can still take a step toward change by donating.

Check out our Changemakers in Action and follow us on social media to see your change in action.