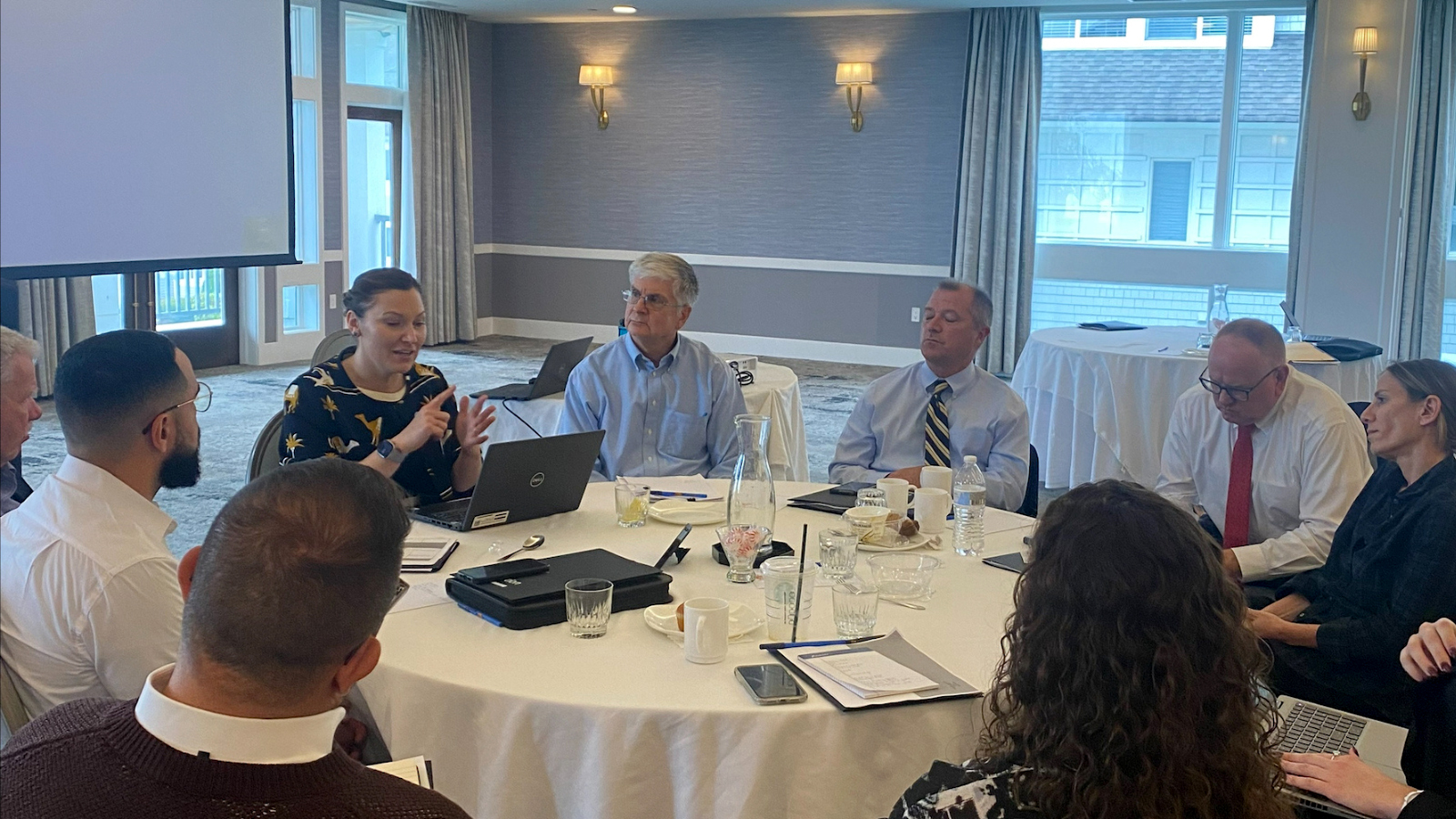 We worked with Connecticut's Department of Justice to create an action plan for reform. The results can serve as a guide for prosecutors nationwide.
---
Prosecutors around the country who want to use their offices' power to better serve their communities can now look to a new resource to help them do that. Moving Justice Forward, which we helped create with Connecticut's Department of Justice, is a blueprint for moving the needle in the state's prosecutors' offices—where some of the most impactful decisions in the legal system are made.
The blueprint grew out of years of hard work, patient observation, and candid conversations with people working inside and outside of the courts to make justice a reality—prosecutors, judges, defense attorneys, victim advocates, and social justice groups.

These conversations made it clear that many prosecutors genuinely want to see their offices move towards more equitable and effective ways of serving their communities. The challenge is that they don't always know how to do so.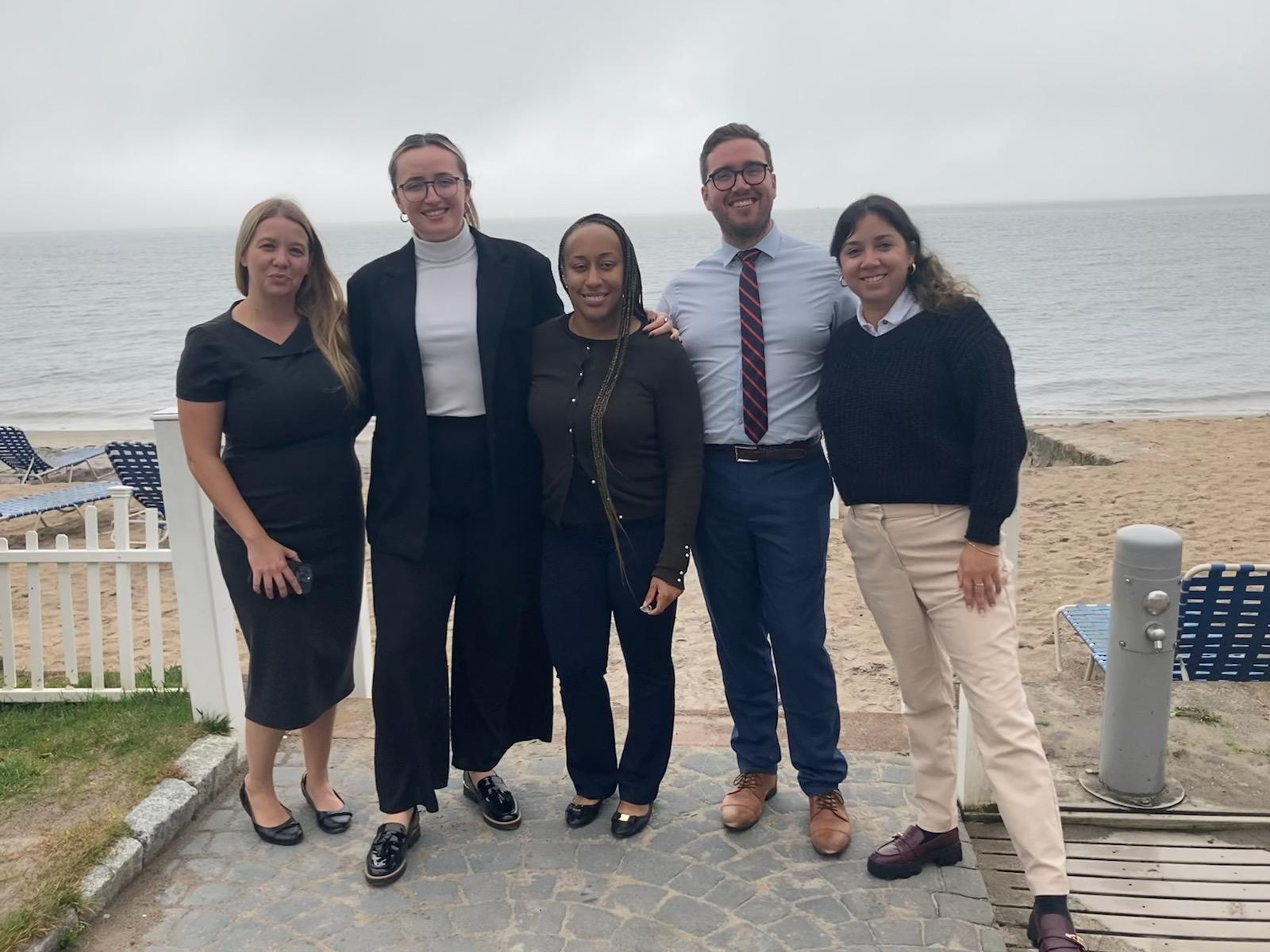 Most prosecutors, for example, shared that they wanted to see more people get access to diversion programs, which offer services and care instead of legal sanctions that do little to promote healthier lives for people in the justice system. But they also said they didn't have enough information about the programs that are out there. That's why, after laying out some clear goals—from getting prosecutors the data they need to make informed decisions, to building a more diverse group that better reflects the community—our team helped to draw up a step-by-step action plan for tackling each one.
Working with prosecutors in Connecticut was a unique opportunity to observe court practices, analyze data, and bring together legal practitioners and community members to make meaningful change. Our team led this collaborative process across the state to create a blueprint of concrete recommendations that will enhance justice in Connecticut.

— KELLY VAN DEVELDE, report author and Associate Director of Treatment Courts at the Center
There are good reasons to believe that the desire for change is just as strong in other prosecutor offices across the country. This new report—and the honesty, collaboration, and reflection that went into it—is something that prosecutors nationwide can look to for guidance.

For more on the project, check out recent coverage from Connecticut Inside Investigator, FOX 61, and Connecticut Public, or hear from our Executive Director Courtney Bryan on Linkedin.