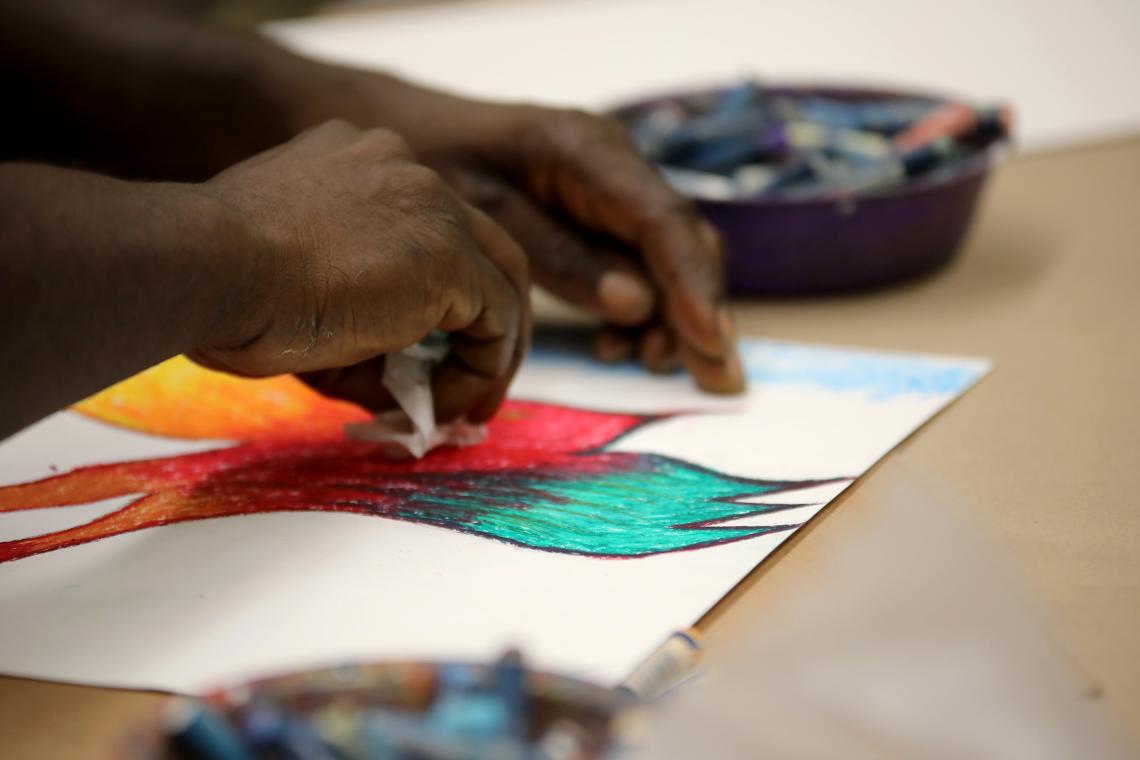 From a small pilot program to a citywide model for reform, Project Reset's growth stands as a powerful example of how modest experiments can turn into lasting changes.
---
What began as a small pilot program for teenagers accused of minor offenses in just two New York City neighborhoods has since become a staple of criminal justice reform in all five boroughs. Project Reset—which offers people a meaningful path out of the legal system even before they appear in court—is now part of the city's baseline budget for programs of its kind. It's an indication of the widespread trust the program has earned, both from the people it serves and from those who work in the system.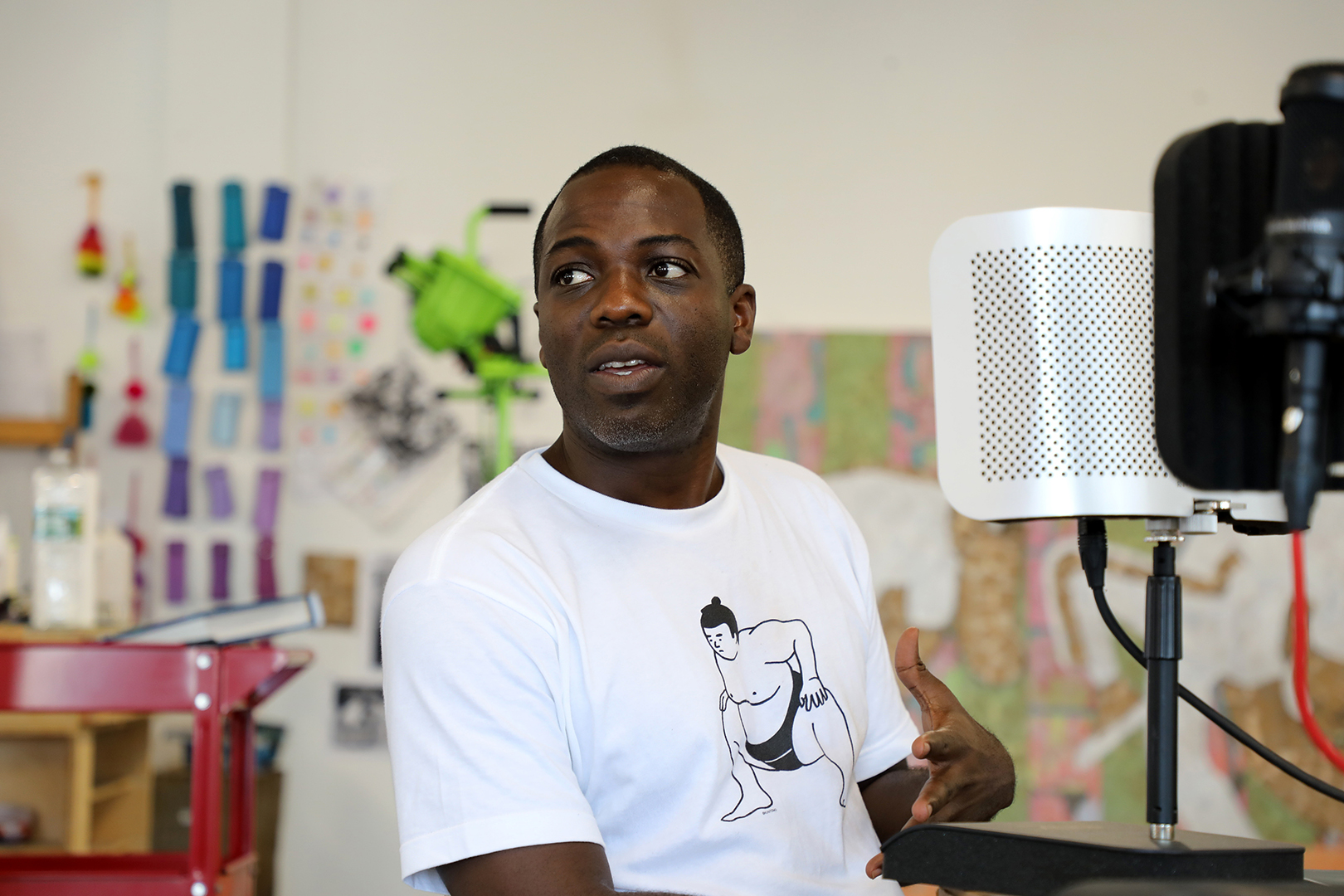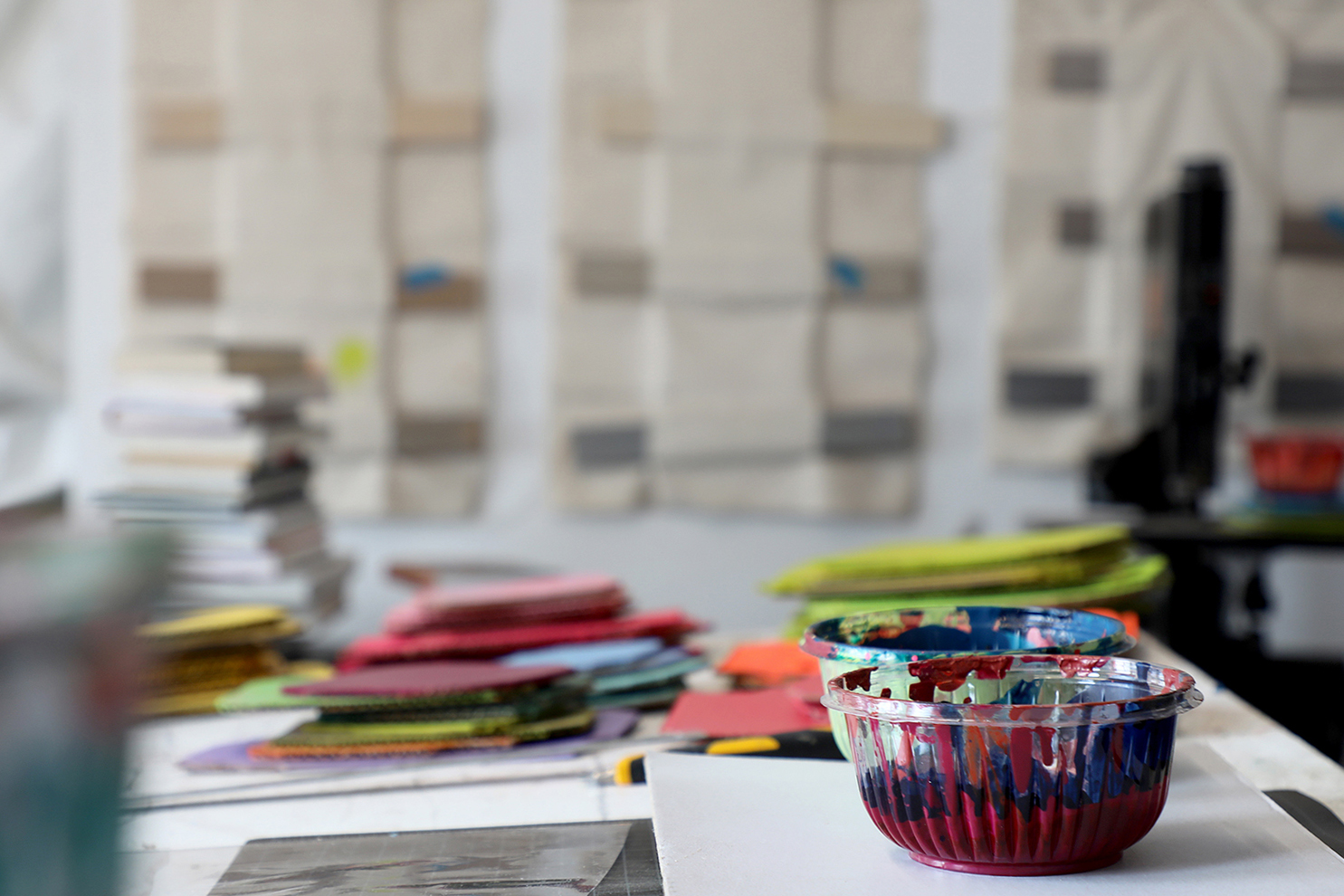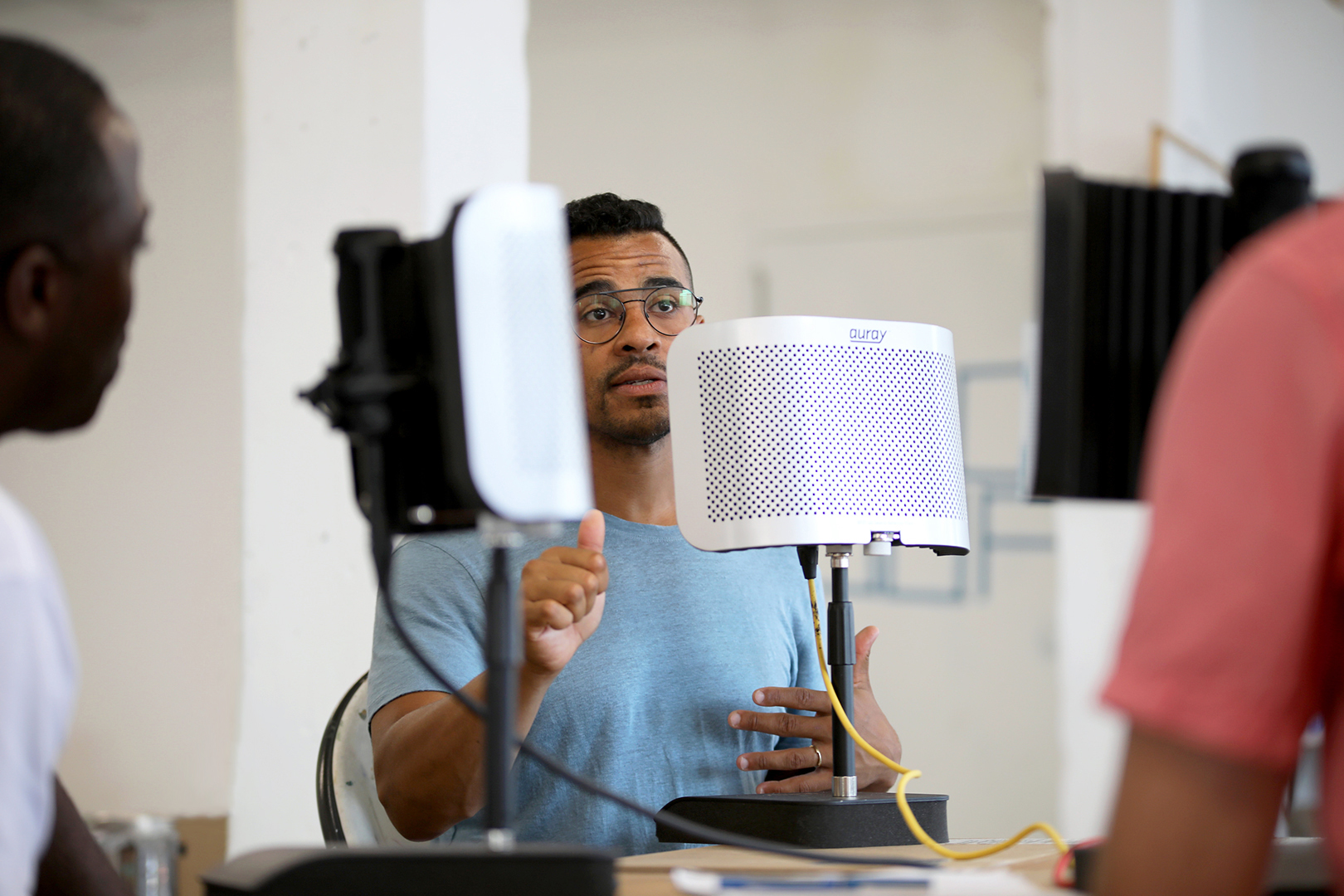 The idea behind Project Reset is simple: Instead of going through a legal process that only does more harm, what if people accused of minor charges could walk away better equipped to lead healthier lives in their communities, without ever stepping foot in court?
At its launch nearly ten years ago, Project Reset served a fairly small group of people: 16- and 17-year-olds with no prior convictions arrested for minor offenses in Harlem and Brownsville. It was, in part, a way to protect young people from the damage that legal involvement might do to them, their families, and their communities in a city that did not yet have Raise the Age laws. After two sessions of restorative programming, like counseling or group support, young people would be free to go—no fines or fees, no criminal record, no time missed at school or work.
An early evaluation of the program revealed that young people who participated had fewer rearrests, spent less time in the system, and generally saw it as a positive and productive experience. Graduates talked about how the program gave them a "second chance," a "new perspective," and a "clean slate." 
I would love to see Project Reset grow, because it helped me a lot.
A first milestone came in 2016, when Project Reset expanded to reach teenagers all over Manhattan. Then, in 2019, when New York was no longer prosecuting kids under 18 as adults, the program started serving people of all ages arrested on a wider range of charges. Not long after that, it widened its reach to people in all five boroughs of New York City.
With roughly 80 percent of people in the criminal legal system accused of minor offenses, programs like Project Reset are desperately needed. For many people facing lower-level charges, going through the legal process means missing time at work or school, and potentially even losing their jobs, homes, or immigration status. Unsurprisingly, these burdens fall overwhelmingly on people of color. And far from making us safer, prosecuting minor offenses may even contribute to more crime—a fairly predictable outcome, perhaps, in light of the immense strain that contact with the legal system often puts on people who are already struggling.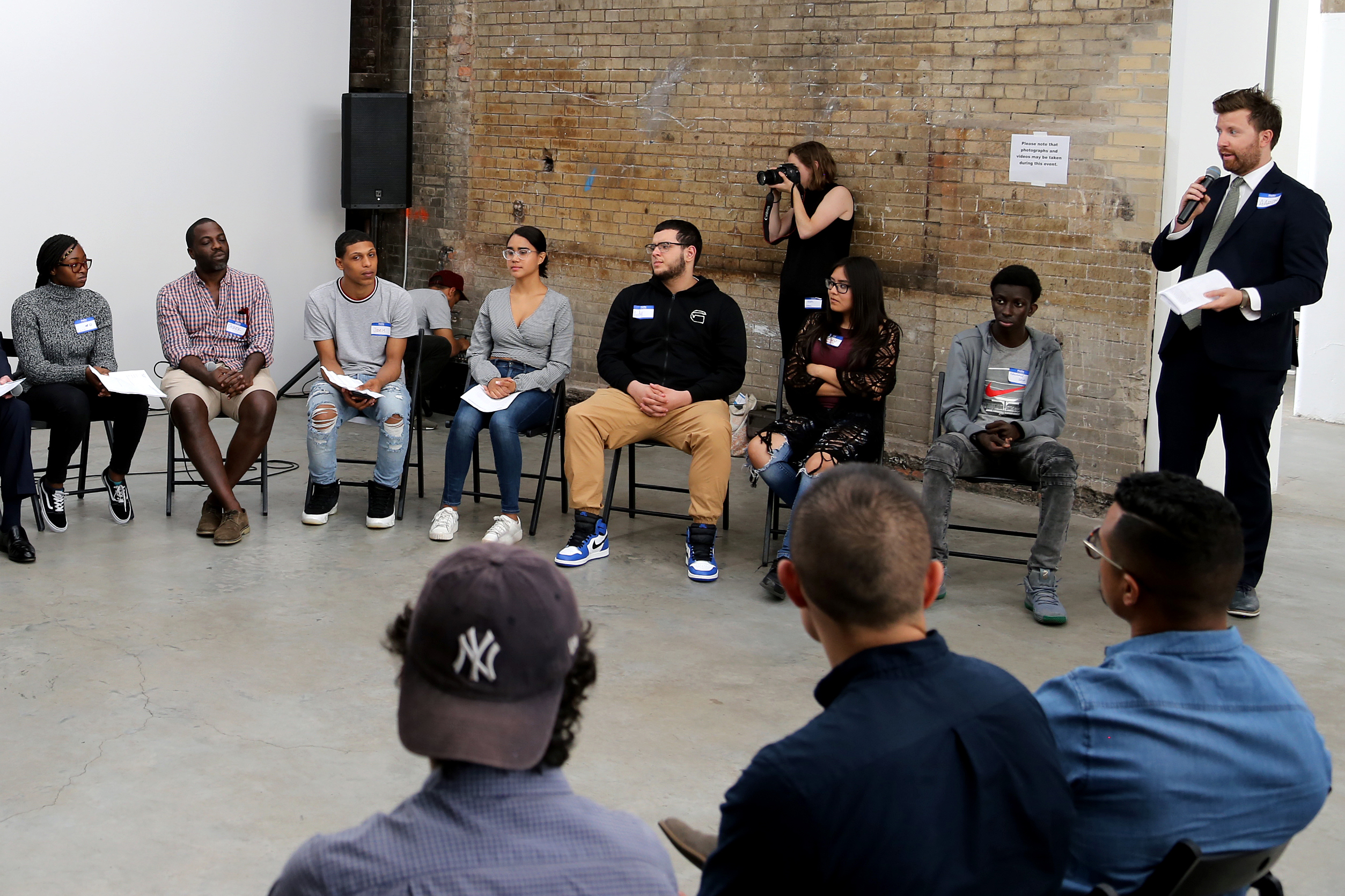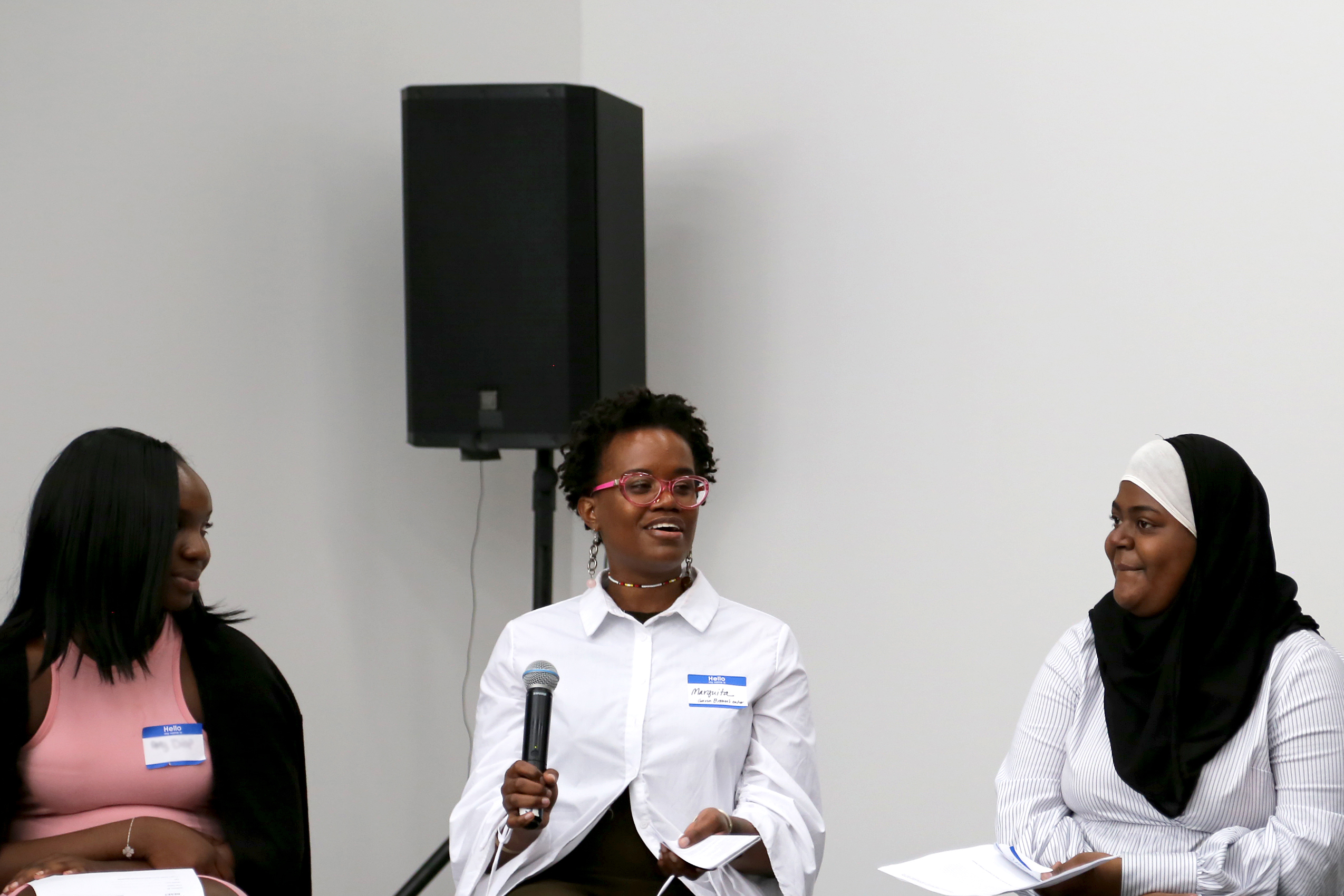 In 2016, our first full year as part of Project Reset, our team was able to help 123 young people avoid those harms. By the time that Raise the Age came to New York, we had supported young people in 940 cases across the city. To date, Center staff have diverted more than 6,500 cases through Project Reset in total.
Today, at its core, Project Reset offers a pathway forward for the people it serves in each borough. Counseling, peer support, and connections to resources for jobs and other needs are staples of the program all across the city. But one of Project Reset's most unique innovations is its use of art as a transformative tool, made possible by partnerships with spaces like the Brooklyn Museum and New Museum. Participants get a chance to explore questions of meaning, identity, and social justice through art workshops—a breath of fresh air for many, and a rare outlet for the trauma that so many people navigating the legal system face. Drawing on our experience in Project Reset, we created a guide for leveraging the power of art to transform what justice looks like for people who come into contact with the legal system.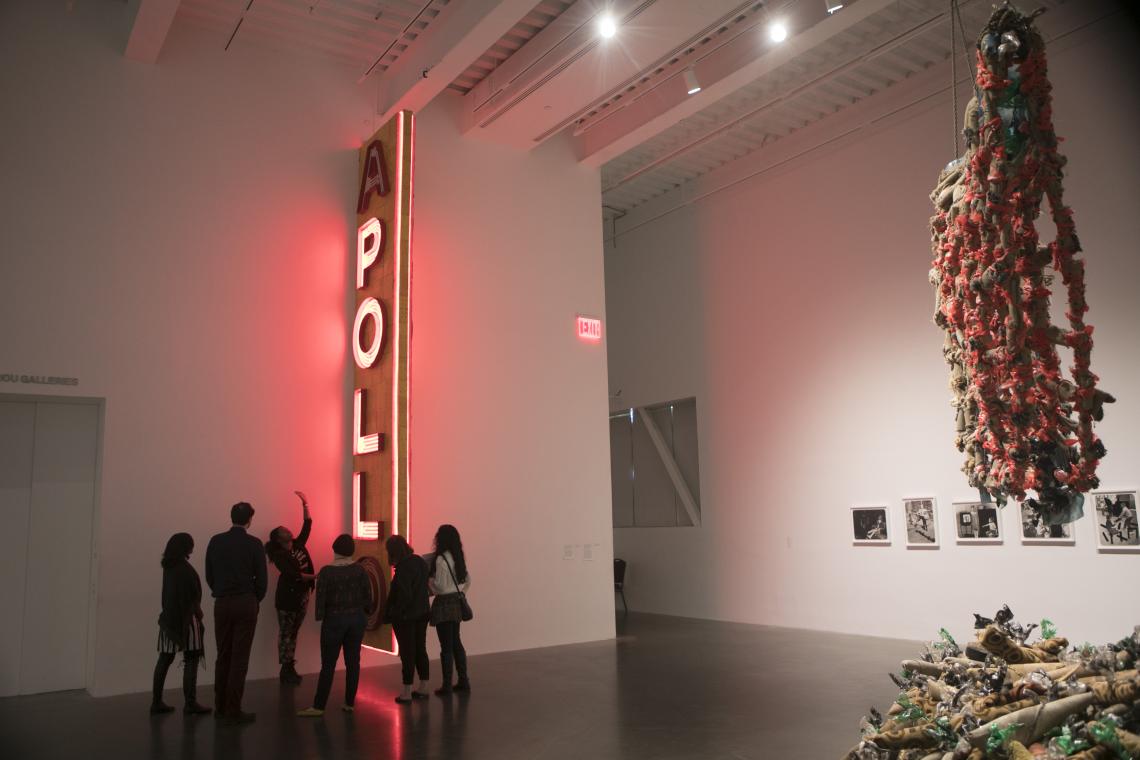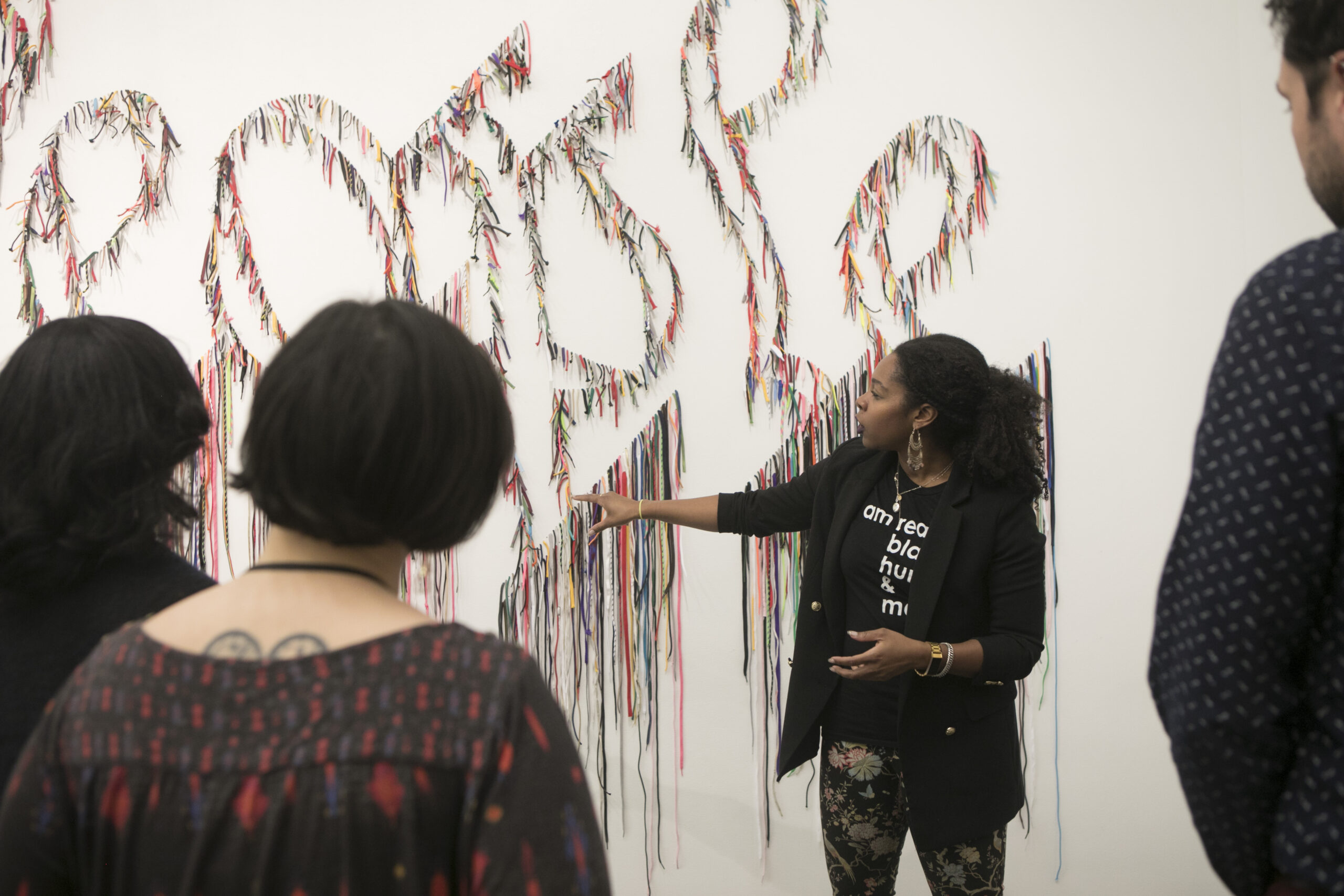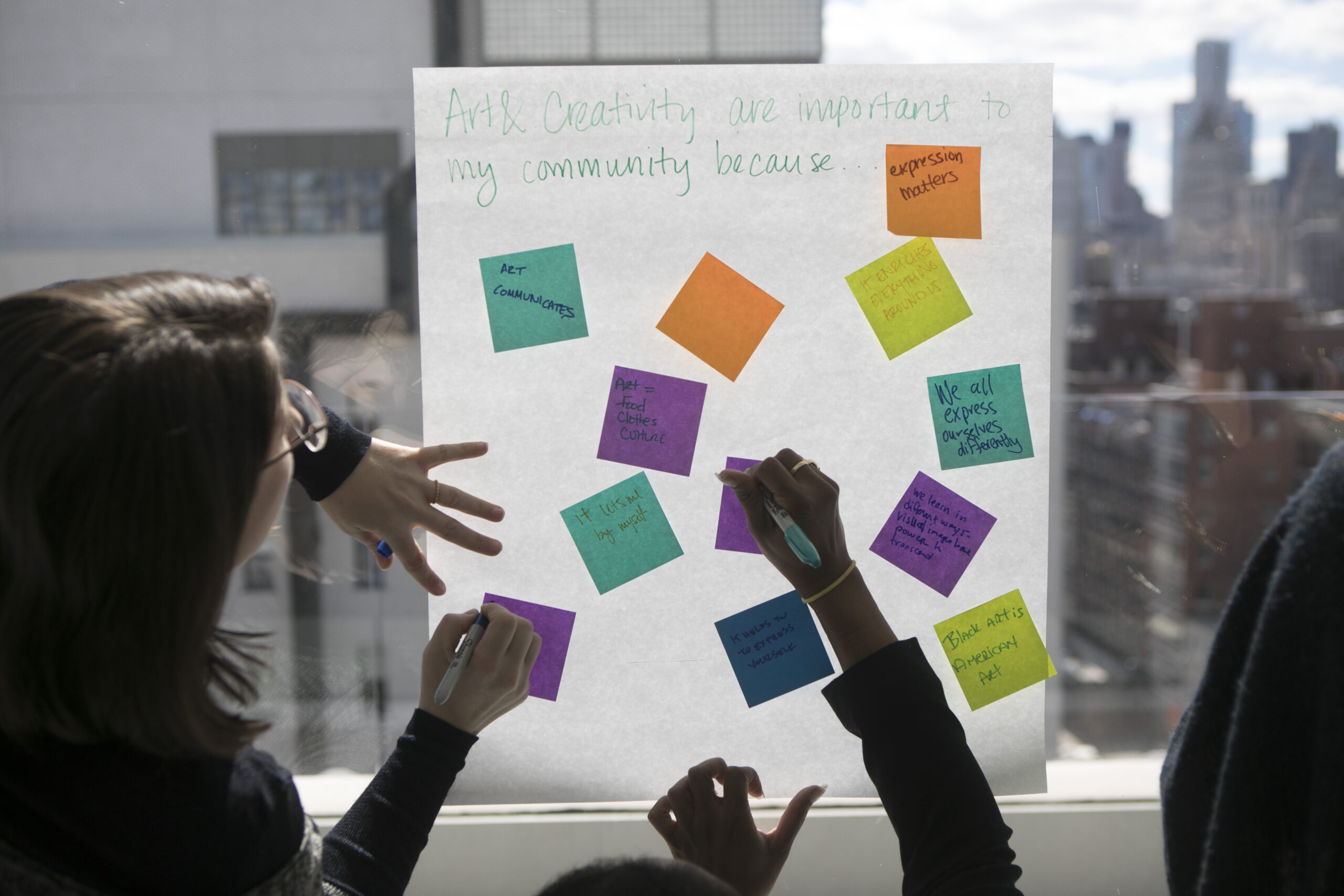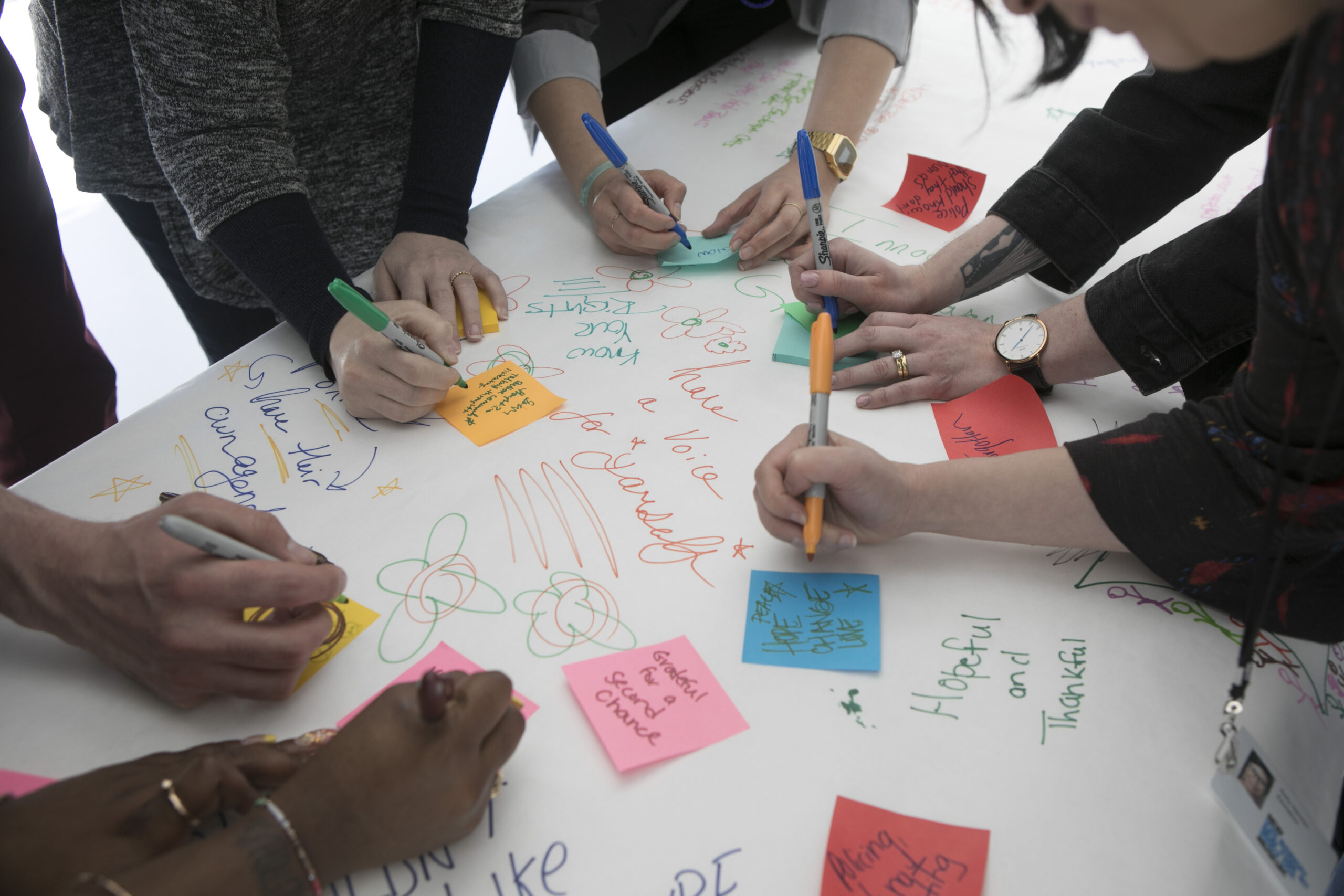 This year, we're on track to help people avoid prosecution and a criminal record in 1,700 cases through Project Reset—making 2023 the program's busiest year to date.
This kind of work would not be possible were it not for the police officers, district attorneys, and public defenders who collaborated to push beyond their usual procedures and transform the way justice gets delivered in New York City. The vision and partnership of former Deputy Commissioner Susan Herman were especially crucial in those efforts. And we owe much of the program's growth and success to the financial support of many of our partners—the Tow Foundation, the Steven & Alexandra Cohen Foundation, the Mellon Foundation, the New York City Mayor's Office of Criminal Justice, the New York County District Attorney's Office, and the New York City Council.
Minor offenses may not draw as much attention as the more serious charges that largely sustain the country's prison populations. But how we respond to them matters deeply, with the potential to set people and communities up for success when we respond meaningfully and proportionately. In its short history, Project Reset has given us a clear example of what it means to do that. Its growth is proof that alleviating people's burdens, instead of adding to them, is an approach that can work on a large scale.