Domestic Violence Training for Your Community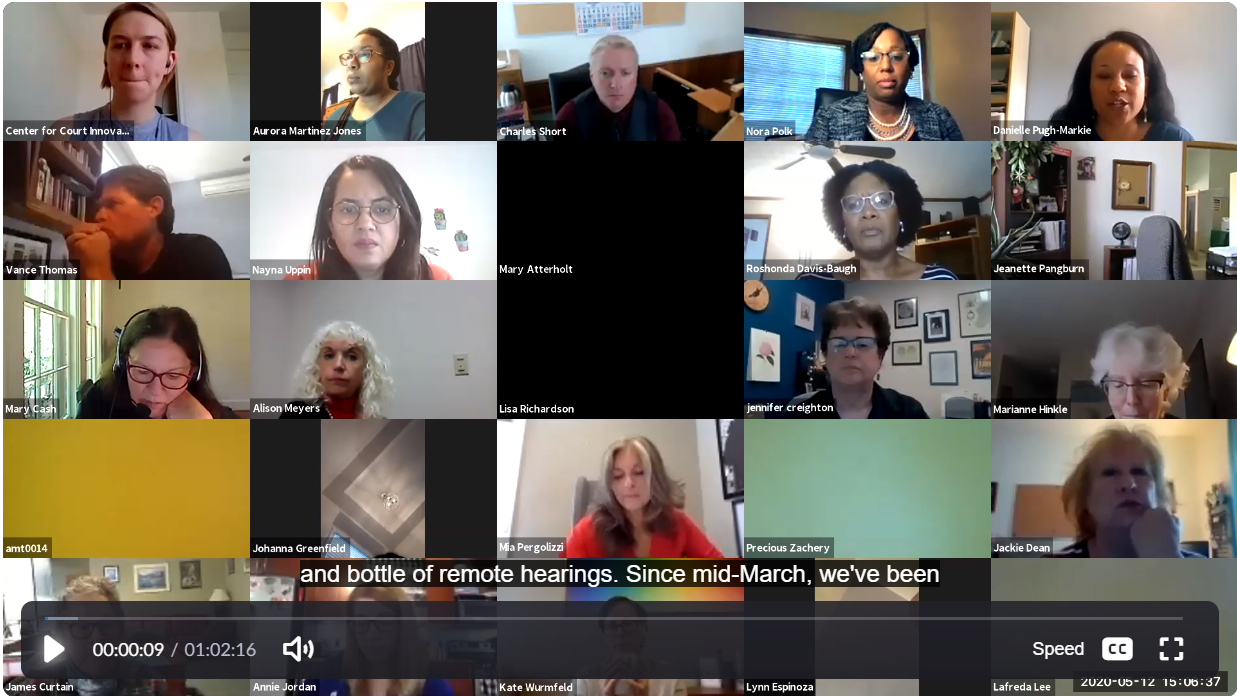 We train thousands of professionals each year on improving their approach to domestic violence, sexual abuse, dating violence, and stalking. Our trainings target the specific needs of each court and community and provide concrete strategies to enhance daily practice.
The Center can provide support at any point in your training and implementation process. The Center's experienced training team can also host a training on a variety of topics related to domestic violence, including:
Dynamics of Domestic Violence
Access to Justice
Procedural Fairness
Self-Represented Litigants
Working with People Who Cause Harm
Trauma-Informed Practice
Risk and Lethality Assessment
For sites interested in bringing training opportunities to their courts and communities, contact the Center's Gender & Family Justice team at dvinfo@courtinnovation.org. To learn about specific training programs, check out the links below.
Train-the-Trainer Program
For Justice-for-Families sites looking to improve their capacity to design and deliver trainings. Learn more.
Educating Court Staff on Domestic Violence
This comprehensive curriculum is specifically designed to enhance the court process on cases involving domestic violence. Learn more.
Upcoming Trainings
Check back for registration information on upcoming trainings.