What is safety? Who defines it?
Safety is more than the absence of crime. It's about building power within communities. See how communities define safety for themselves, and our approach to helping them achieve it.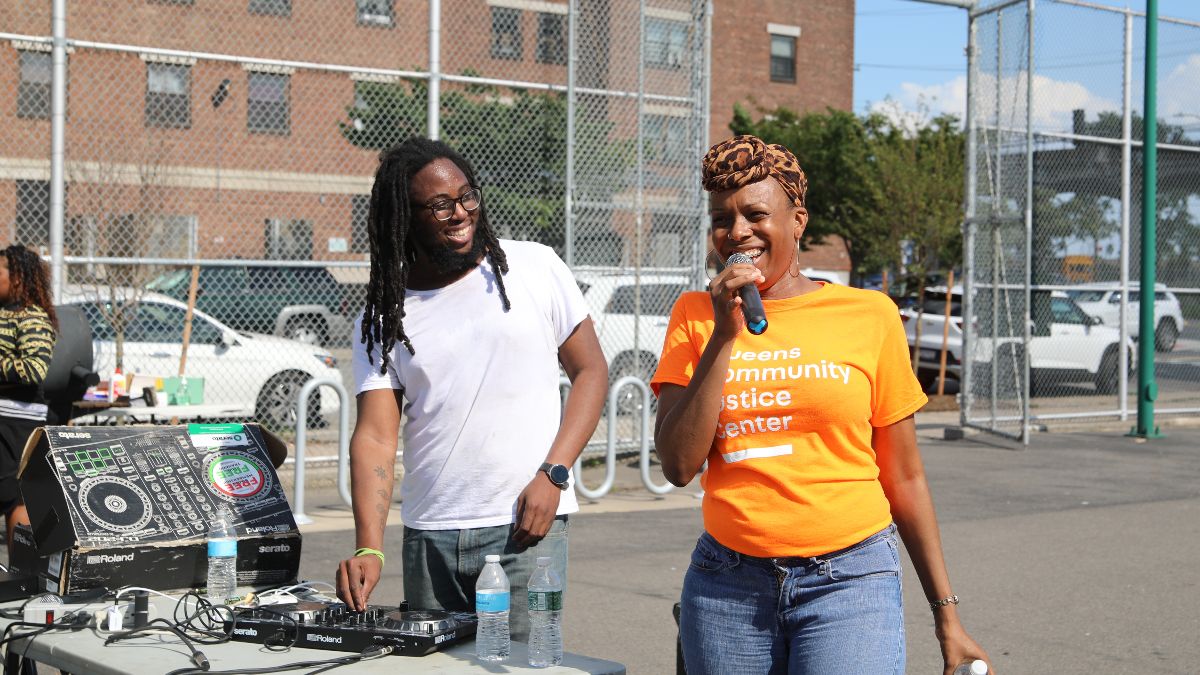 Safety is more than the absence of crime. When we asked our staff and New Yorkers involved in Center for Court Innovation programs how they define safety, they said:
Safety is...
Not having to worry
Sticking together
Being able to walk outside
Holding each other accountable
Fresh air
Clean spaces and parks 
Recreation centers 
Happiness and confidence
Health and strength
Freedom
How to achieve safety remains a nuanced and complex question. We ask community members how they define safety and work alongside them to achieve it.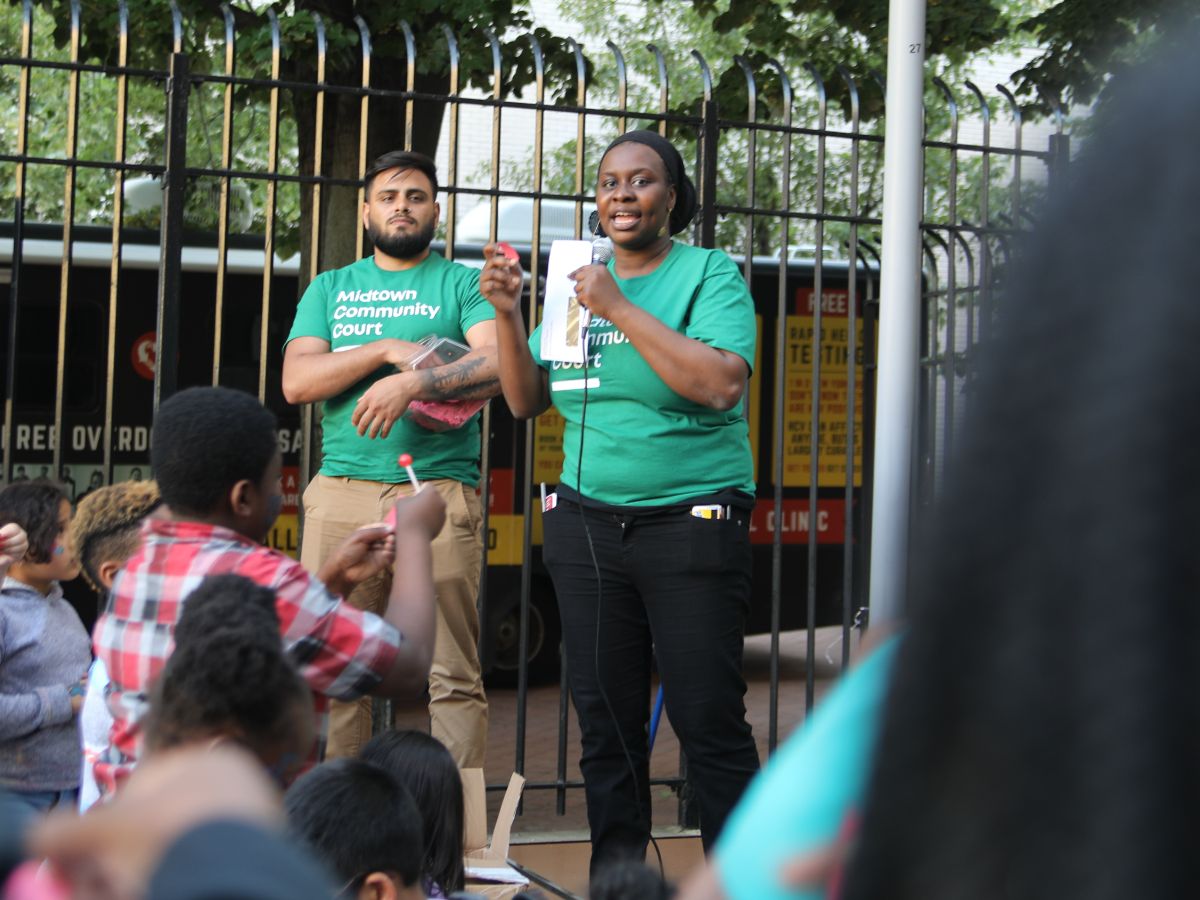 In some neighborhoods, it's about building and maintaining better communal spaces–improving parks, opening community centers, and organizing block parties, festivals, and art installations. Read more about our work transforming public spaces.

To ensure our Queens Community Justice Center meets local needs, we talked to youth in the Rockaways, Queens, who emphasized they want more opportunities to engage in sports and arts and have spaces to learn about and discuss issues like systemic racism. Youth want programming to prioritize fun to provide a break from the constant "worry about being safe" and allow them to "just be kids."
Safety requires access to fundamental resources, including stable housing, good schools, and employment opportunities.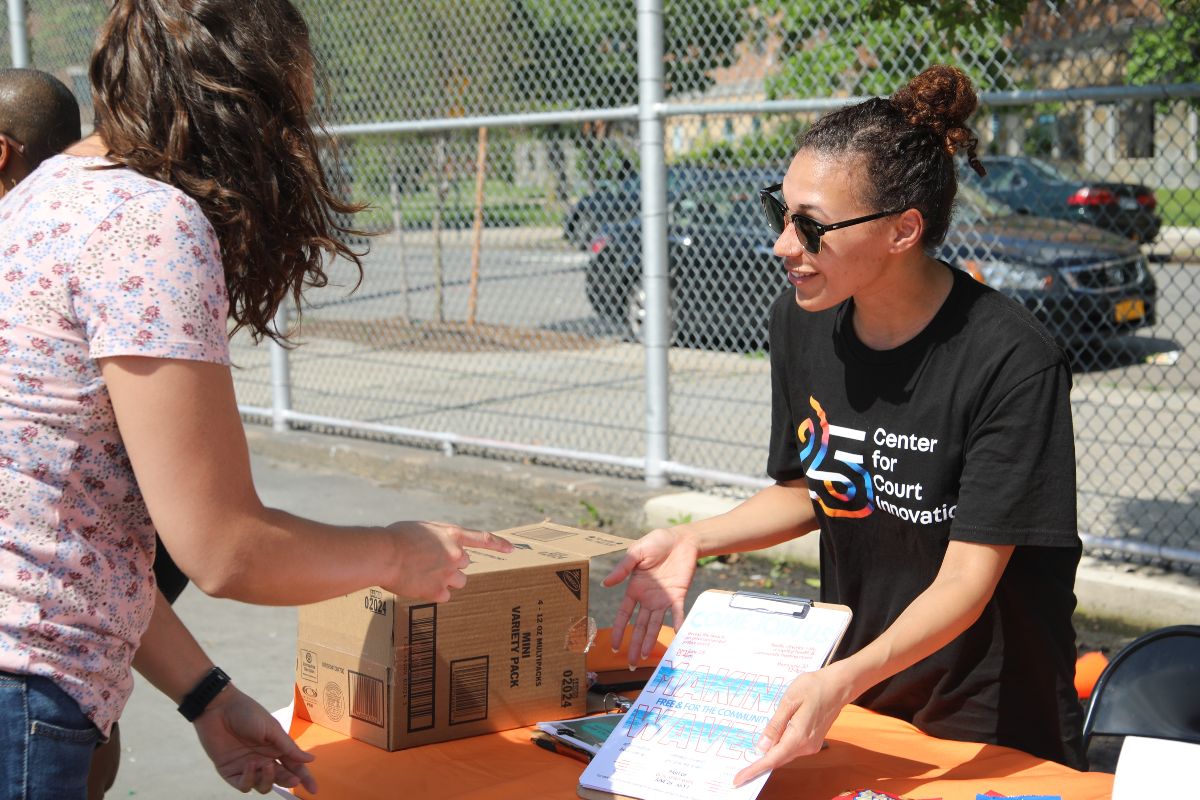 It also requires building power within communities. Engaged communities and strong resident networks can solve pressing issues and transform how we think of safety—it's more than the absence of crime, it's also ensuring communities thrive.