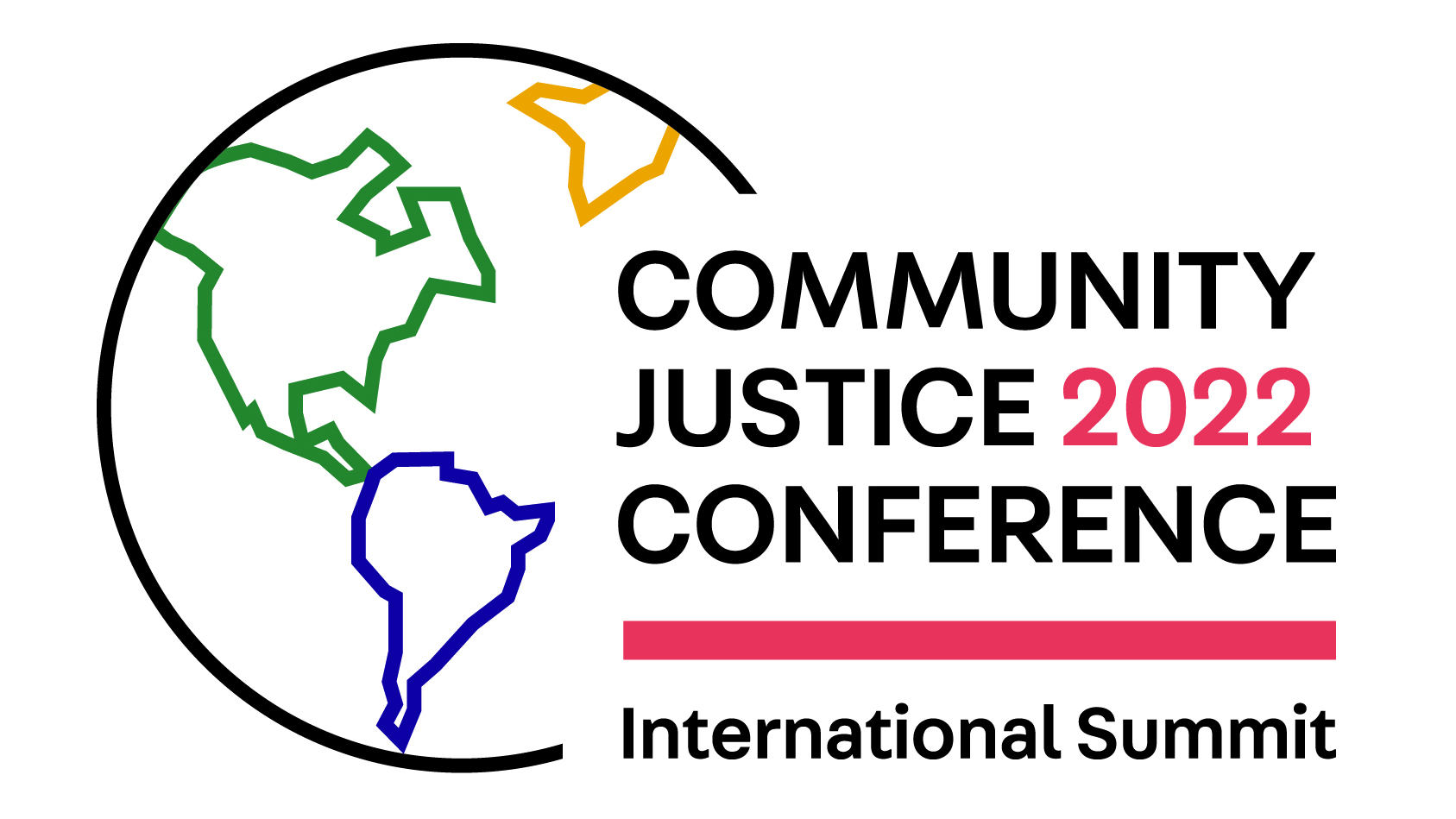 The 2022 Community Justice International Summit provided perspectives from judges, prosecutors, defenders, social workers, treatment specialists, community members and others on collaborative strategies to address issues such as opioid abuse, inequities in justice system responses, and centering the voices of those with lived experience in the justice system.
Multidisciplinary teams and leaders of social change from around the world shared new ways to build stronger ties between their local justice systems and their communities on the following topics: reducing violence with community-based solutions; co-creating solutions with justice practitioners and communities, making government more responsive to the needs of the people; re-building trust between communities and the justice system; using data to improve programming; incorporating people-centered and culturally responsive practices into your work; and addressing substance use with today's best practices.

 
Watch the conference's closing remarks from Karhlton Moore of the Bureau of Justice Assistance.
 

Resources

Past Community Justice Summits 
Since 2010, the Center for Court Innovation and the Bureau of Justice Assistance has hosted biennial international conferences for community justice practitioners, in locations spanning across the country from San Francisco to Washington D.C. Find recaps, resources, and videos from previous Community Justice Summits.