Neighbors in Action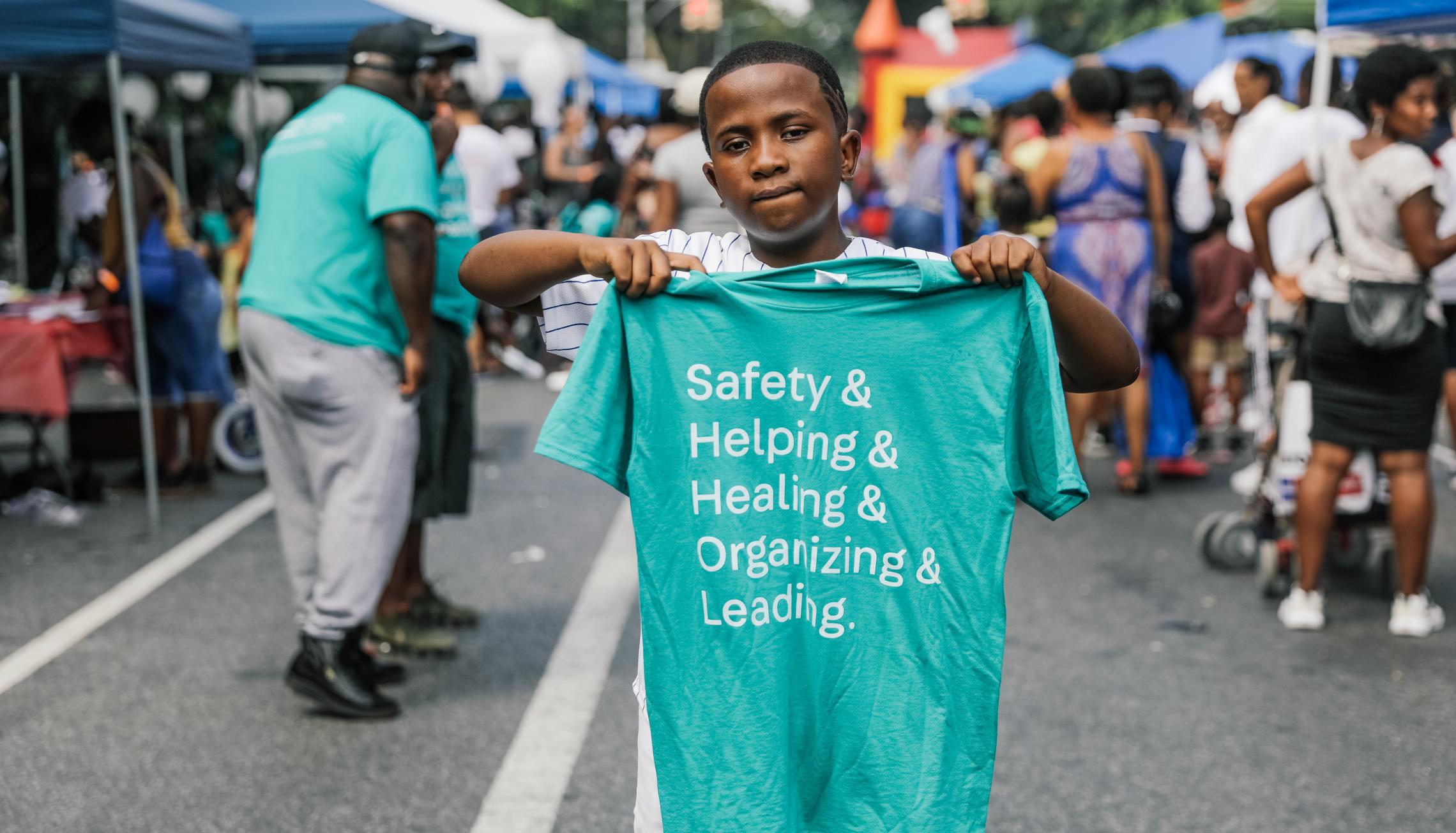 If you're feeling down, there's help here. If you're bored, it's a positive place. Through Neighbors in Action, I learned to care for myself and gained the confidence to push for what I believe in.
Photo Gallery
Looking to Implement a Program in Your Neighborhood?
Find out more about how we can help you.
Partners
As a community-led project, we have hundreds of partners. A few are listed here: Brooklyn Children's Museum, Brooklyn Jewish Children's Museum, Dreams/Youthbuild, Reconnect Brooklyn, NYLAG, Legal Aid Society, Urban Art Beat, Theater of the Oppressed, Cure Violence, all the members of the Crisis Management System as well as dozens of dedicated volunteers.
We rely on the generosity of supporters to do the work we do.